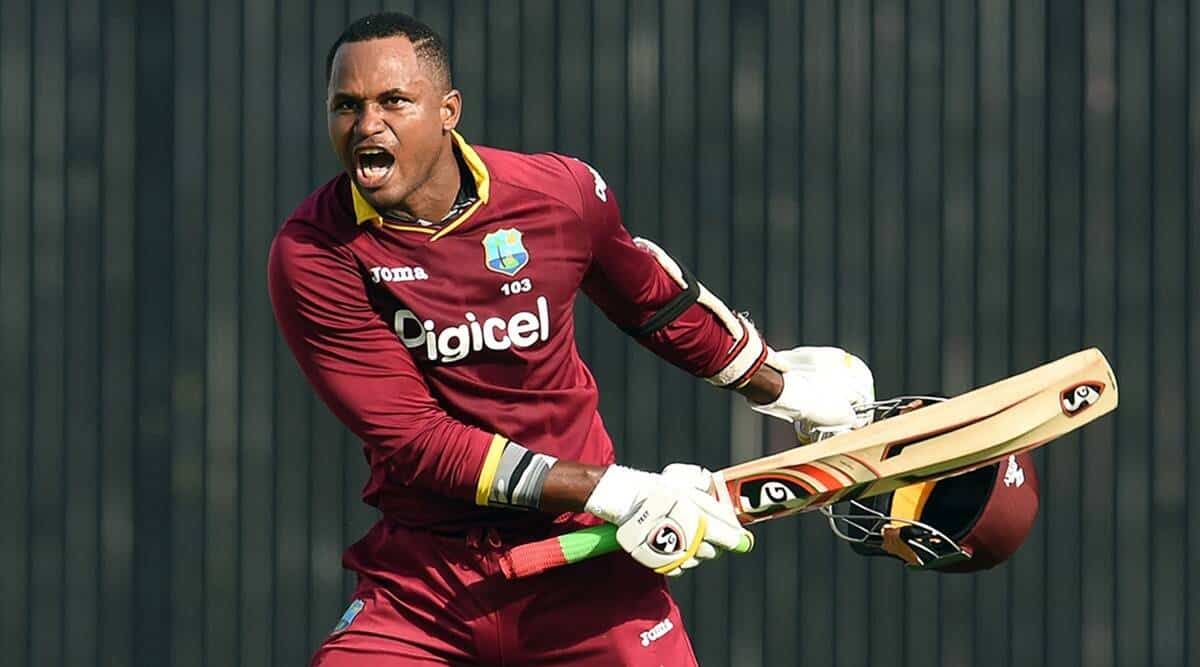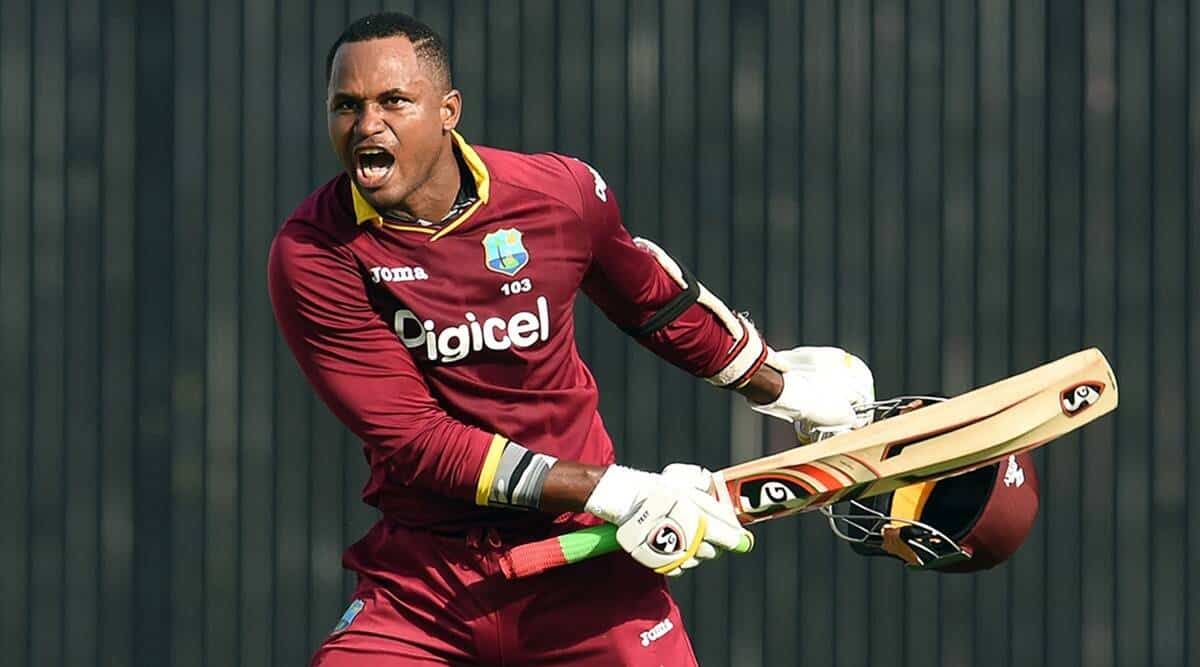 West Indies veteran batsman Marlon Samuels has said goodbye to international cricket as he announced retirement from all forms of cricket on Wednesday.
Samuels had not played for the West Indies since playing his last international match in December 2018. The news of his retirement was confirmed by the West Indies Cricket Board on Wednesday.
According to a report in Espncricinfo, Johnny Grave, the Cricket West Indies chief executive confirmed his retirement.
Grave mentioned that Samuels had informed about his retirement date in June. He played his last international match in December 2018.
The 39-year-old Samuels has played a total of 71 Tests, 207 ODIs and 67 T20s for the West Indies. He has more than eleven thousand runs in international cricket, while also took more than 150 wickets. He had a high score of 260 in Tests, unbeaten 133 in ODIs and 89 not out in the shortest format of the game.
Samuels' International Career
Samuels, who played 71 Test matches for the West Indies, has scored 3917 runs. Playing 207 ODIs, he has scored 5606 runs which include 10 centuries and 30 half-centuries. He has scored 1611 runs in 67 T20 matches. Samuels' record in the T20 World Cup final has been excellent and he made the West Indies team the world champion on his own.
Samuels has 41 wickets in 71 Tests while taking 89 wickets in 207 ODIs. He took a total of 22 wickets in T20 matches.
He also represented several T20 franchises around the world later in his career, including Pune Warriors, Delhi Daredevils, Melbourne Renegades and Peshawar Zalmi.