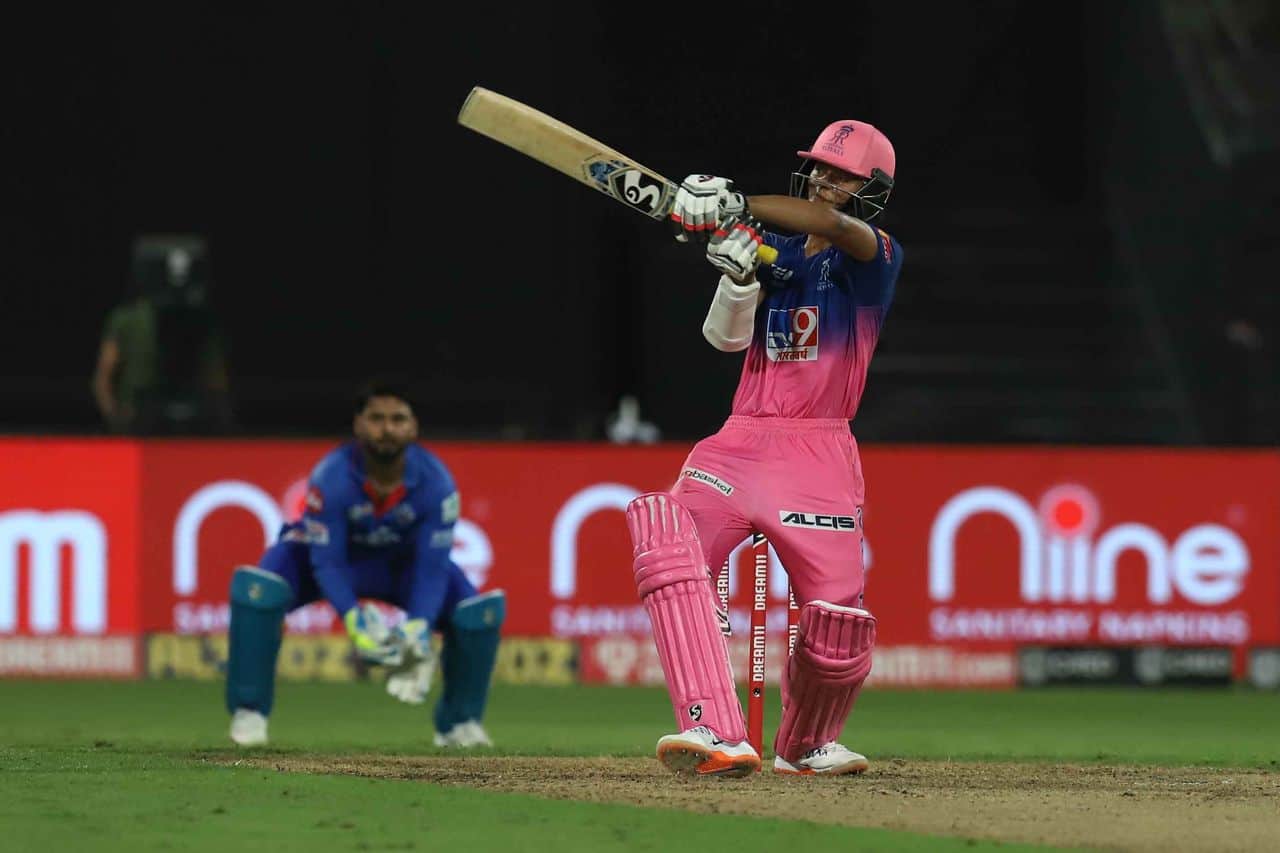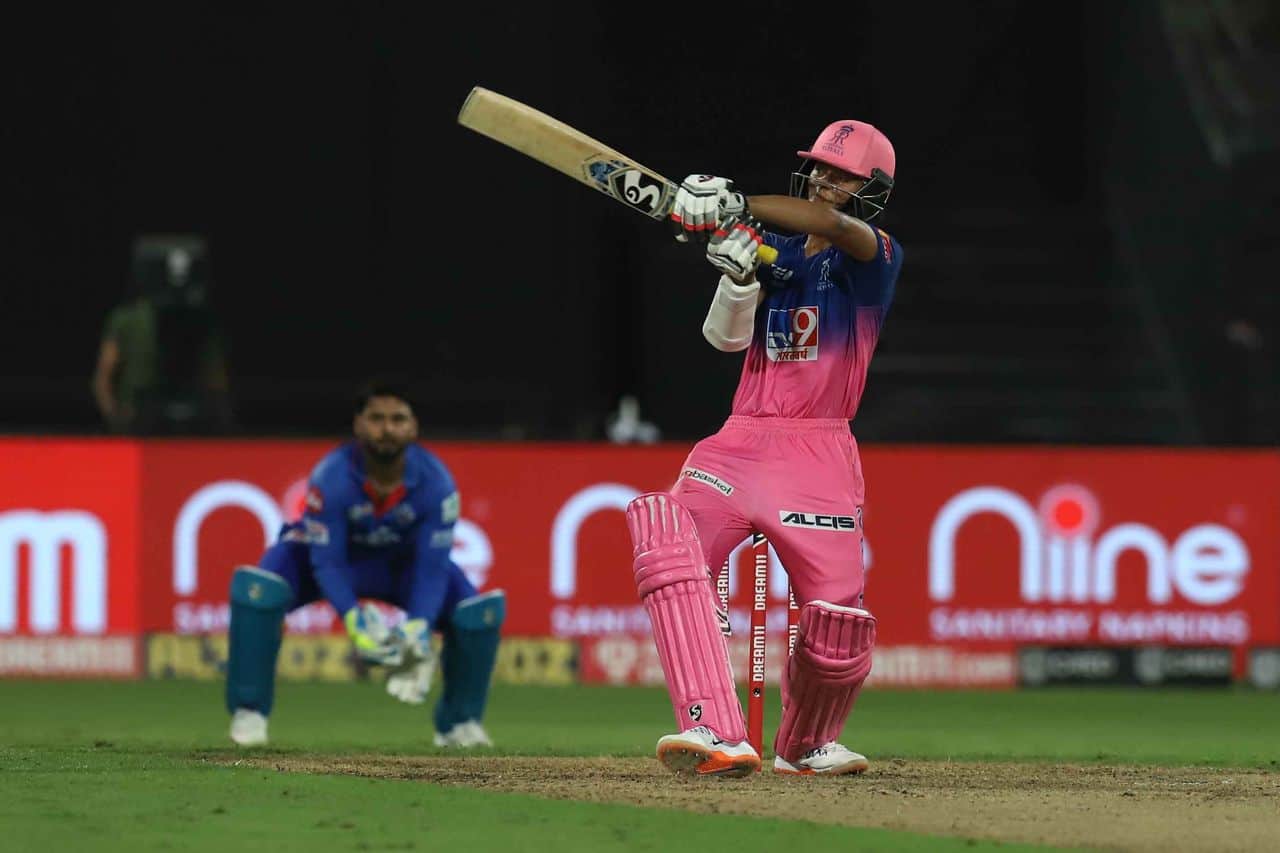 The 23rd match of the IPL 2020 was played Delhi Capitals (DC) and Rajasthan Royals (RR) on Friday in Sharjah, where Delhi won the match by 46 runs.
Losing the toss, Delhi had been offered to bat first. Batting first, Delhi smashed 184 runs. Chasing a target of 185, Rajasthan were all out for 138 runs in 19.4 overs. Meanwhile, Yashasvi Jaiswal, an opener of Rajasthan Royals scored 34 runs off 36 balls.
19-year old is playing IPL for the first time and he has scored just 40 runs in three matches so far. This is the reason why some people are questioning this young batsman's capability and trolling him.
But now cricketer turned commentator Aakash Chopra has come in defence of this young batsman.
Aakash Chopra slammed the troll and urged others to 'leave the kid alone', as he tweeted:
"Have a heart. That's all I'll tell you. Leave the kid along, please. I am sure that senior players can take a joke but it's unfair to expect the same maturity from a 19yo"
Aakash Chopra later wrote, "Before mocking a 19yo cricketer, please ask yourself—what were you doing when you were 19? The kid you're making fun of has already represented India at U-19 level was Man of the Tournament at the World Cup & has scored a double-century in List-A cricket for Mumbai."
Here is the Tweet of Aakash Chopra:
Yashasvi Jaiswal has scored 40 runs in three matches played so far. Jaiswal could not do much in his opening two matches. In the first match against Chennai Super Kings, Jaiswal scored 6 runs off 6 balls. Later he played his second match against Mumbai Indians, where he played 2 balls and could not able to score a single run. After this, he has been continuously criticized for his performance.
Jaiswal's journey up to IPL has been a struggle. He sold Panipuri to play cricket and lived in tents. Jaiswal had scored over 400 runs in the Under-19 World Cup. He was also awarded Man of the Tournament for his sensational performance.