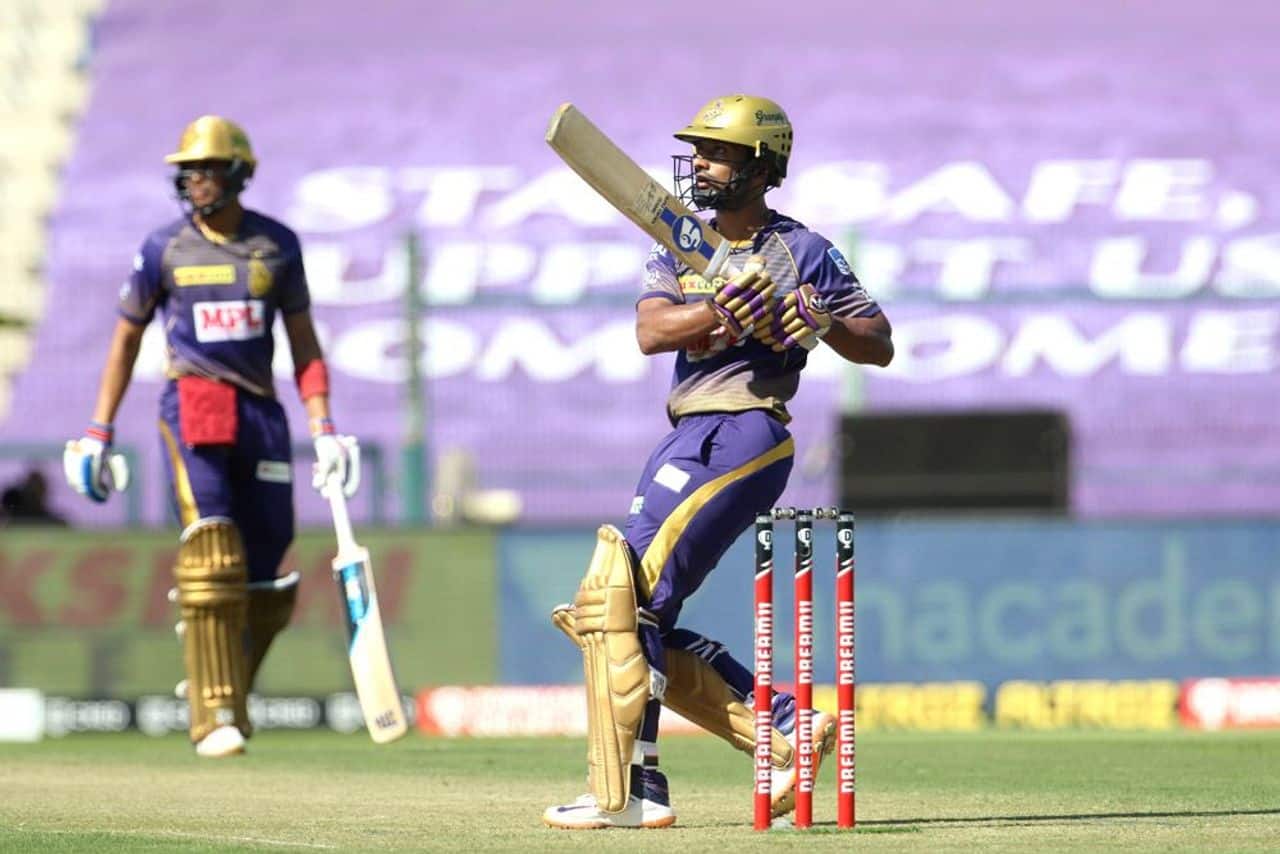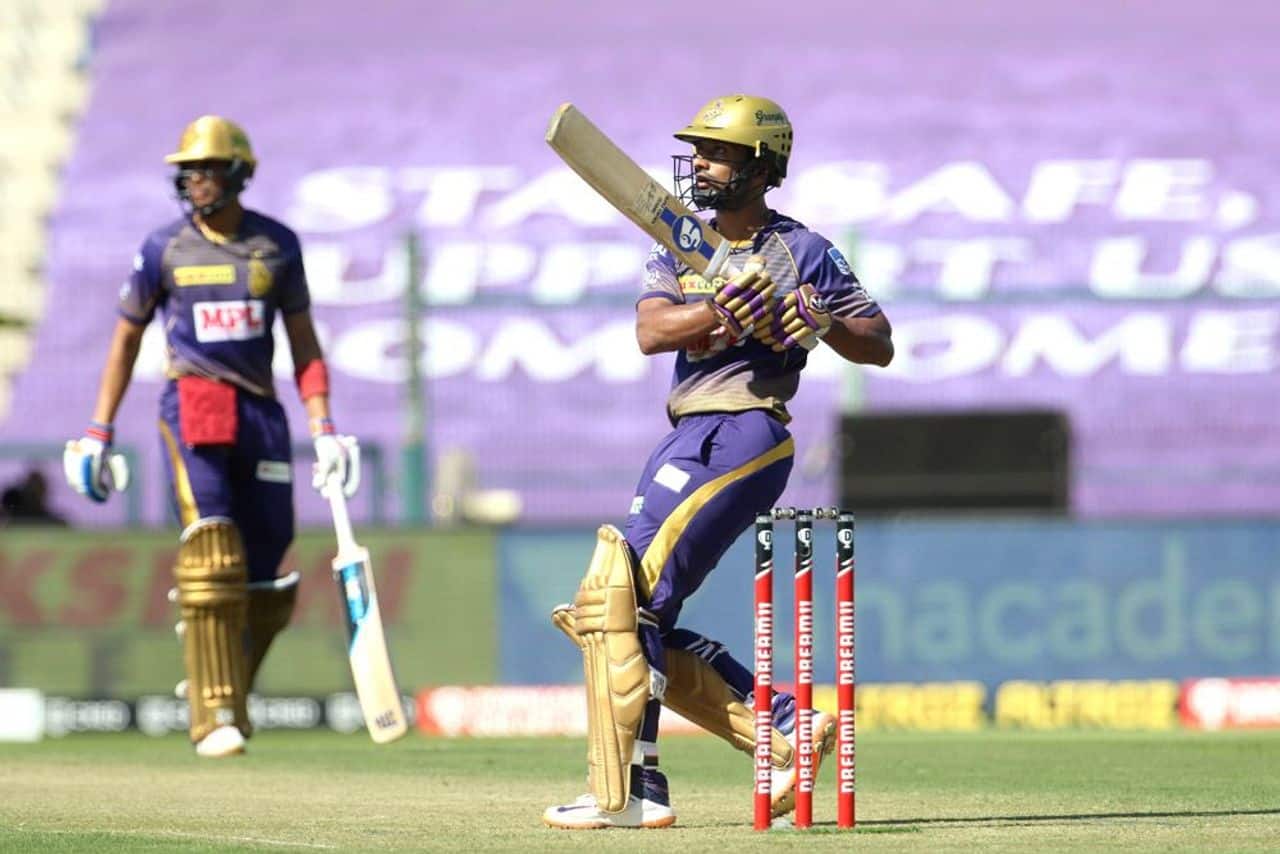 Kolkata Knight Riders (KKR) batsman Rahul Tripathi was reprimanded for IPL's Code of Conduct breach against SunRisers Hyderabad match on Sunday, October 18, 2020.
According to the media release by the IPL stated that Rahul Tripathi has accepted 2.3 violations of Level 1 of the Code of Conduct. The match referee's decision for Level 1 violation is final. The IPL, however, did not disclose the nature of the violation, so it was not known what mistake Rahul Tripathi had made.
The match played between Kolkata Knight Riders (KKR) and Sunrisers Hyderabad (SRH) was decided in the Super Over. Kolkata Knight Riders, batting first, scored 163/5 in 20 overs, in response Sunrisers Hyderabad also scored 163/6.
In the Super Over, SunRisers Hyderabad team lost their two wickets by scoring two runs in just three balls, in response to which KKR won the match without losing wickets in four balls. Loki Ferguson bowled tremendously for KKR in the Super Over and that is why Kolkata won this match.
Rahul Tripathi Scored 23 off 16 Deliveries
If we talk about Rahul Tripathi, then he could not convert his initial start into big innings in this match. Rahul Tripathi smashed 23 runs off 16 balls. Shubman Gill scored 36 runs off 37 balls.