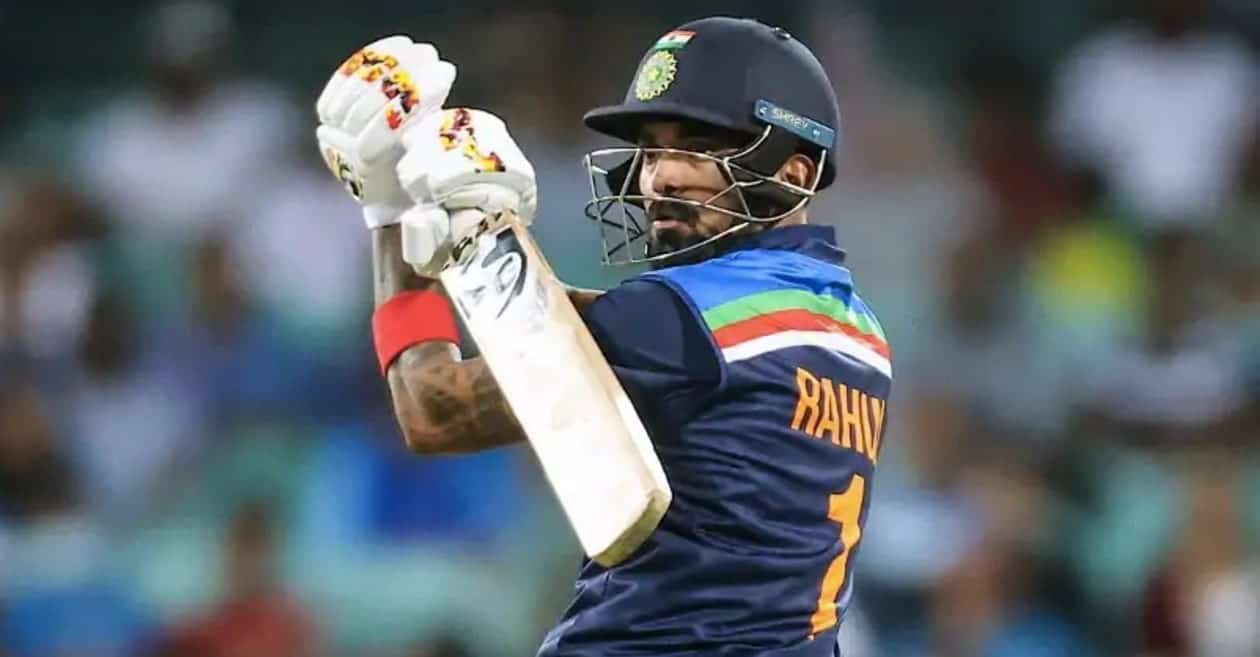 KL Rahul | Source: Facebook

The three-match T20I series between India and New Zealand is scheduled to take place soon after the conclusion of the T20 World Cup 2021.
If reports are to be believed, KL Rahul is expected to lead the team as the senior players like Virat Kohli and Rohit Sharma would be given a rest as they have been playing since the World Test Championship final.
"The seniors would need a breather and it is no secret that Rahul is an integral part of the team's T20 structure. He is almost certain to lead," a source told news agency ANI.
KL Rahul, is currently playing the T20 World Cup for team India and had seen a wonderful IPL season with the bat, having emerged as the third highest run scorer of the tournament with 626 runs in 13 matches.
India has lost both of their first two matches against Pakistan and New Zealand in T20 World Cup 2021 and their chances of making it to the semi finals have become very slim.
Virat Kohli will be leaving the captaincy of T20I side after the conclusion of T20 World Cup and the selectors will soon hold a meeting to decide India's new T20I skipper. Limited-overs vice-captain Rohit Sharma is the front-runner to succeed Kohli in the shortest format.
Since the COVID-19 pandemic hit the nation, cricket matches are being held mostly behind close doors in India. However, with New Zealand series, fans could return to the stands as BCCI is wondering to open the gates for fans for New Zealand series.
"Yes, we will have fans coming in, but it won't be full capacity. We will work closely with the local authorities and plan the way forward," a BCCI official said.
The first T20I match between India and New Zealand will be played on November 17 in Jaipur.