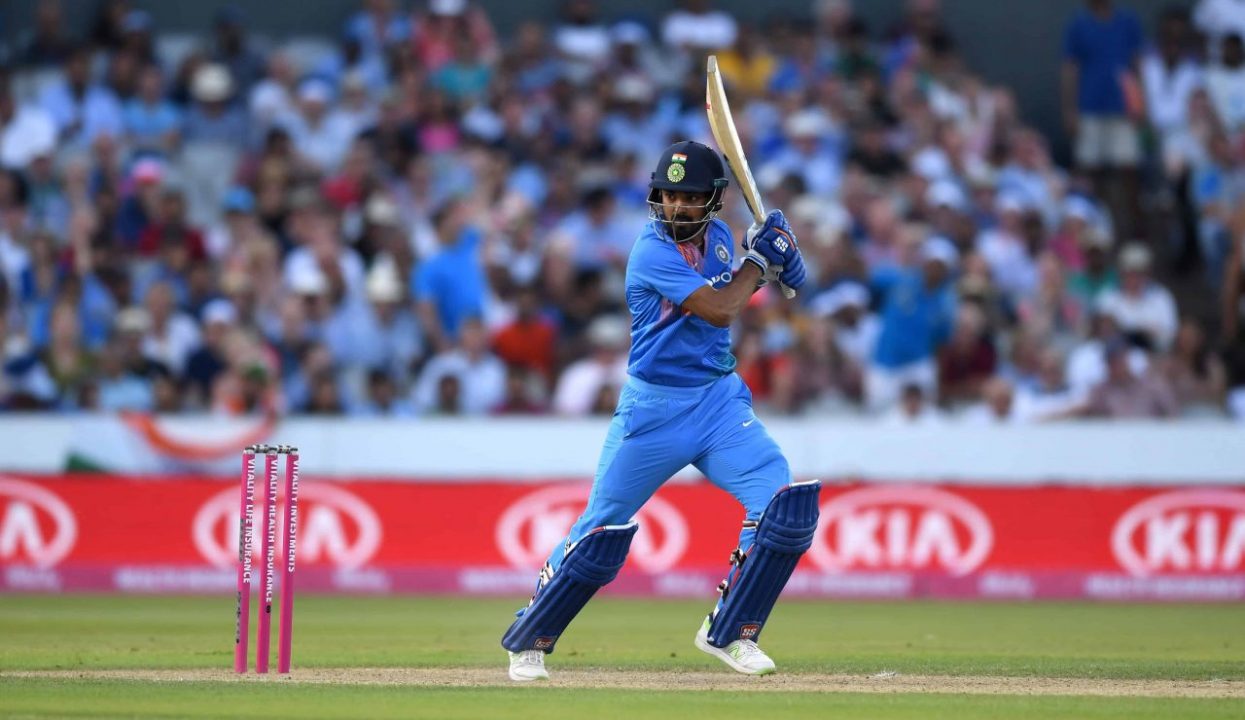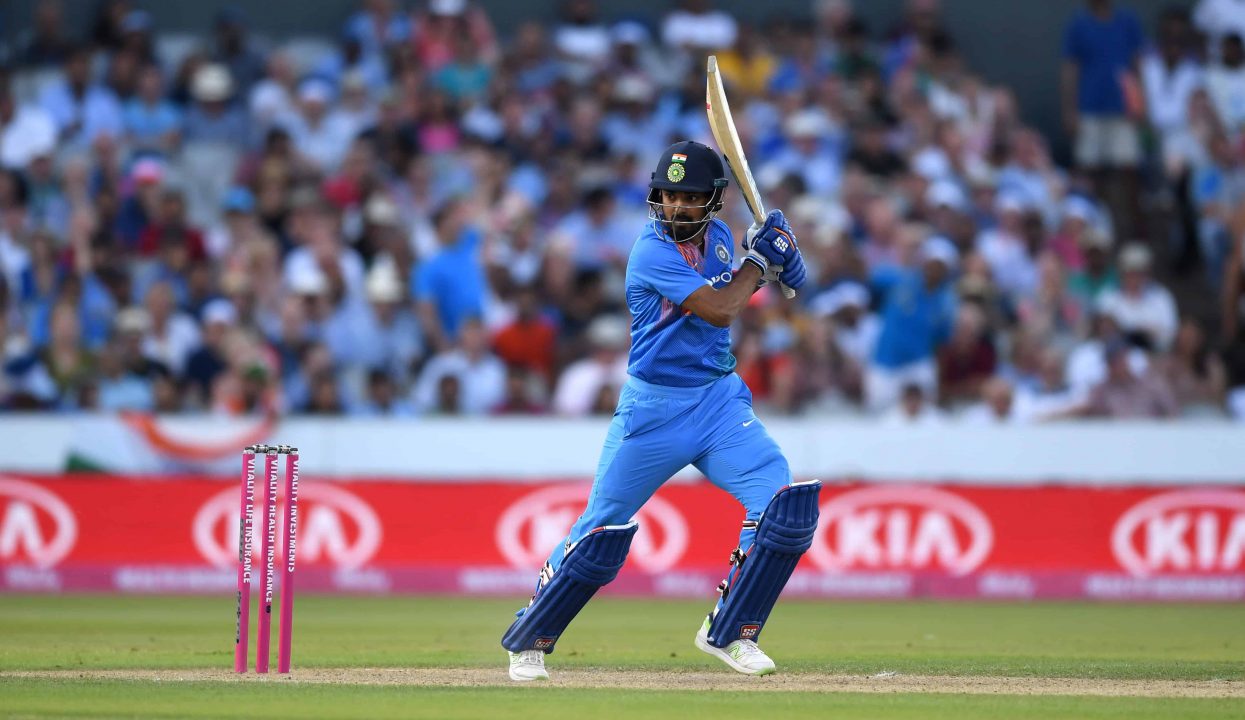 Former India cricketer and current star commentator Akash Chopra have picked the player who is next in line to succeed Virat Kohli to be the next Indian cricket team captain. Chopra believes that KL Rahul can succeed Virat Kohli as next India skipper. At the same time, he also mentioned that it will have to be seen how he leads Kings XI Punjab in the 13th season of the Indian Premier League (IPL).
The 13th season of the IPL will begin in the United Arab Emirates (UAE) from 19 September. Rahul will take charge of the Kings XI Punjab team this time.
Rahul has batted brilliantly in the last two years for Kings XI Punjab and team. As the former team captain R Ashwin was traded to Delhi Capitals, Rahul was given the command of the team. The Kings XI Punjab team has not been able to win an IPL title yet and it remains to be seen how far Rahul is able to take the team further this season on the strength of his captaincy and batting.
In response to a question from one of his fans on the Facebook page, a cricketer turned commentator said,
"I have hope that his captaincy will be good. Actually, we will get an idea of his captaincy, how he runs the game, what strategies he uses. If we see Kohli and Rohit, they are of the same age bracket and at one time you may feel that they are not captain material anymore."
In the present scenario, whenever Kohli is out of the team, Rohit is given captaincy duties. But in future, circumstances may change. In Dhoni's time, Kohli was ready as a captain, but if you think of the next captain in the present time, you will hardly know anyone's name. So in that situation, Aakash believes 28-year-old Rahul will be next in line for captaincy.
"As they say, a time comes when you have to pass on the baton as MS Dhoni did to Kohli and Kohli will also have to do to someone at some point. When he does that, it is possible that Rahul will be next in line," Chopra said.
"So, this IPL will show us how KL Rahul will be like a captain but I feel, the manner in which I have seen him play and his temperament, I feel he will be a good captain."