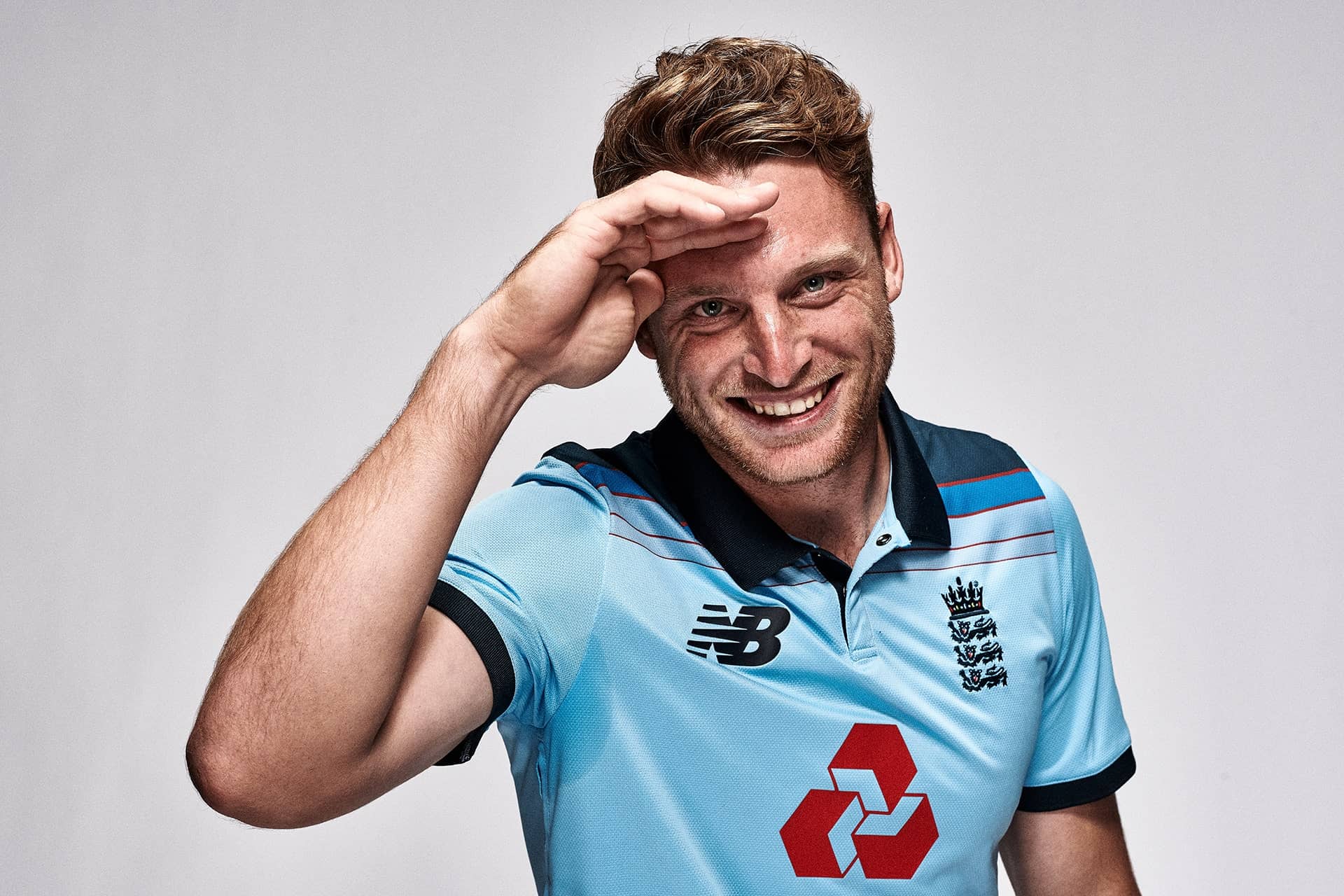 Jos Buttler | Source: Twitter
England wicketkeeper batsman, Jos Buttler revealed that Sourav Ganguly and Rahul Dravid had a significant influence on his decision to pursue cricket as a career. Buttler was awestruck by the Indian duo when he saw them play in the 1999 World Cup in England when he was nine years old.
Buttler is still known as one of the best batters, at least in the one-day and T20 formats, 21 years later. The 30-year-old recalled the match between India and Sri Lanka at the County Ground in Taunton. The Men in Blue defeated Arjuna Ranatunga's Lankans by 157 runs, thanks to centuries from Dravid and Ganguly.
Speaking to Cricbuzz, Buttler said, "Those were my formative years and watching that game with Ganguly and Dravid scoring big hundreds had an incredible impact."
The Indian duo stitched a 318-run stand for the second wicket, with Ganguly scoring 183 and Dravid 145. Thanks to their partnership, India put 373 runs on the board which was a mammoth of a target back then. Sri Lanka were bundled out for 216 while chasing.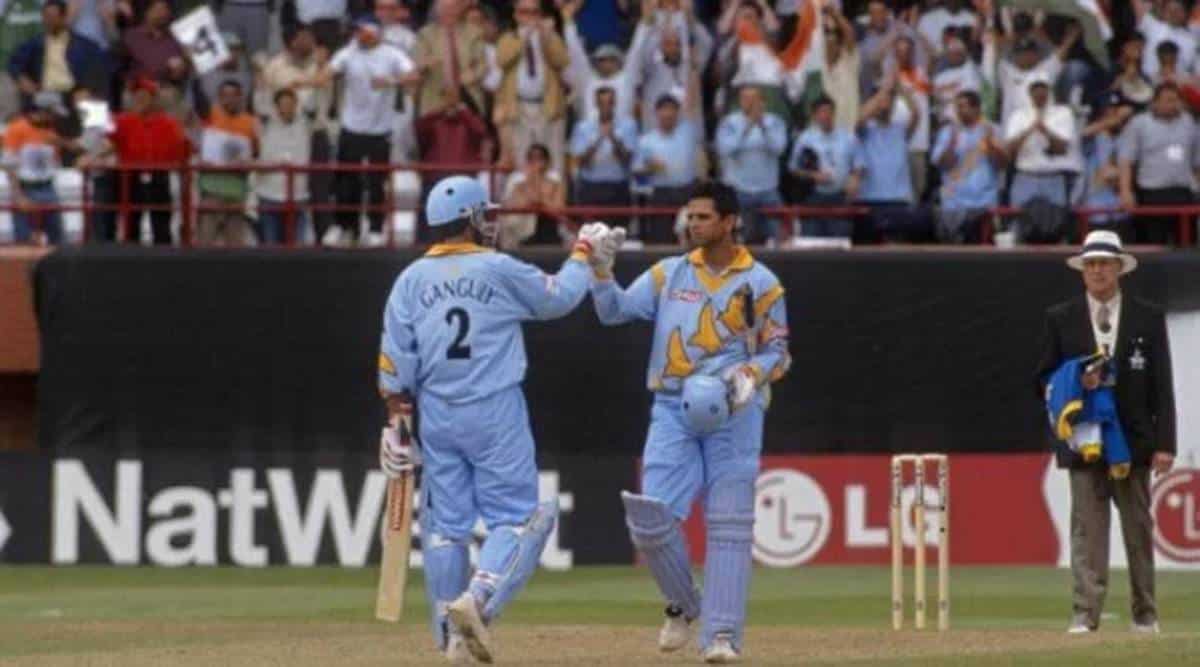 Talking about his experience of watching the Indian crowds for the first time, Buttler said that it ignited the fire within him and made him wonder how it would be to play in a World Cup.
"Ind vs SL, Taunton, 1999 World Cup was my first experience of seeing Indian crowds and that ignites the fire of how passionate people are about the game and how cool it would be to play in a World Cup," he added.
Buttler is a popular cricketer in India, especially since he began playing in the Indian Premier League. Currently, the Englishman plays for the Rajasthan Royals.
On the international notes, Buttler will next be seen in action against Sri Lanka. He is unlikely to be picked for the New Zealand Test series as he have recently returned home from India after the IPL 2021 campaign was suspended.