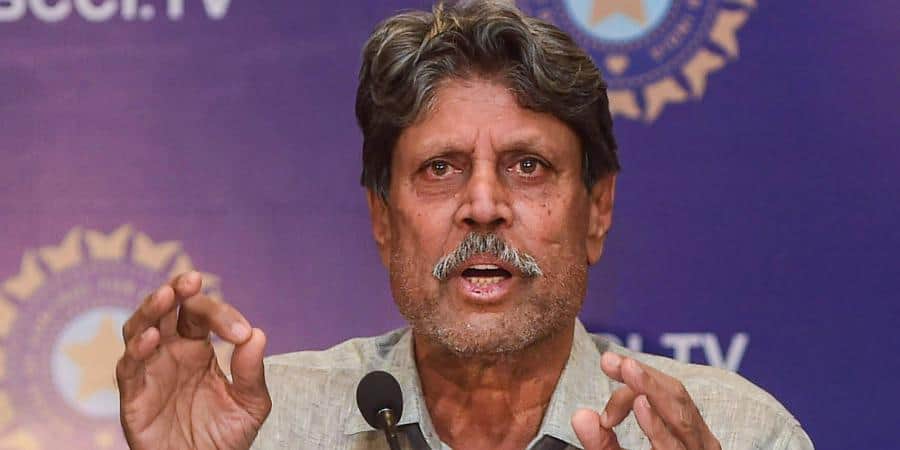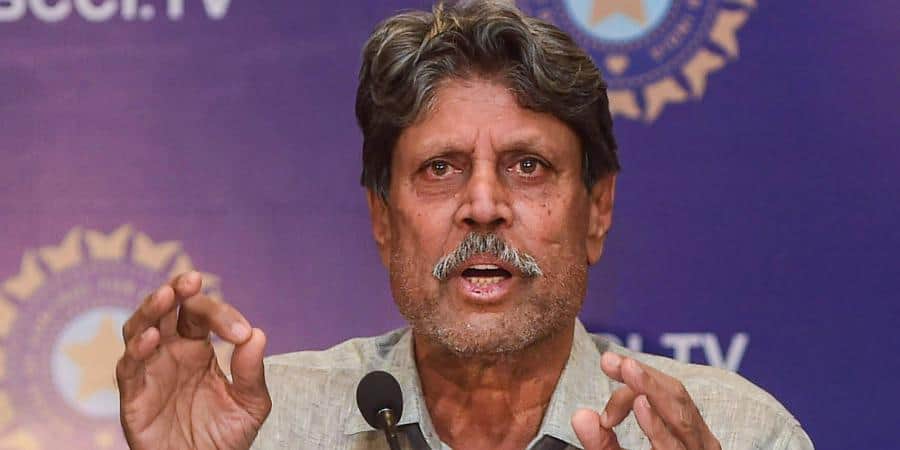 Former Indian cricketer and legend Kapil Dev said that CSK's skipper and India's former captain Mahendra Singh Dhoni would find it impossible to perform if he plays only the Indian Premier League (IPL) every year.
Chennai Super Kings, who were among the most successful teams in the Indian Premier League tournament, were eliminated for the first time without playing the playoffs. Meanwhile Mahendra Singh Dhoni also disappointed CSK fans throughout the season. He has't performed the way he is known for. The 39-year-old made his return to competitive cricket after a gap of 14 months.
MS Dhoni has failed as a batsman and skipper in the 13th edition of Indian Premier League so far. The franchise has managed to won only 6 matches out of the 14 they played.
Meanwhile, Kapil Dev has a piece of advice for him. He suggested Dhoni to play some domestic cricket in order to get back his lost form.
"If Dhoni decides on playing only IPL every year, then it's impossible for him to perform. It's not a good thing to talk about age but at his age (39 years), the more he plays, the more his body will be tuned," Kapil was quoted as saying in ABP News.
"If you don't play any cricket for 10 months a year and suddenly play IPL, you can see what happened. You can always have a season up or down if you have played so much cricket. It has happened to someone like Chris Gayle also," he stated.
"He should go back to first-class cricket (domestic List A and T20) and play there. If someone has achieved so much, the dip in form does affect and it becomes a challenge. Let's see how he comes out of it," Kapil added.
Due to the continuous critiscm and poor performance, people were speculating that the veteran may quit playing in yellow. But in the last league game of CSK, MS Dhoni has cleared all the speculation and reckoned that he will play in yellow next season as well.