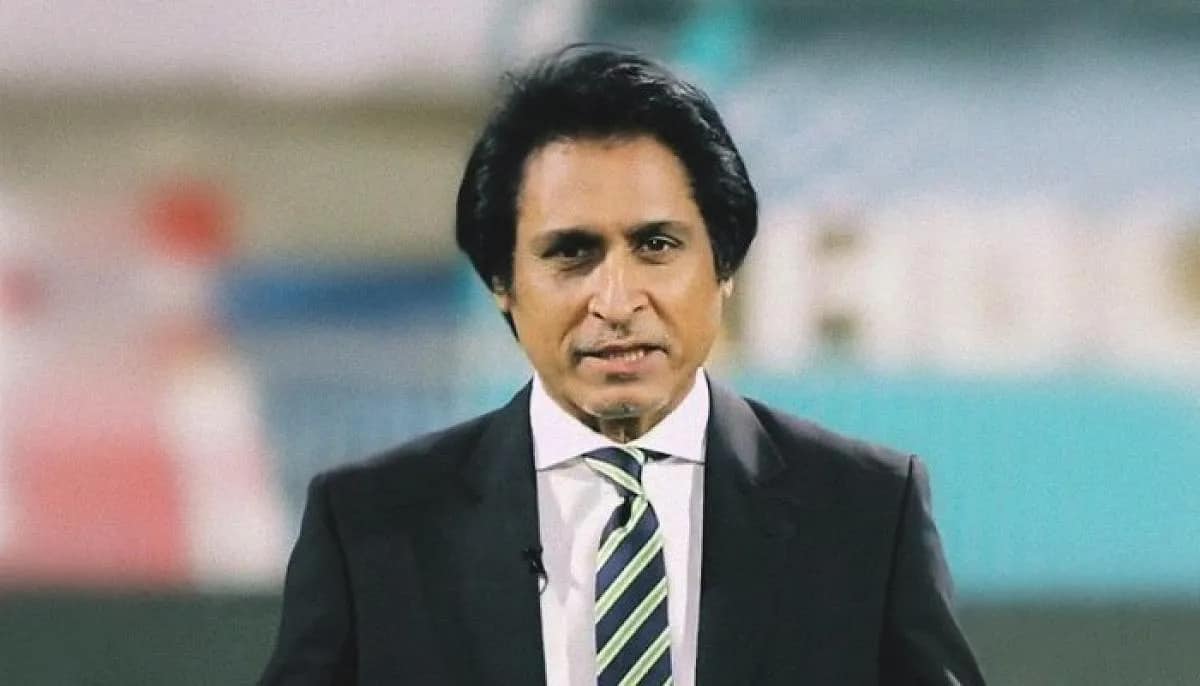 Ramiz Raza | Source: Twitter
The finale of ICC World Test Championship is all set to get staged in Southampton on June 18 between India and New Zealand. The Test Championship commenced with an aim to promote the purest format of the game and keep all Test series relevant for more eyeballs and viewership worldwide.
Meanwhile, former Pakistan skipper Ramiz Raja urged that a match between India and Pakistan should be played in the next cycle of the ICC World Test Championship. The Asian arch-rivals did not face each other due to on-going tensions between the two.
Speaking on a YouTube channel, Raja said that every team should face each other in the longest format of the game and that there should be a separate window for WTC.
"The current format was lopsided and prolonged and it made no sense not having India and Pakistan series. Teams didn't play the same number of matches and even the points system was weird. There should have been a 3-month window and everyone should have played against each other," said Raja on his Youtube channel Cricket Baaz.
Raja stressed the fact that India and Pakistan should play against each other in the next cycle of the ICC World Test Championship and that there must be a three-month window to attract more sponsorship.
"Next time when the WTC is held no cricket should be held at that time if you want to promote Test cricket and infuse life into it and also attract sponsors to this format. Sponsorship will only come when you will not give sponsors any other option to park their money," he added.
The current ICC World Test Championship saw Pakistan ending up in the fifth place in the points table with 43.3% points, having 4 Tests, losing 5, and drawing 3. The final of the tournament will be played between no.1 on the WTC table, India, and no. 2 spot holders New Zealand.
The final will be played at the Rose Bowl in Southampton from June 18-22 with 23 being a rest day. India defeated England 3-1 and Australia 2-1 in the recent Test series to qualify for the ICC WTC final, while New Zealand reached the final without playing a single Test outside their country, given that the Championship was marred by the COVID-19 pandemic.