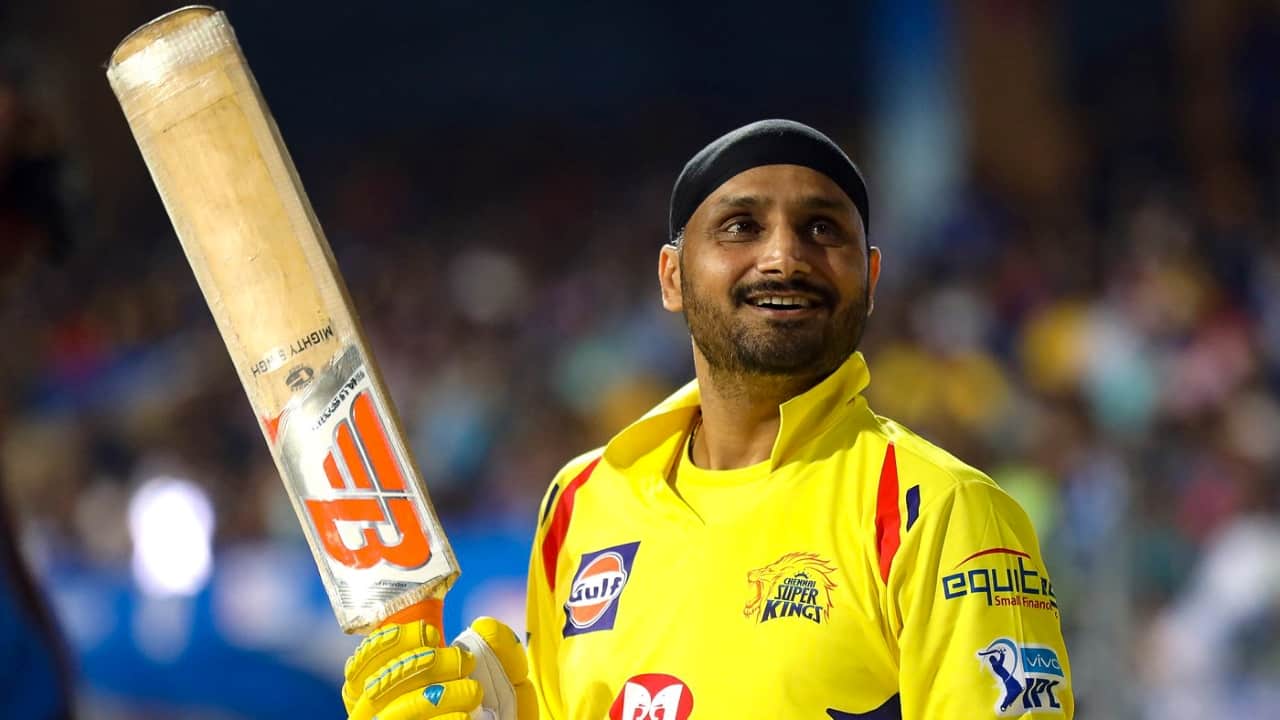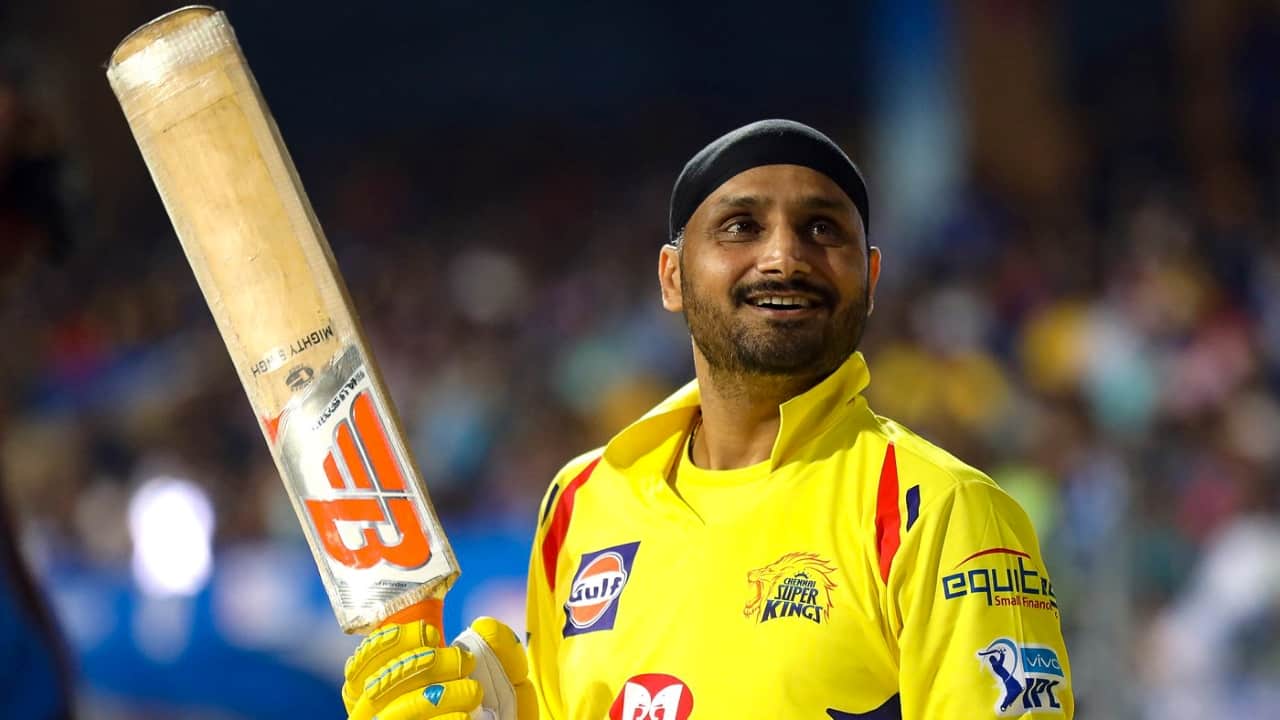 After Suresh Raina, Harbhajan Singh became second high profile name to pull out of the 13th edition of Indian Premier League.
On Friday, Harbhajan Singh finally confirmed that he will not be playing this season of Indian Premier League due to some personal reasons.
He has informed the Chennai Super Kings team management about his decision.
This is another blow for our Yellow team after Suresh Raina pulled out of IPL due to personal reasons. Harbhajan Singh is one of the most successful bowlers in the history of IPL with 150 wickets and is only third behind Lasith Malinga (170) and Amit Mishra (157).
I have informed the CSK management about my decision to pull out of this year's IPL. I have decided to take a break due to personal reasons in these difficult times. I expect that everyone would respect my need for privacy,
Harbhajan, told PTI on Friday.
Harbhajan Singh also said that he is very thankful to CSK management as they are extremely supportive.
When I told the CSK management about my decision, they were very supportive and I can't thank them enough for that,
Harbhajan added.
He also said that at this point it was very important for him to spend some time with his young family as they need him right now.
I would only say that there are times when the family takes precedence over the sport. My young family is my focus of attention now. But yes my heart will be in the UAE with my team. I am sure that Chennai Super Kings will put up yet another fabulous performance.
said Harbhajan on IPL which is scheduled to start from September 19.
With Harbhajan Singh gone, Chennai super kings (CSK) are left with three choices, leg-spinner Imran Tahir, left-arm Mitchell Santner and seasoned leg break bowler Piyush Chawla.