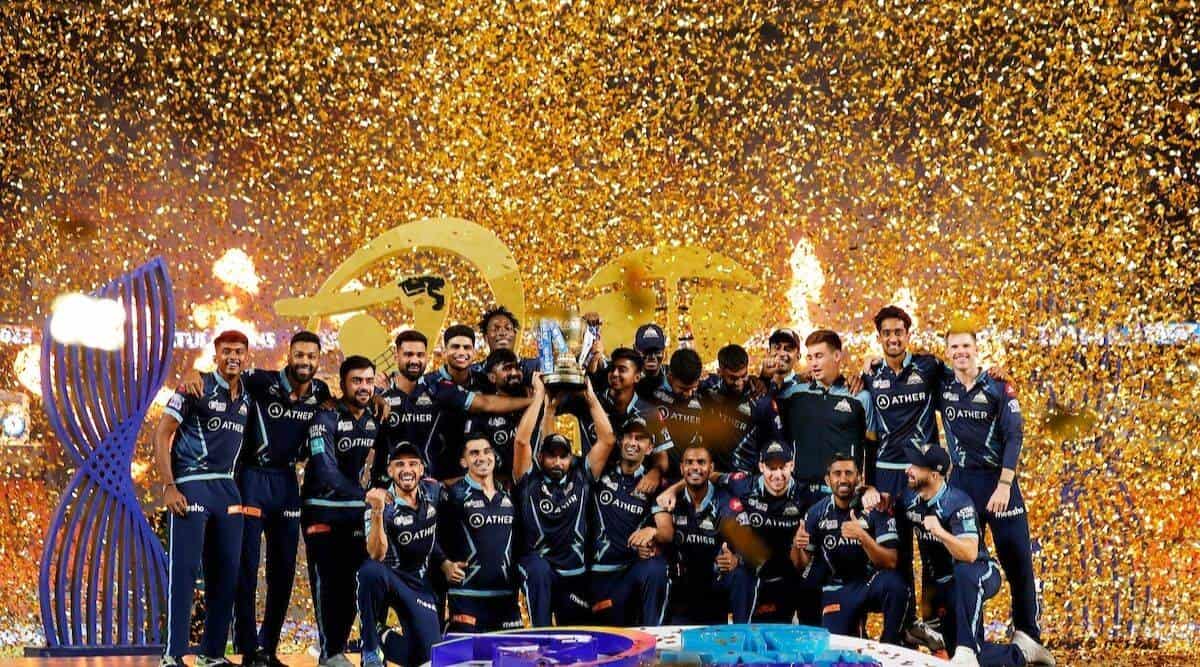 Image Source: Twitter
The mini-auction for the Indian Premier League (IPL) 2023 will be held in Kochi on December 23, the Board of Control for Cricket in India (BCCI) has informed the franchises.
Earlier, BCCI asked the franchises to submit the list of their retained and released players before November 15. The mini-auction for IPL 2023 will take place more than a month later.
The franchises will have an additional amount of Rs 5 crore, and they can spend up to Rs 95 crore during the one-day event apart from the money left in their purse from the mega-auction and the value of the players they release.
Notably, Punjab Kings will head into the auctions with the largest purse from last year's mega auction – INR 3.45 crore followed by Chennai Super Kings, who have INR 2.95 crore left in their kitty.
The next in the tally is Royal Challengers Bangalore with INR 1.55 crore, while Rajasthan Royal stands fourth in the list with INR 95 Lakhs. Kolkata Knight Riders meanwhile were left with INR 45 Lakhs.
Defending champions Gujarat Titans are left with INR 15 lakhs while the most successful franchise of the IPL, Mumbai Indians, Sunrisers Hyderabad, and Delhi Capitals have INR 10 lakh left with them.
Lucknow Super Giants, meanwhile spend their entire purse in the mega-auction. Among the participating teams last time around, the Lucknow Super Giants, Delhi Capitals, and Chennai Super Kings bought only seven overseas players and they will look to fill in the eighth slot in this mini-auction.