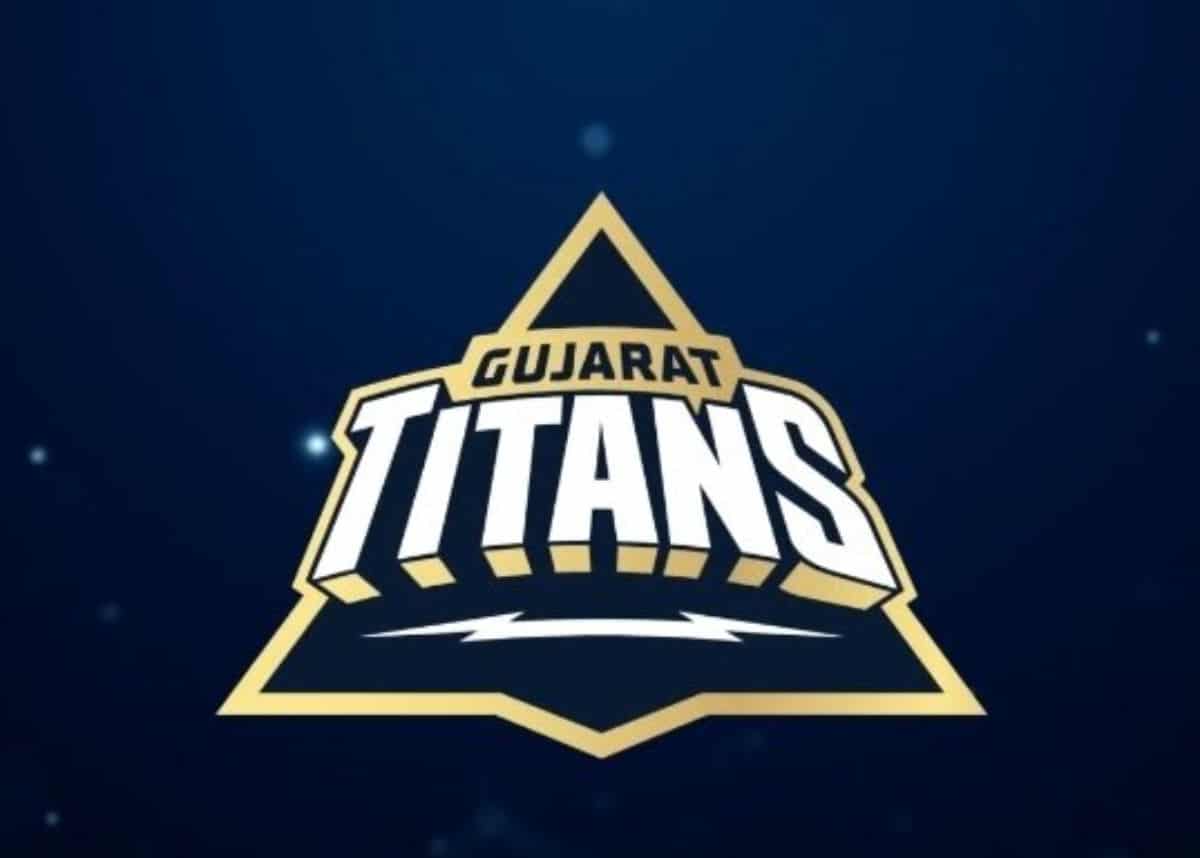 Source: Twitter

Newly-added Indian Premier League (IPL) franchise Gujarat Titans, on Sunday launched their official team logo.
The Titans launched the logo in the Metaverse with Hardik Pandya, Shubman Gill, Ashish Nehra in the room. The video was shared on the team's official Twitter handle on Sunday.
"Step into the Titans Dugout! Watch our stars unveil the logo in the metaverse!," the caption of the video read.
The Titans franchise was purchased by the CVC group for a whopping amount of Rs. 5625 crore. They have appointed star Indian all-rounder Hardik Pandya as their captain going into their inaugural season in the league.
"Cricket is a game of infinite possibilities and taking forward the spirit of the game, we are thrilled to announce Gujarat Titans entry into The Metaverse as we are all set to reveal our team logo," Titans COO, Colonel Arvinder Singh said earlier on Sunday.
"We are confident that the Gujarat Titans logo launch and The Titans Dugout in The Metaverse will provide an immersive and engaging experience for our fans. We strongly believe that this will not only give our fans an exciting experience but also will be a unique way for our fans to interact and engage with the team," he added.