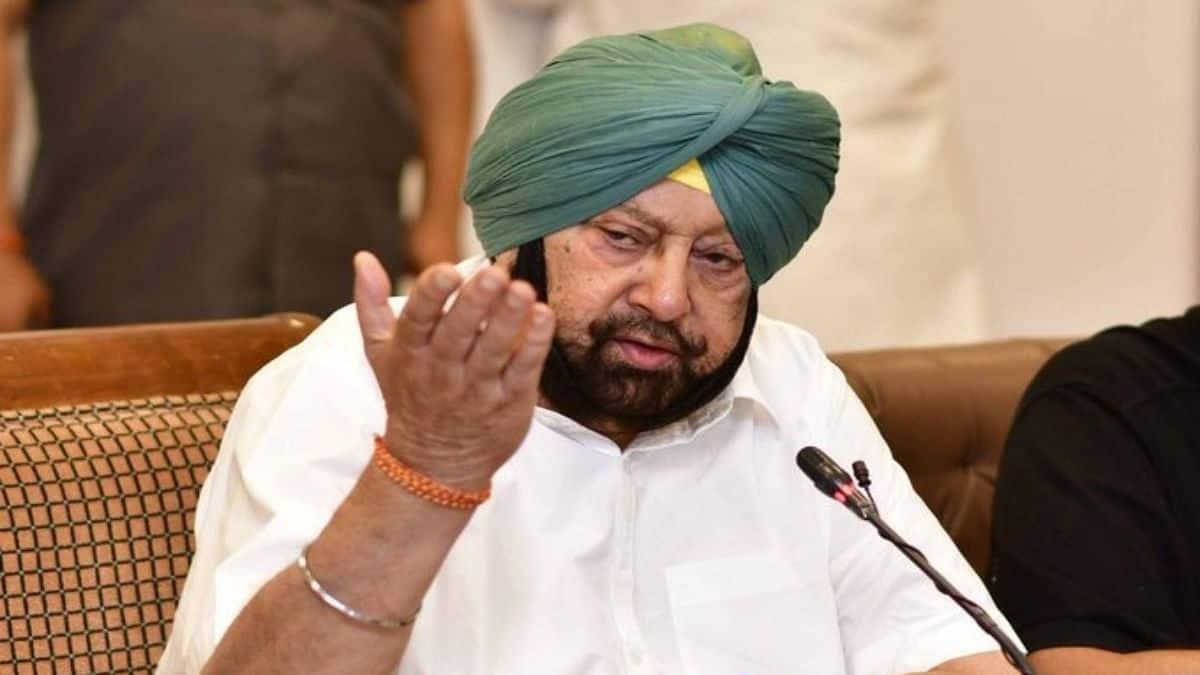 Amarinder Singh | Source: Twitter
The Board of Control for Cricket in India (BCCI), on March 7 announced the schedule for the highly-awaited 14th edition of the Indian Premier League (IPL). After conducting IPL 2020 in the United Arab Emirates (UAE) in a bio-secure bubble, BCCI has decided to bring the T20 extravaganza home.
Due to the global pandemic, the entire tournament will be held in six venues only—Ahmedabad, Bengaluru, Chennai, Delhi, Mumbai, and Kolkata. Through this, the BCCI decided to get rid of home games. However, this decision of the Indian Board didn't go well with the Punjab government as they are visibly upset with the Indian board for excluding Mohali as a potential venue for hosting IPL 2021.
Punjab CM Amarinder Singh, raised this issue and said that they have written a mail to the BCCI for considering Mohali as a venue, and they are ready to take every precaution during the tournament. He also took a dig at the BCCI for including Mumbai as venue that has over 9000 Covid-19 cases per day.
"I have written to them (BCCI) saying if they can have a match in Mumbai, which has had 9,000 cases per day, then what's wrong with Mohali. We will take the necessary precautions: Punjab Chief Minister Amarinder Singh on IPL excluding Mohali as match venue." ANI tweeted.
In addition to this, during a press conference, the Chief Minister was questioned about the exclusion of PCA Stadium, Mohali, from IPL venues for forthcoming session.
To this, the Chief Minister said, that he had already tweeted to express his resentment.
"If Mumbai Stadium could be a venue with more than 10000 cases a day why should Mohali be ignored, he asked, adding that the state government had already assured of all arrangements to ensure strict compliance with Covid protocols at Mohali".
BCCI Explains The Reason Behind Not Considering Mohali as a Venue For IPL 2021
A few days back the Indian board had clarified the exclusion of Mohali. The main reason behind not hosting any games in Punjab is the ongoing farmers' protest in the country. BCCI fears that the protesters may cause any ruckus during the IPL games which can hamper the image of the country as IPL attracts international media attention.
"We don't want a situation to arise where we have an IPL match in Mohali and a farmer agitation march moves towards the stadium. It will attract media attention from all over the world. We don't want such a situation to arise. Mohali is not among shortlisted venues due to the current scenario in the northern part of India," a BCCI official had said.