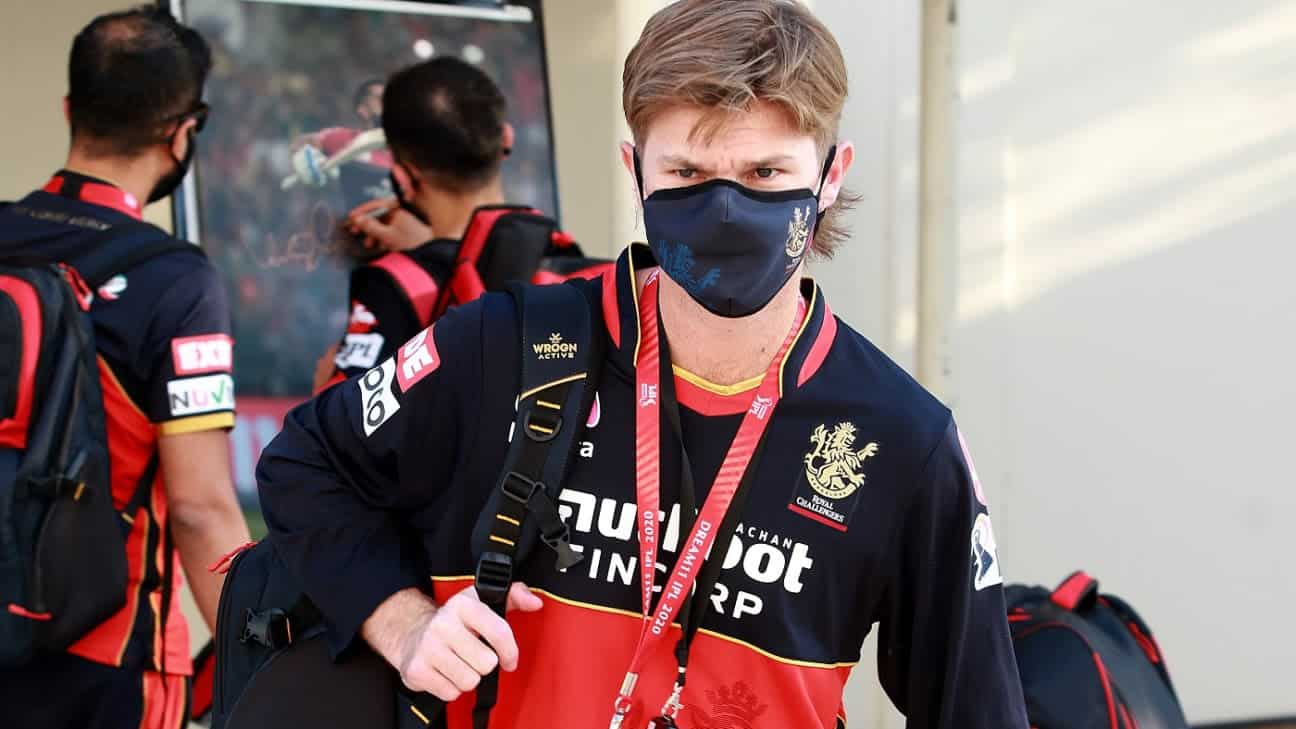 Adam Zampa | Source: Twitter
Australian leg spinner Adam Zampa will not be available for the Royal Challengers Bangalore's first fixture of the upcoming 14th edition of the Indian Premier League, the team's director of cricket Mike Hesson said in a video posted on Twitter. The Royal Challengers will play the Mumbai Indians on April 9 in the tournament opener, to be held in Chennai.
The leg-spinner is set to get married and might join the team late given the mandatory seven-day quarantine period for the players coming from out of the bubble.
However, Mike Hesson did not clarify the exact availability of Adam Zampa. Rather he claimed that RCB's all 8 overseas players are available for them ahead of their opening game against Mumbai Indians on April 9. However, going by his other statement, it became clear that Zampa will not play at least the first game.
"We won't have our full contingent of overseas players available for the first game," Hesson said. "Adam Zampa is getting married. It's an important time for him and it's something that as a franchise we are aware of and we respect and we hope he has a great time. So when he joins us, once again he is going to be fresh and make a massive contribution to the rest of the tournament."
RCB will be beginning its training camp on March 29 for the upcoming edition of the IPL. Hesson also said that AB de Villiers will arrive on March 28.
"We have got players arriving all the way through till April 1. Finn Allen will be playing in T20I in New Zealand on April 1 and then he will come the day after… ABD arrives on 28," he said.
Hesson also said: "It is very different than the last year where we had everybody together for a long period of time on the back of a period where the guys had not trained or played. So, this time it is different, we got players playing international cricket over here and overseas and domestic cricket up until a hand full of days ago. So, we had to prepare in slightly different ways."