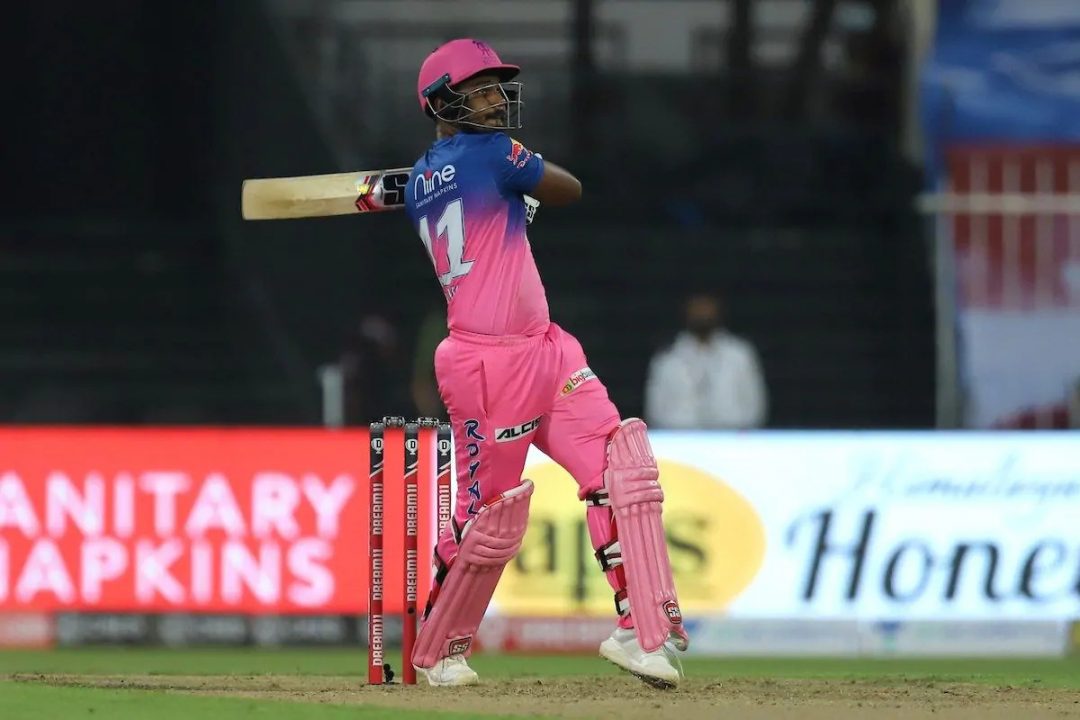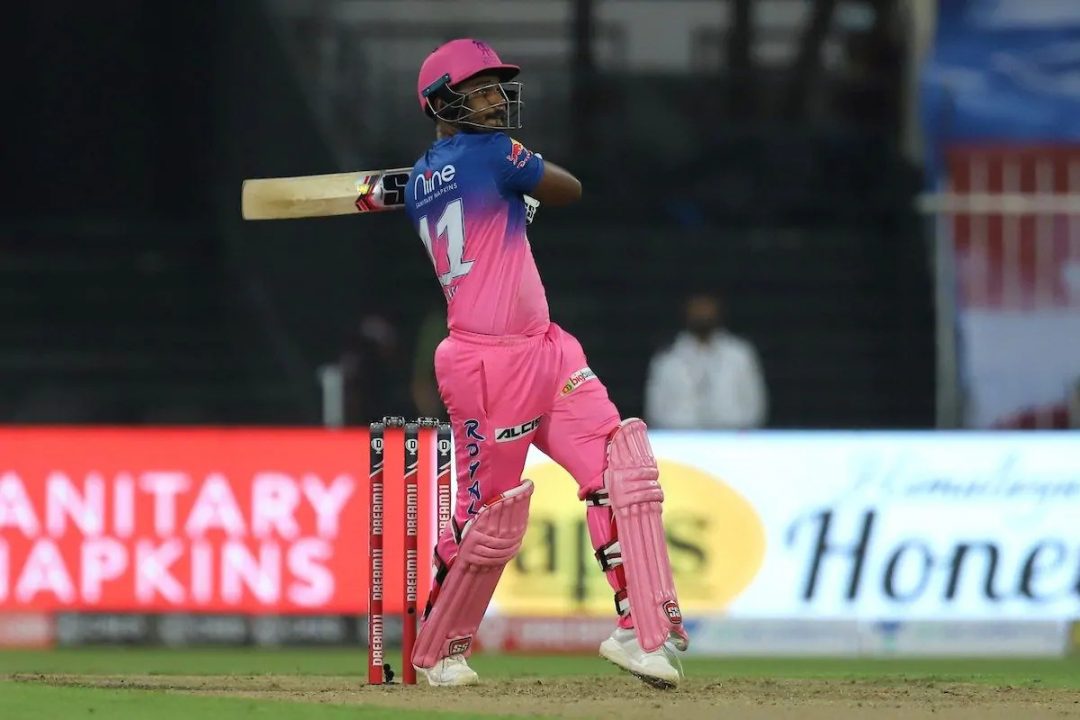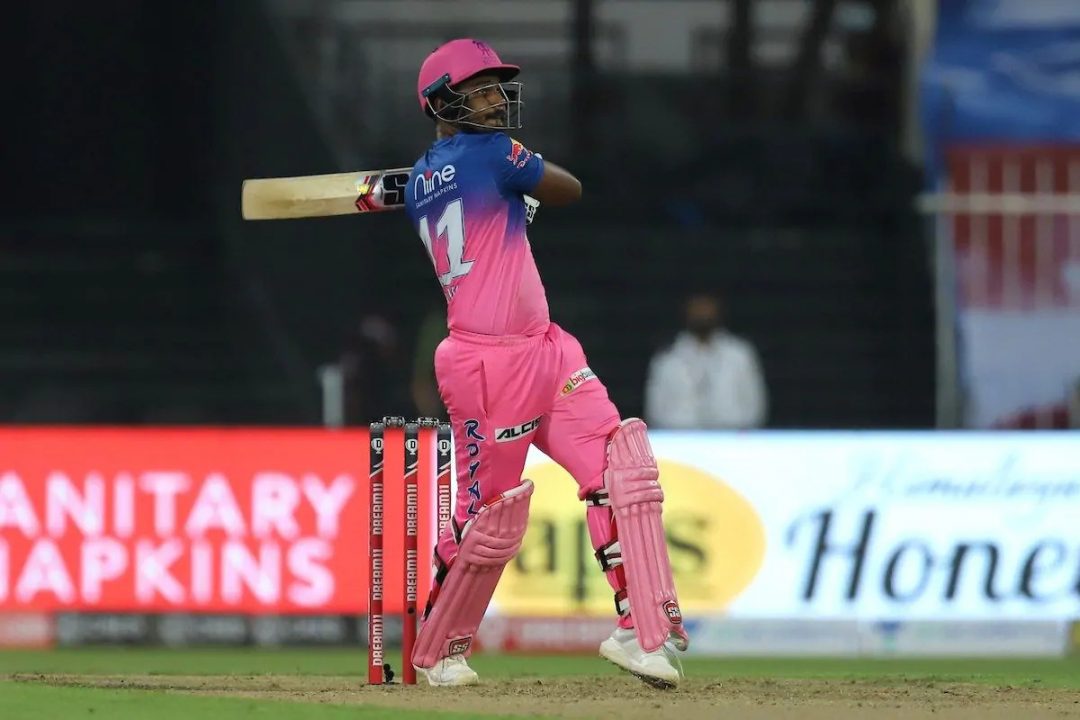 In the 13th season of the Indian Premier League, Rajasthan Royals (RR) defeated Chennai Super Kings (CSK) by 16 runs and made their journey debut with a win.
For RR, Sanju Samson batted brilliantly against the Chennai Super Kings, helping the team start the tournament with a win. Samson scored 74 runs in just 32 balls (comprising 9 sixes and a solitary four). After witnessing Samson's innings, Shane Warne said that he was surprised about Sanju not being part of Team India in all formats.
Sanju Samson has been performing well in the Indian Premier League (IPL) for the last seven years. Sanju Samson has so far scored 2283 runs in 90 innings of 94 matches of IPL at an average of 28.19. Sanju has scored two centuries and 11 half-centuries in the IPL.
But compared to IPL, Sanju has got the opportunity to play only four Twenty-Twenty matches in International cricket. Earlier this year, Sanju Samson became part of Team India on the New Zealand tour.
Following his match-winning knock versus the three-time champions, former RR captain and brand ambassador of the franchise, Shane Warne heaped praises on the youngster and stated,
"Sanju Samson, what a player he is. I have said for a long time and I think Sanju Samson is probably one of the most exciting players I have seen for a long time. I am surprised that he is not playing all forms of cricket for India," said Warne in an Instagram live session done by the Rajasthan Royals.
"He is that good. He is an absolute champion he is got all the shots, quality, and class. So, hopefully, he has a consistent year and helps Rajasthan Royals lift the IPL trophy and I hope to see in him Indian colours in all three forms of cricket," added the legendary cricketer.
After morale-winning victories, both the team would try their best to roar on the ground of Sharjah in match 9 of the ongoing Indian Premier League (September 27). It is expected to be a mouth-watering match between two star-studded sides, comprising Smith, Samson, Archer, Jos Buttler, Mayank Agarwal, Rahul, Glenn Maxwell, etc.
Rajasthan Royals' batting side will be strengthened as Jos Buttler is going to make a comeback in the team. He was under quarantine as per BCCI protocols after reaching the UAE.