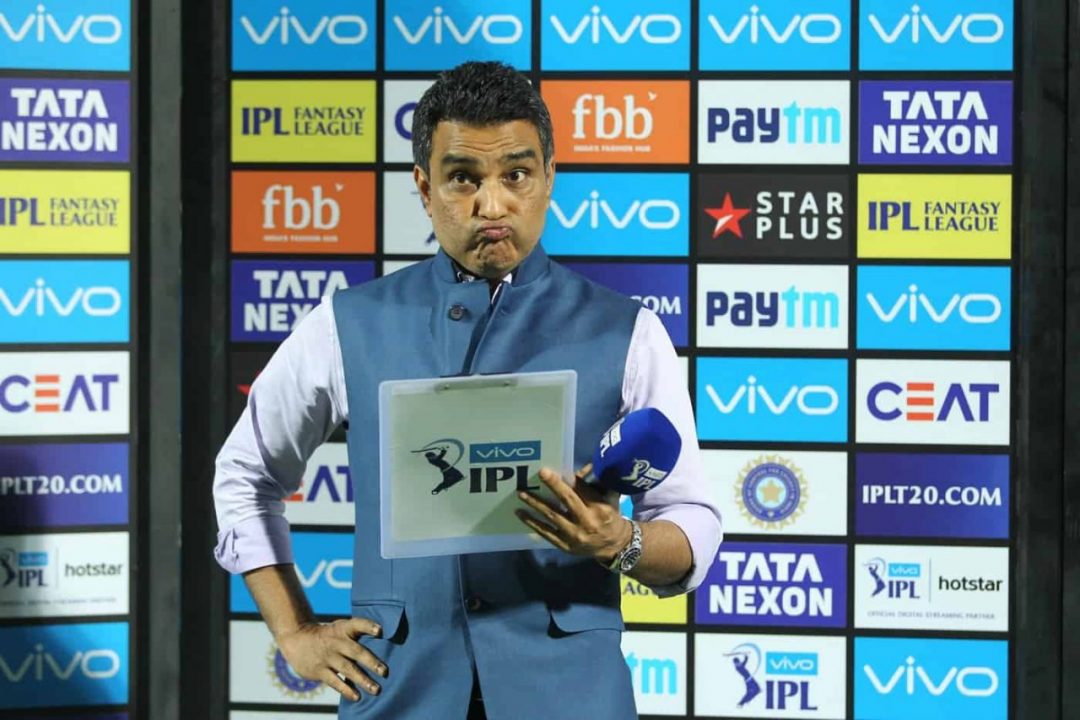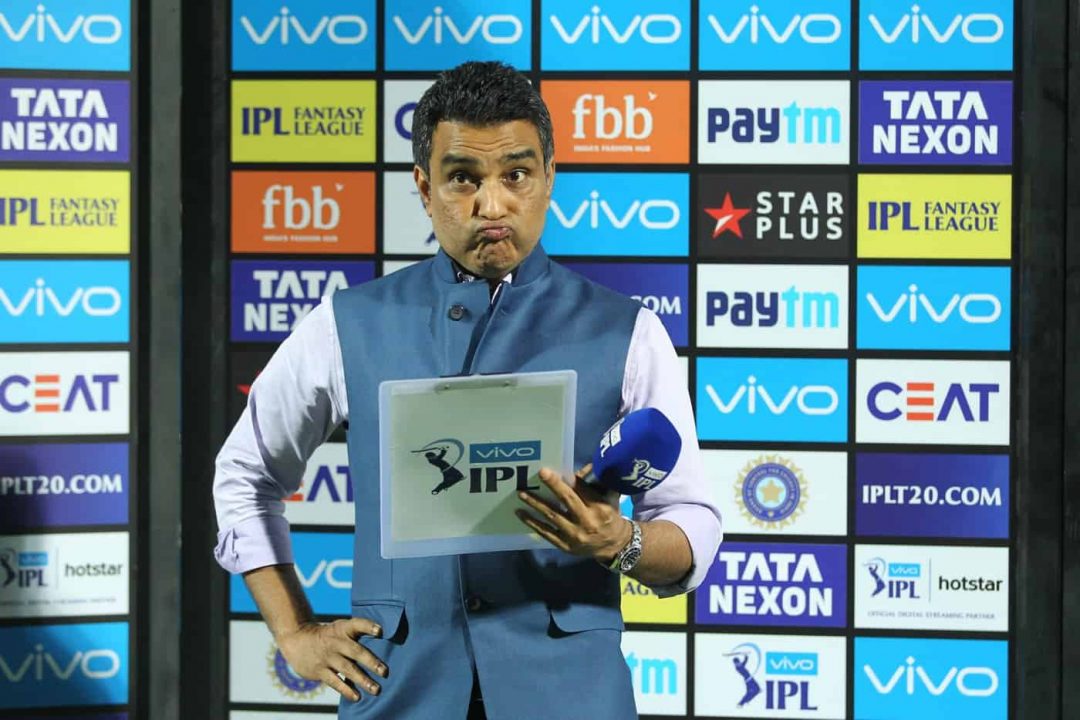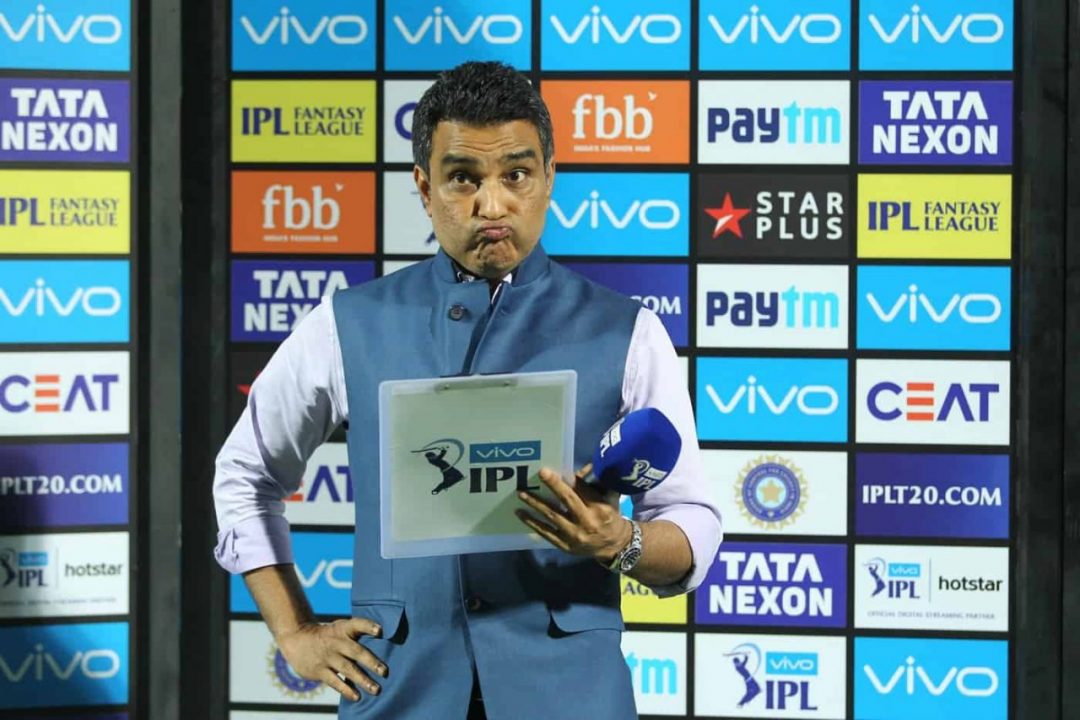 As the Indian Premier League (IPL) is scheduled to start from September 19, The Board of Control for Cricket in India (BCCI) has decided on the names of seven Indian commentators who will be a part of the commentary panel for the 13th edition of Indian Premier League.
Sunil Gavaskar, Rohan Gavaskar, L Sivaramakrishnan, Murali Kartik, Deep Dasgupta, Harsha Bhogle, and Anjum Chopra are the seven commentators picked by The Board of Control for Cricket (BCCI) for their commentary panel.
Former Indian cricketer Sanjay Manjrekar has been excluded from the commentary panel this year. Sanjay Manjrekar has been a part of the commentary panel since the first edition of the Indian Premier League that took place in 2008.
It seems that BCCI has no intention to rehire Sanjay Manjrekar as one of the commentators this year. He was dismissed by the board in March 2020 just before the three-match ODI series against South Africa, which was about to begin but the due to the ongoing pandemic situations, the series was later called off.
It was speculated that the former right-handed batsman had a fall out with BCCI after being involved in a verbal fight with Ravindra Jadeja as he called him a 'bits and pieces' cricketer on social media before India's exit from the World Cup last year.
Though Manjrekar had written an email to BCCI a month ago asking them to reinstate him as the commentator for the 13th edition of Indian Premier League, it looks like the Board is not interested in re-hiring him as the commentator.
Indian Premier League will conclude on November 10. It will be played across three cities in the UAE – Dubai, Sharjah and Abu Dhabi.