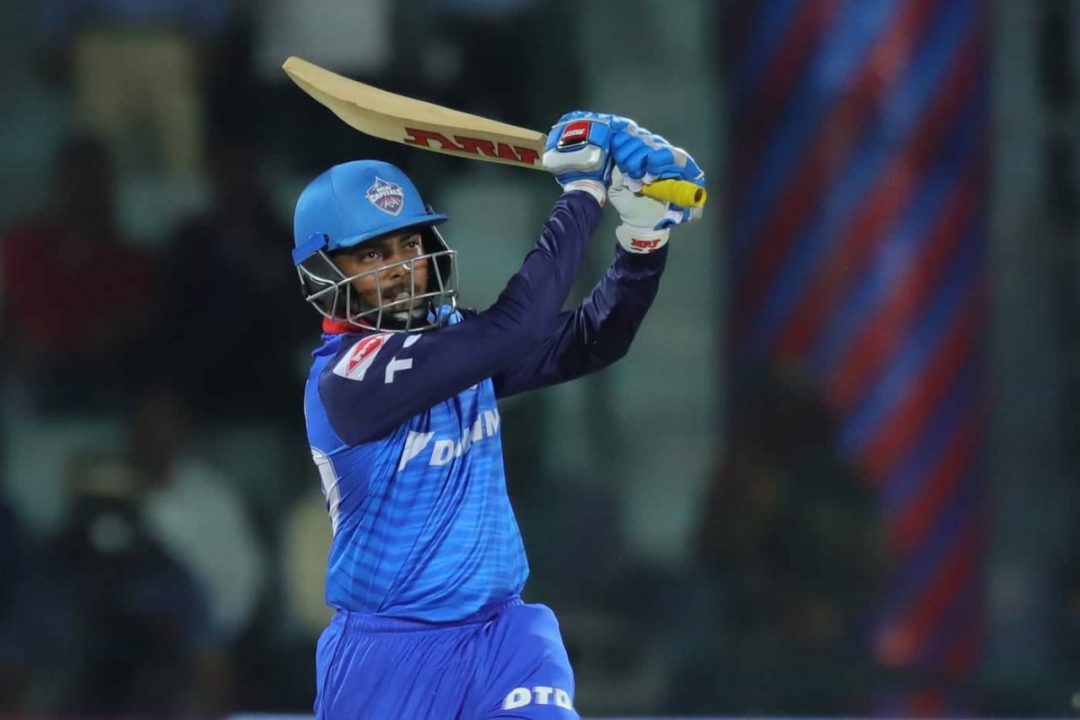 Prithvi Shaw | Image: BCCI/IPL
The former Indian cricketer and now commentator Aakash Chopra has taken a dig on Delhi Capitals' opener Prithvi Shaw. He labelled him as the biggest disappointment of the Delhi based franchise in IPL 2020.
Chopra pointed out how Shaw could have harmed his chances of getting retained and might get released by the franchise. He also criticised Shaw's lacklustre attitude and said it looked like it was 'my way or the highway' for the young right-hander during IPL 2020.
"Prithvi Shaw started well, he was playing good shots and scoring runs but after that, it just went downhill and then just could not come back which is not a good thing. He is young but is an India player and you expect more consistency from him," Chopra said in a video on his YouTube channel.
"It is possible that the strike rate might be less one day but here it looked like his attitude was 'my way or the highway'. He will hit and even if he gets out hitting, it does not matter and that he will not have a different gear even after getting dropped from the side."
"So that is something that was a bit of a problem because this was a very crucial year as it would determine whom the Delhi Capitals will retain and whom they will let go," he added.
Notably, Prithvi Shaw had a good start in the tournament. Even in the first half of the tournament, he played some crucial knock for the team. But in the second half of the tournament, he only disappointed the franchise and thus let the team drop him in the business end due to his inconsistency. He accumulated 228 runs in 13 games at an average of 17.53 and a strike rate of around 136.