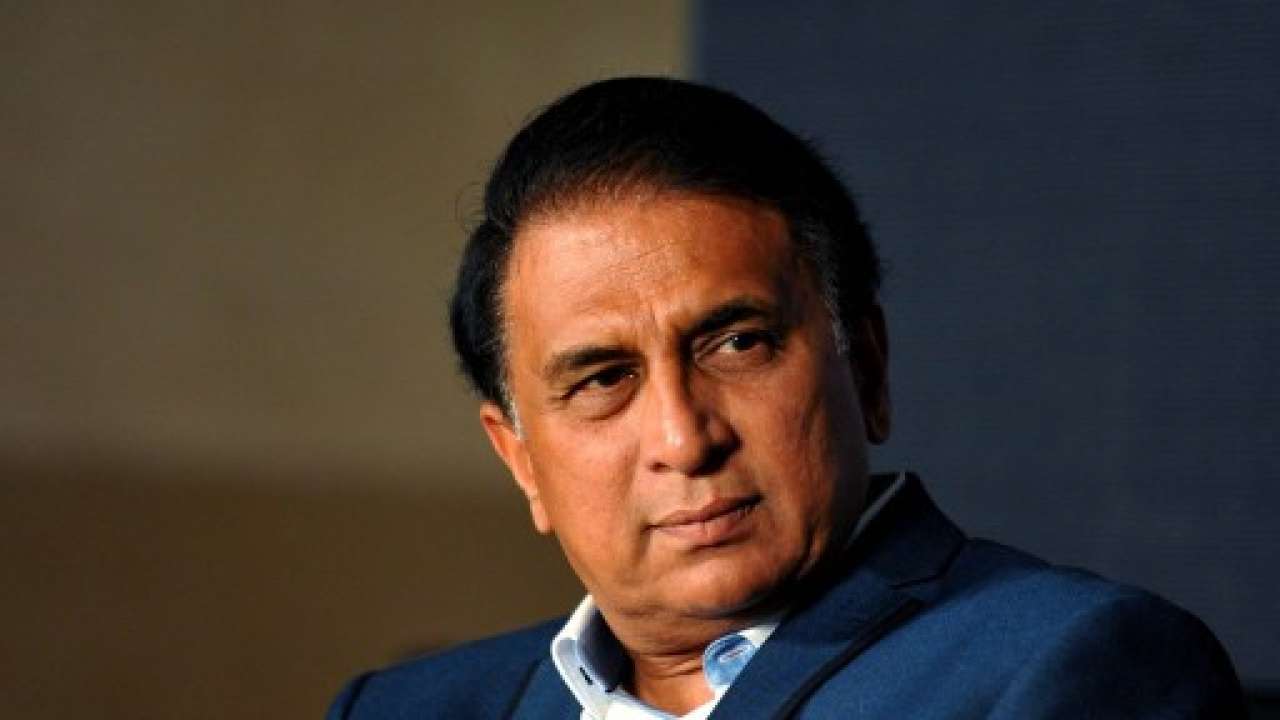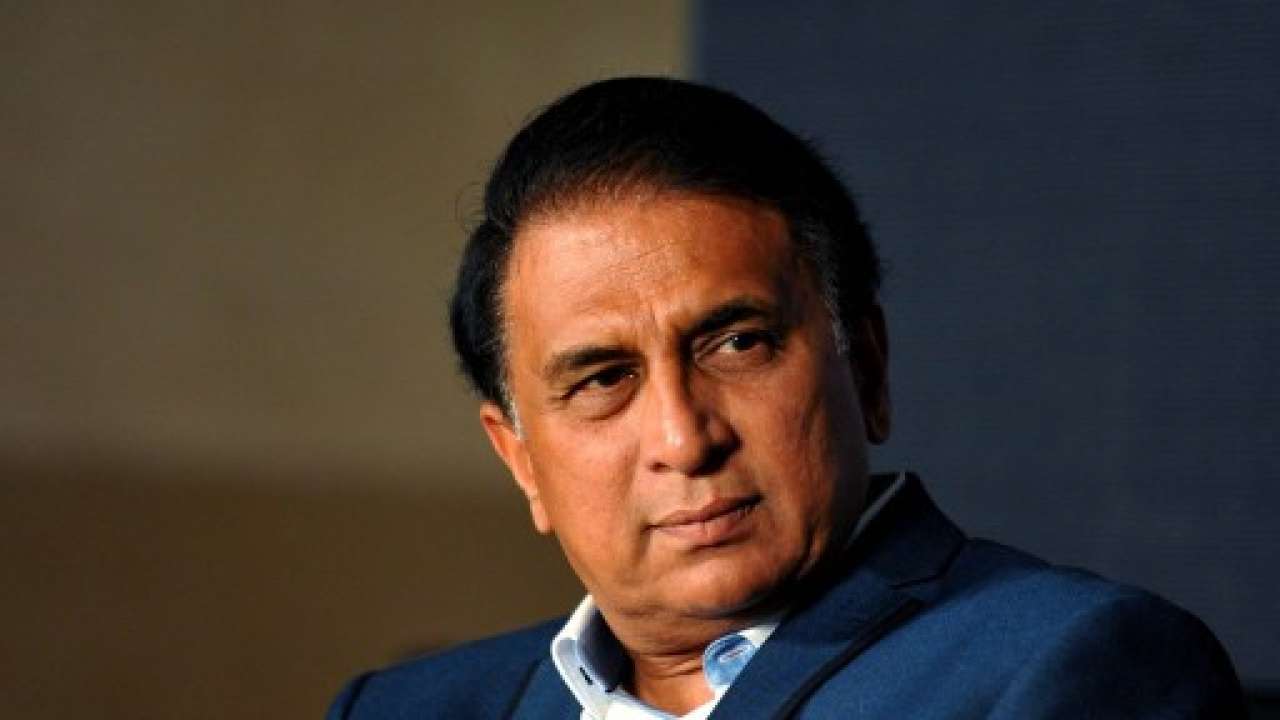 Former Indian cricketer Sunil Gavaskar has advised the CSK skipper MS Dhoni to play in the domestic season before playing the 14th edition of the Indian Premier League (IPL 2021) next year.
In the match played on Sunday, Chennai Super Kings' skipper MS Dhoni confirmed that he is going to continue playing for CSK in the next season too.
After this statement of Dhoni, the cricketing legend Sunil Gavaskar had suggested him to play in the domestic season before playing in the IPL 2021.
He is at an Age Where The Reflexes Slow Down: Sunil Gavaskar
Sunil Gavaskar while talking to the broadcaster, reckoned that Dhoni should go for competitive cricket as the CSK skipper is at an age where reflexes slow down.
Gavaskar also agreed with the views of Kumar Sangakkara, who has also advised the 39-year-old wicket-keeper to play competitive cricket between the two IPL seasons.
"Well, Sanga said it earlier on as well, he has got to play competitive cricket. Being in the nets is fine but unless he plays competitive cricket, particularly because he is at an age where the reflexes slow down. What do you tend to lose as you get older is your timing. Everything might look good, "said Gavaskar while talking to Star Sports.
"You look at yourself in the mirror, nothing has changed. You might actually lose a little bit of weight, you might go to the gym to get stronger and fitter. But your timing changes, the timing in the sense, you think your foot is going towards the ball, but it's just that much short for you getting a good drive or the ball going in the air," he added.
According to Gavaskar, MS Dhoni still has the ability to score 400 runs in the IPL.
"These are little things he has to look at. That means he has to play domestic cricket. There might be no domestic cricket. In that case, not much can be done. But the more he plays competitive cricket actually matches… in the nets, there will be no pressure, match brings pressure. If he does that, I think he will be good to score 400 runs next year as well," Gavaskar said.
On Sunday, Chennai Super Kings played their last game of the league and defeated Kings XI Punjab by nine wickets.
During the toss, Danny asked Dhoni if this is your last match in the yellow jersey in the IPL. To this Dhoni immediately replied- "Absolutely Not". With this, he cleared all the speculations regarding his further IPL career.