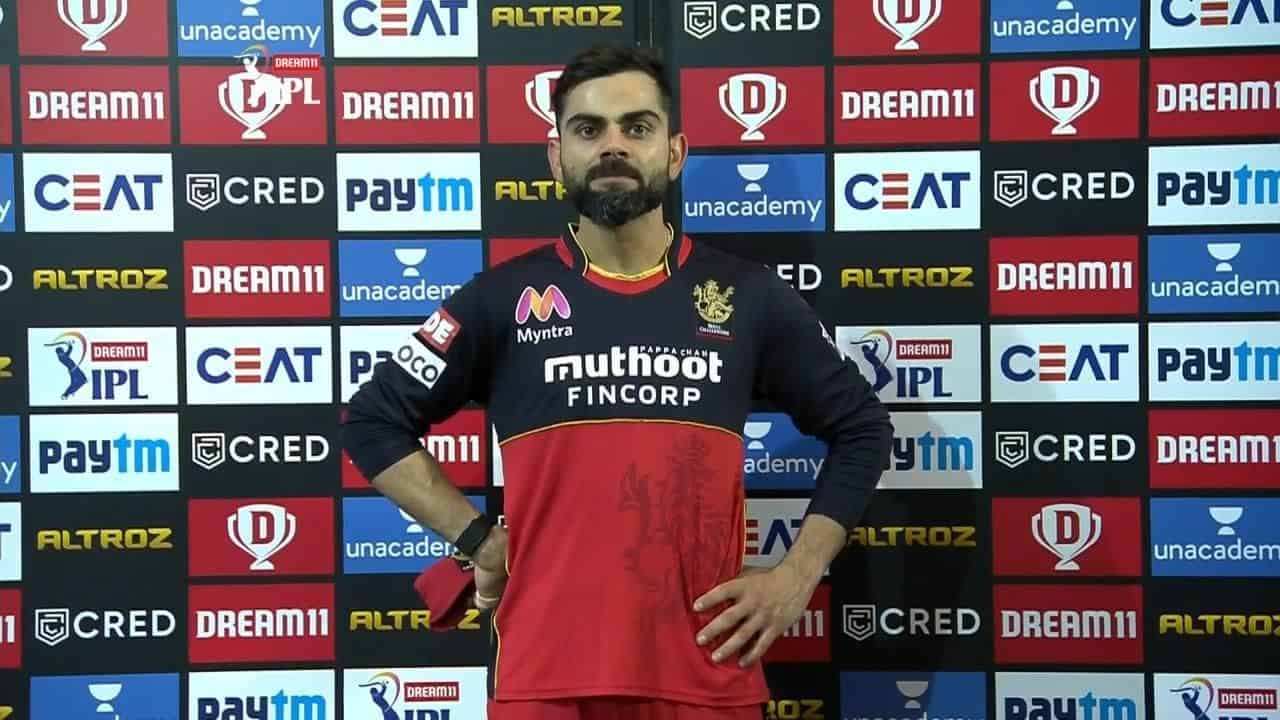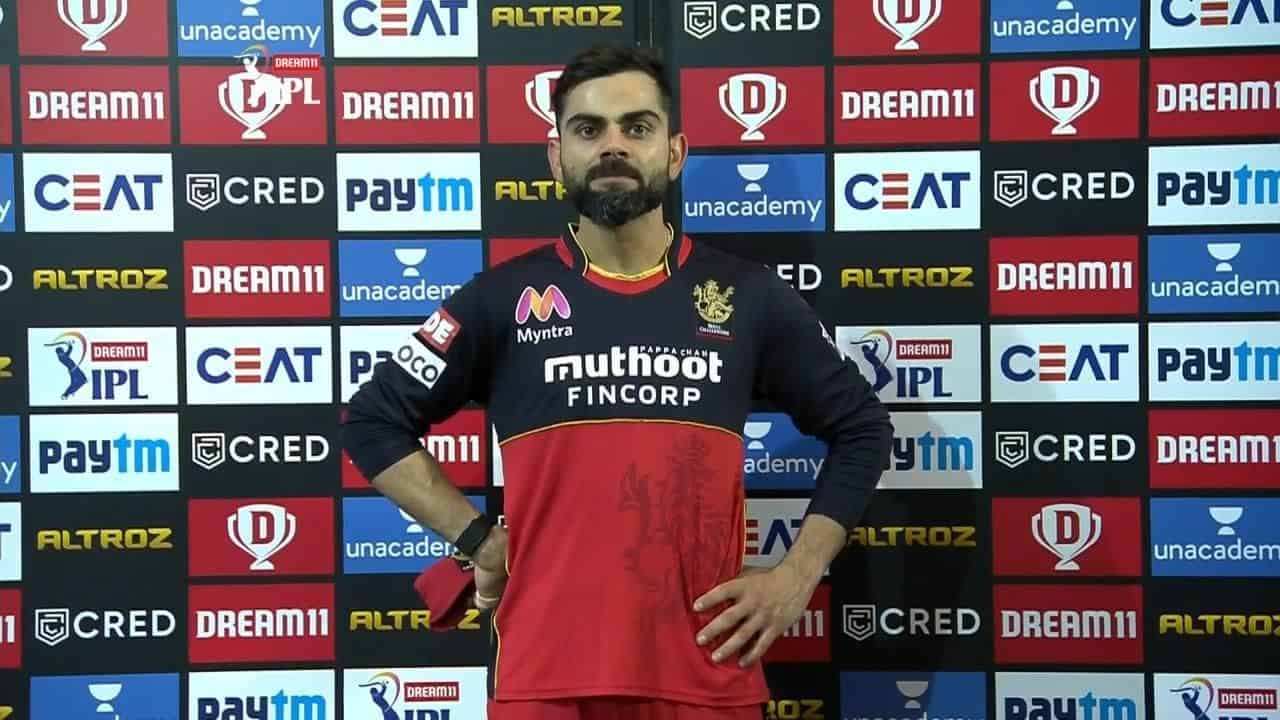 The 48th match of the 13th edition of the Indian Premier League (IPL 2020) was played between Mumbai Indians and Royal Challengers Bangalore at Sheikh Zayed Stadium, Abu Dhabi in which Kieron Pollard led side won the match by five wickets.
Earlier in the match, Kieron Pollard won the toss and decided to bowl first. Batting first, Bangalore team scored 164 runs, losing 6 wickets in 20 overs based on Devdutt Padikkal's half-century.
Mumbai Indians, on the other hand, chased down the target in 19.1 overs losing 5 wickets, thanks to Suryakumar Yadav's brilliant unbeaten half-century innings. He smashed 79 off 43 balls with the help of 10 fours and 3 sixes.
Chasing the target of 165 runs, Mumbai's team got the first blow in the form of Quinton De Kock, who scored 18 runs and was caught by Gurkeerat off Mohammad Siraj. Ishan Kishan was out for 25 off Chahal. Saurabh Tiwary scored 5 runs while Krunal Pandya was dismissed for 10 runs. Hardik Pandya was also dismissed for 17 runs. Suryakumar Yadav played an unbeaten 79 off 43 balls and helped his side marking an important victory.
Royal Challengers Bangalore got off to a good start as Devdutt Padikkal and Josh Philippe, both scored 54 runs without losing wickets in the powerplay. However, Philippe was dismissed for 33 on a total score of 73. Padikkal hit a half-century in 30 balls. However, Virat Kohli scored 9 runs and was caught by Saurabh Tiwary off Jaspreet Bumrah.
RCB suffered the third blow as AB de Villiers, who was dismissed for 15 runs off 12 balls. The fourth shock came in the form of Shivam Dubey (2). Bumrah led Mumbai to the fifth success by dismissing Devdutt Padikkal, who was caught by 74 runs at the hands of Trent Boult.
Bangalore's sixth wicket fell as Chris Morris, who scored 4 runs, caught by Pattinson at the ball of Trent Boult.
With this win, Mumbai Indians secured a place in play-offs while Royal Challengers Bangalore will have to struggle little more to get a place in play-offs.
Winning Skipper, Kieron Pollard's Reaction:
"I am big on match-ups in away. I also watch a lot of cricket. I took a punt and bowled at AB. I could have waited for the last over but if someone has to go for runs I thought I'd take it. Bumrah continues to keep standing up throughout the tournament. But again we have been playing total team cricket. Somebody is always there to pick up the slack. Imagine someone batting at that strike rate after two early wickets. Deep down inside he must be very very disappointed to not have donned the blue for India. He just keeps getting better. Again as an individual if you keep staying consistent, you will be rewarded. Nothing happens before its time. There is discussion around my batting position, I would love to be up there, taking the runs and hitting the runs, but we have to do what is the best for the team."
Losing skipper, Virat Kohli's Reaction:
"It was a strange phase of batting out there where everything we hit went straight to the fielders. They bowled good channels and kept us 20 short of a par total. We still gave them a good fight. Tonight we thought the ball might swing early so we bowled Morris and Dale. Then we went to Washy. The game was tight, but I think they batted that phase well."
Player of the Match, Suryakumar Yadav's Reaction:
"I was looking to finish the game. I was looking to learn what my game is. Happy to have finished it. A lot of meditation has helped. One over the cover to Chahal and the back foot punch off Steyn were my favourites. I have worked on my game during the lockdown. I used to love playing on the on-side before. Pleased to have finished the game. The team management and Rohit told me before the start of the tournament that you have played enough to take the game deep. I am glad I have been able to do it."