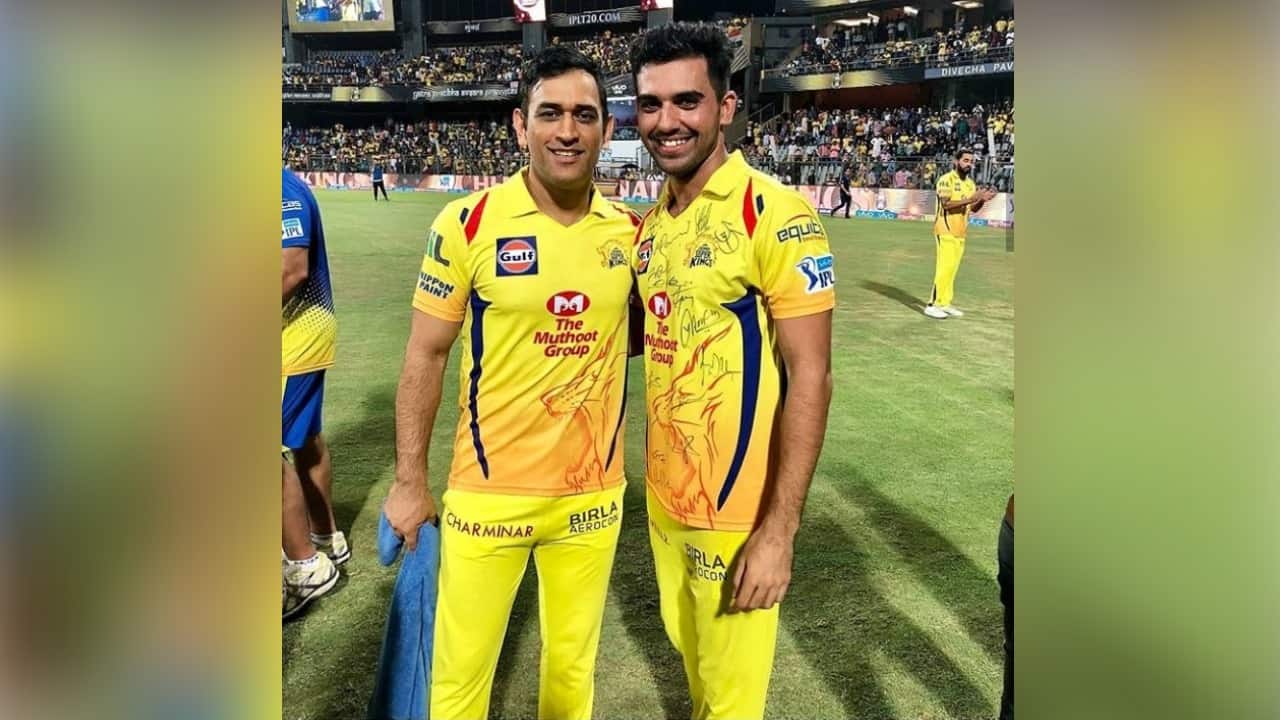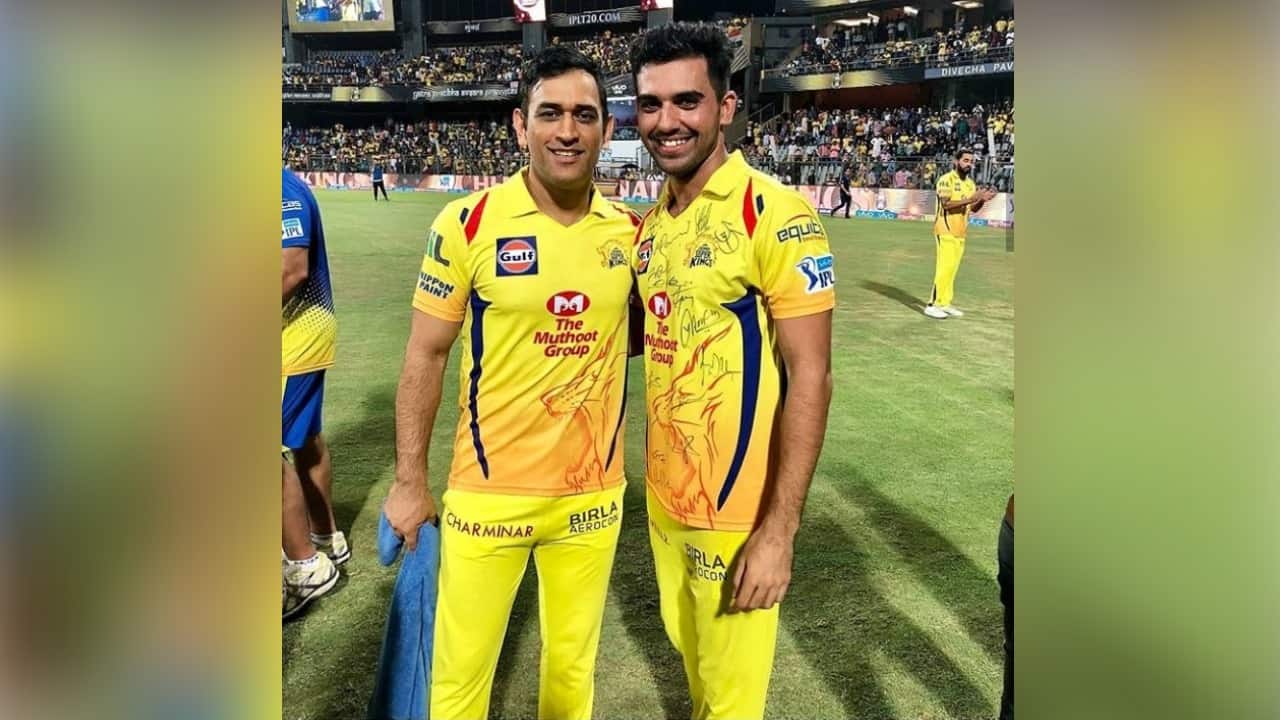 In the absence of Suresh Raina and Harbhajan Singh, the three-time champion team is facing some difficulties. Under such circumstances, the pressure on the existing players of the team has increased significantly.
Chennai Super Kings are facing difficulties since the day they set their foot on the soil of UAE. They suffered a major blow when the veteran player Suresh Raina pulled out of the IPL citing some personal reasons. Soon after his leave, the leading spinner Harbhajan Singh also pulled out of the IPL due to personal reasons.
Apart from the exclusion of Suresh Raina and Harbhajan Singh, 13 members of the team including two players were hit by the Coronavirus (Covid-19). Although 11 of these have been recovered, one Ruturaj Gaikwad will have to undergo the Covid-19 test once again. He will have to miss the first two matches of the team.
Fast bowler Deepak Chahar was also suffering from Coronavirus but recovered last week and have got permission to continue his training session. In the year 2018, he appeared in the IPL. After this, he also made a place in the Indian team. Although he is fit, former India team fast bowler Ajit Agarkar is concerned about his fitness.
Agarkar feels that Chahar has not got the full time to prepare. Former India team fast bowler believes that Mahendra Singh relies heavily on Chahar and in such a situation his fitness matters.
Agarkar in the Star Sports shows Cricket Connected said: "As far as Chahar is concerned, I know Dhoni depends on him a lot to start with the new ball or bowls him upfront, but when you have not played cricket for as long as all these players have, plus he has had this extra quarantine because of turning positive, might have less preparation time."
"But hopefully, the fitness levels are there, its about getting the skills right and getting some sort of bowling into your legs while they have some practice games, hes probably going to be ready."
The 13th edition of the league will be played from September 19 to November 10, across three venues in the UAE – Abu Dhabi, Sharjah, and Dubai.
Chennai Super Kings will open against defending champions Mumbai Indians on September 19 in Abu Dhabi.