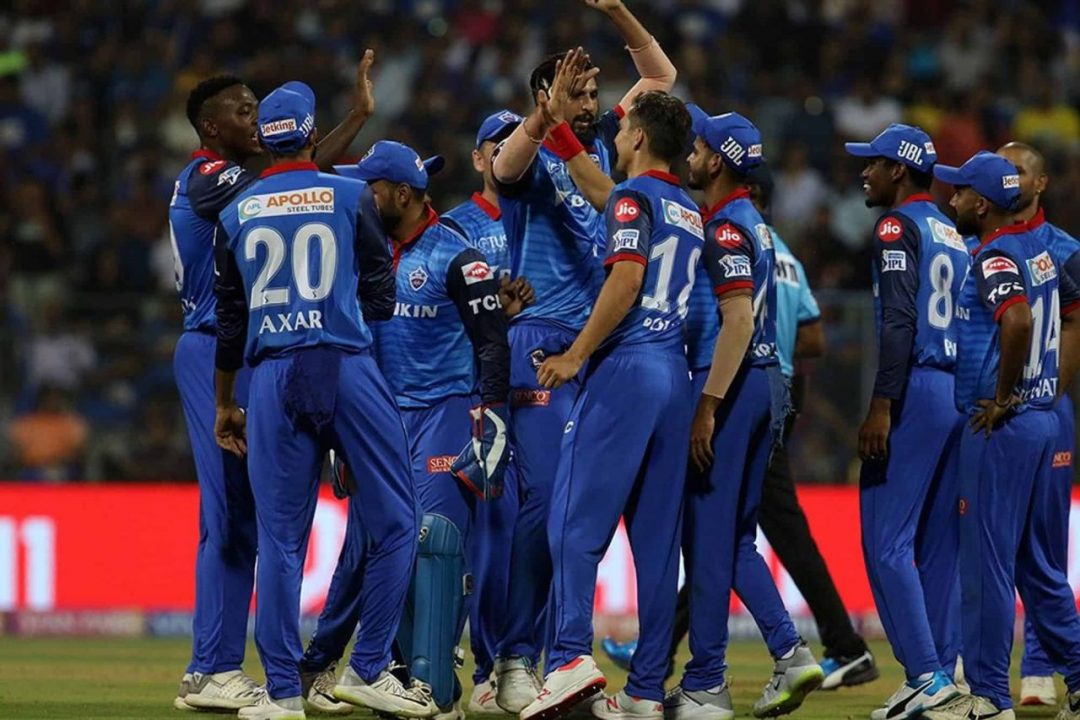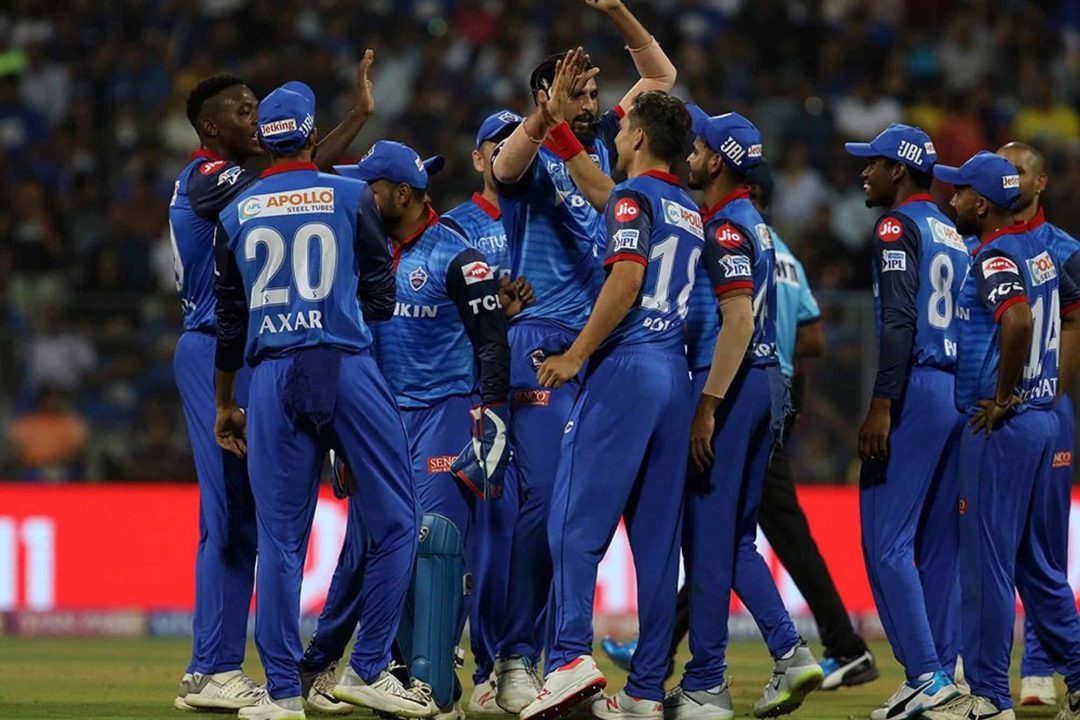 The 13th edition of the Indian Premier League is just a couple of days away to start. IPL 2020 is going to be very different. The stadium will remain deserted during the match and the noise of the fans will not be heard this time.
Many rules will have to be changed and in between all these things, every team will be seen trying to give their best. Following the trend, many cricket experts and analysts have started predicting their favourite players or teams. Now the name of Kevin Pietersen has also been added to it.
Kevin Pietersen has reached the UAE and will be seen commentating in this league. Pietersen has played in the IPL and has represented many teams such as RCB, Sunrisers Hyderabad, Rising Pune Supergiants, Deccan Chargers and Delhi Capitals.
Now Pietersen has told which team can be the IPL winner this time. Pieterson has played for this team and this team has not won the title even once.
Pietersen has said that this time he feels that the Delhi Capitals team under the captaincy of Shreyas Iyer could be the IPL winner. Under the captaincy of Shreyas, this team looks very strong and has its chances.
After reaching UAE, Kevin shared a picture on his Instagram where he mentioned that Delhi Capitals might win the IPL 2020.
"From a bubble in the UK to a bubble in Dubai…! I love that we have cricket back and as always very excited about working on the IPL. Who's winning? I hope Delhi", Pietersen wrote on his Instagram.
The Delhi Capitals will start their journey in the 13th edition of the IPL on September 20 against Kings XI Punjab at the Dubai International Cricket Stadium.