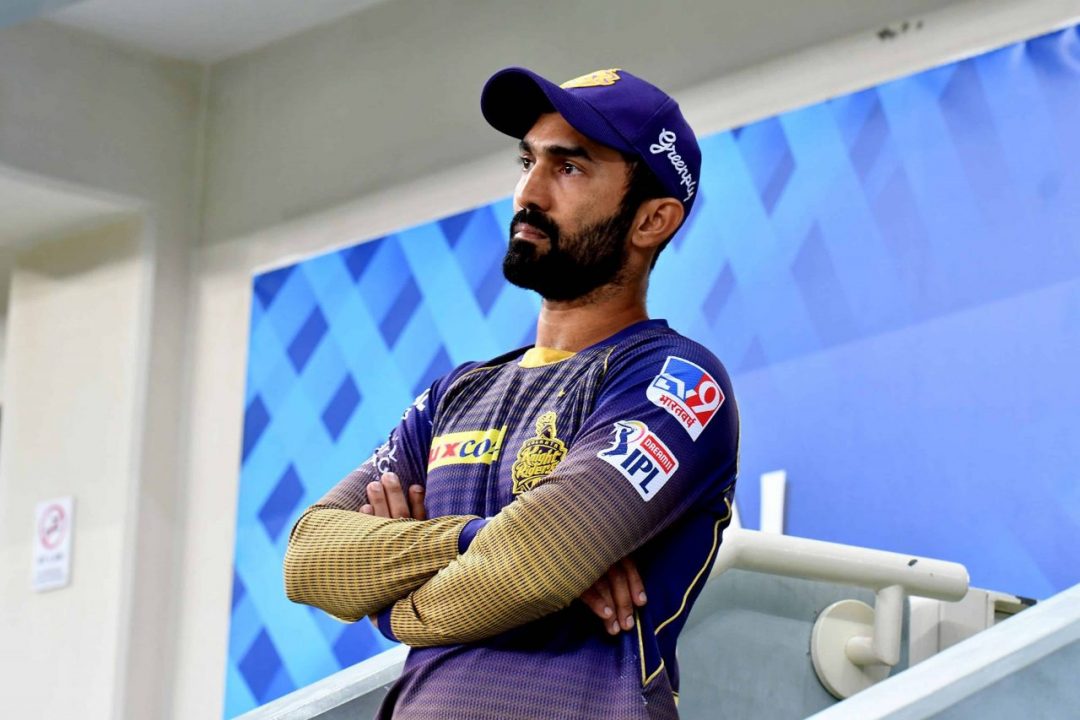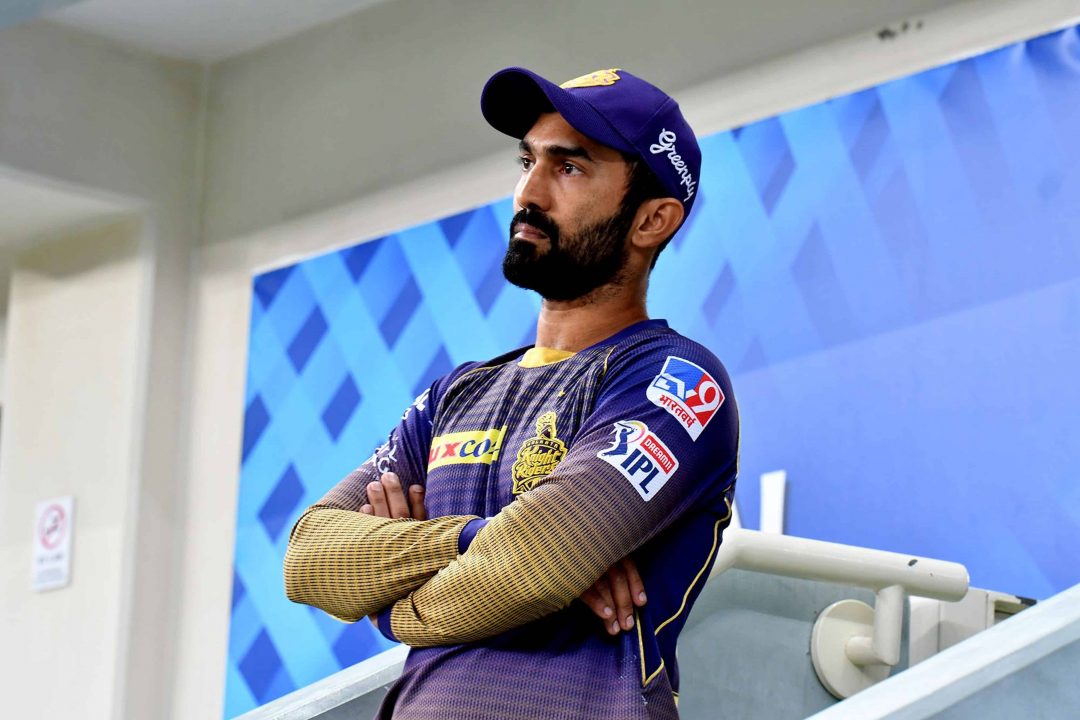 Kolkata based franchise has made their path to playoff more difficult as they lost in the match played against Chennai Super Kings on Thursday in IPL 2020. Following this loss, once again KKR team management is being questioned as to why the captain was changed in the middle of the season, while Gautam Gambhir also criticized the decision of Dinesh Karthik to quit the captaincy.
KKR announced after their half of this season was over that Dinesh Karthik had decided to relinquish the captaincy and paved the way for Eoin Morgan to become captain. KKR was at number four in the points table when Karthik left the captaincy. Karthik had decided to relinquish the captaincy to focus on his batting, but all these things made no sense for KKR's former captain, Gambhir.
Gautam Gambhir while talking to cricket.com said that it only shows one's mindset. He said that Karthik left the captaincy because he wanted to focus on his batting, but it did not work.
"It just shows the mindset. You left captaincy because you wanted to concentrate on batting, but then it hasn't worked, so probably sometimes it's good when you take up responsibilities. What I've realised when I was through a worse phase in 2014. I got three ducks in a row when we started the tournament. It was captaincy that helped me that I could get back into form."
Gambhir, giving his own example, said that even during his captaincy, he had gone through very difficult times and he also told how Karthik could also come out of it.
"The reason why because when I was not batting, I was thinking about how to make the team win through my captaincy and the decision making. But when you're not captaining, you're thinking even more about your batting," Gambhir said.
Although KKR are not yet completely out of the playoff competition, they must have won the last match and will have to expect Punjab to lose both their next matches.
KKR are scheduled to play their last league match against Rajasthan Royals on Sunday, November 1.