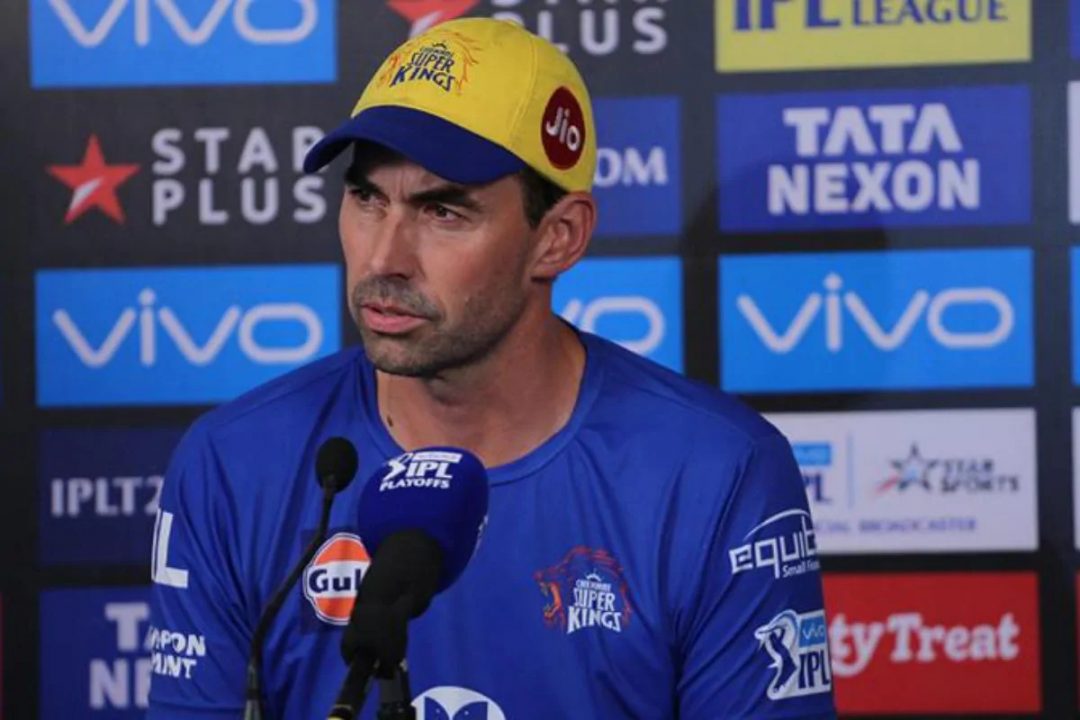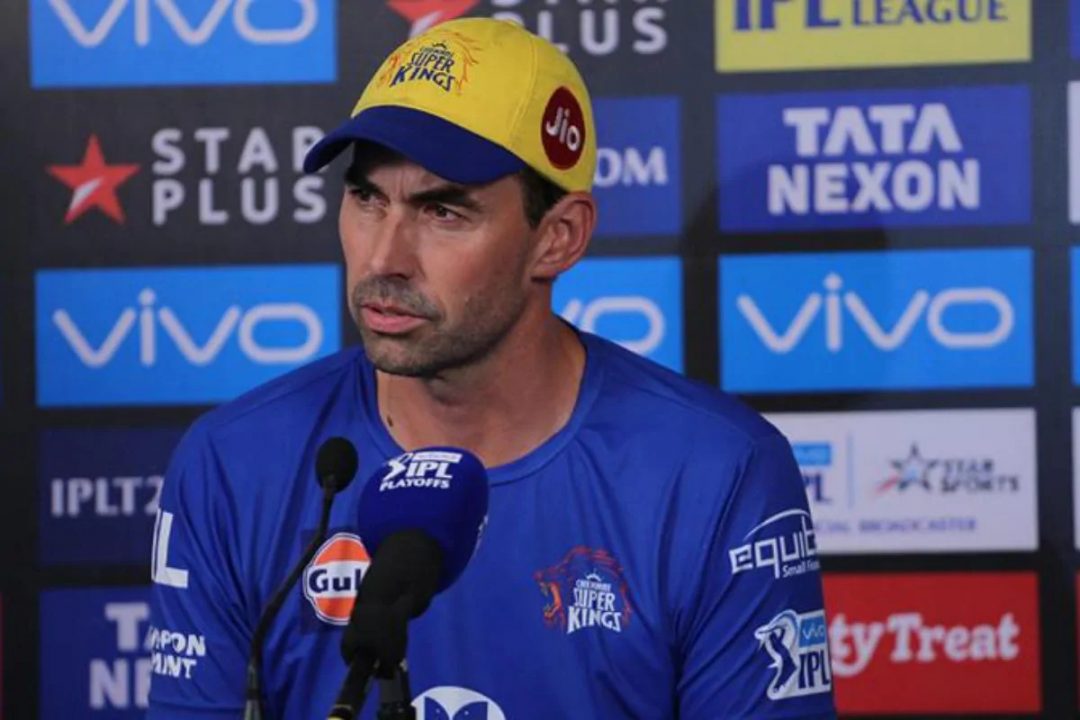 Chennai Super Kings (CSK) head coach Stephen Fleming was disappointed after MS Dhoni and company lost by 10 runs to Kolkata Knight Riders (KKR) at Sheikh Zayed Stadium.
Chasing 168, the Super Kings were on their way to victory in the first 10 overs but after that their middle over collapsed and they lost the match by 10 runs. Shane Watson was the top scorer of CSK, he scored a half-century and tried his best to mark the third win.
However, once Sunil Narayan dismissed the CSK opener, things collapsed and the yellow team managed only 68 runs in their last 10 overs.
CSK coach Stephen Fleming expressed his disappointment over the side failing to chase down 168 against the Kolkata Knight Riders on Wednesday. In the post-match conference, Fleming said that they needed one batsman to seem them through to the win.
"Ideally, you want one batsman to bat through. If you give an opening to an IPL team, they've got quality players to take it. Today with Narine holding overs back, it made it very difficult in the end," said the CSK coach.
"You are looking at players going on and making 75 or more and continue that partnership for five more overs, the game would have been a lot more different. KKR hung in there and put pressure on us. We couldn't accelerate in the end. We are disappointed that we let it slip."
Absence of Suresh Raina is leading the real struggle of CSK in the batting order but Fleming insisted that it is difficult to slot in another batsman in the playing XI.
I Don't Think Extra Batsman Would Help: Fleming
"We've got a lot of batsmen anyway. We're struggling to use Bravo, so I don't think extra batsman would help," said Fleming. "Sam Curran was also very good. Our challenge is that our two all-rounders are going well, Watson and Faf are doing well, so adding an international bowler is difficult. We're relying on our Indian bowlers."
Apart from Watson, Ambati Rayudu looked fine, scoring 30 runs in 27 with three fours. In the lower order, Sam Curran and Ravindra Jadeja shared a 38-run partnership with the help of four fours and two sixes in 20 balls, but their efforts went in vain as they lost the match by 10 runs.
The victory pushed KKR to third place in the points table, placing the Super Kings in fifth place.
Dhoni and company will play with Virat Kohli's Royal Challengers Bangalore (RCB) at the Dubai International Cricket Stadium next Saturday, 10 October.