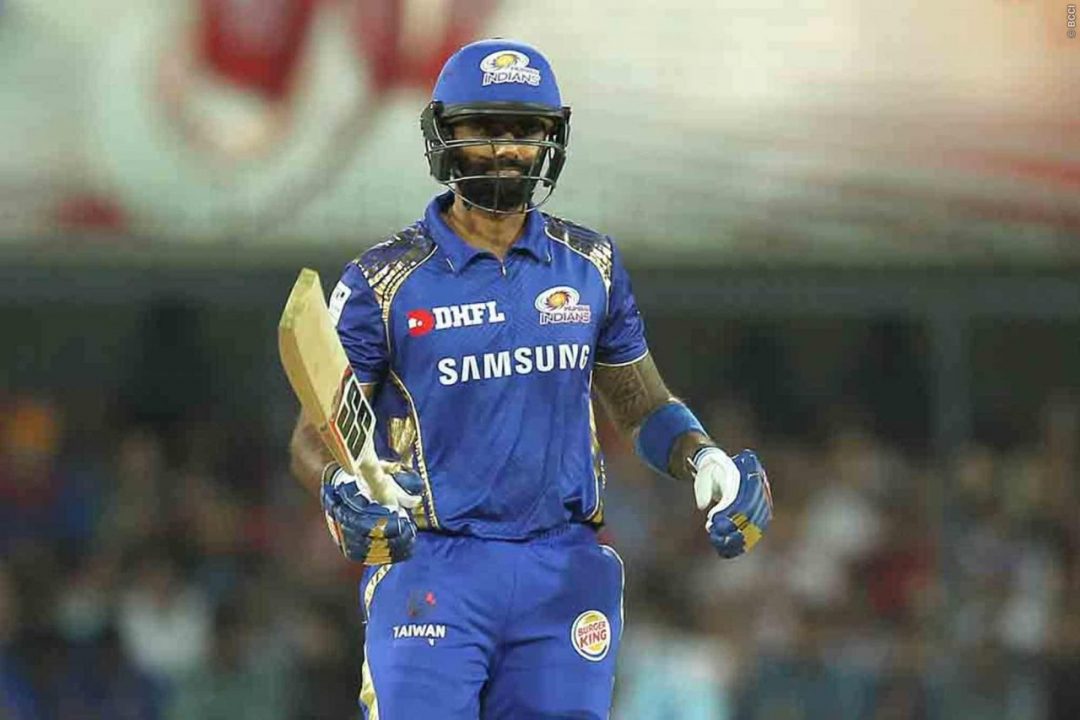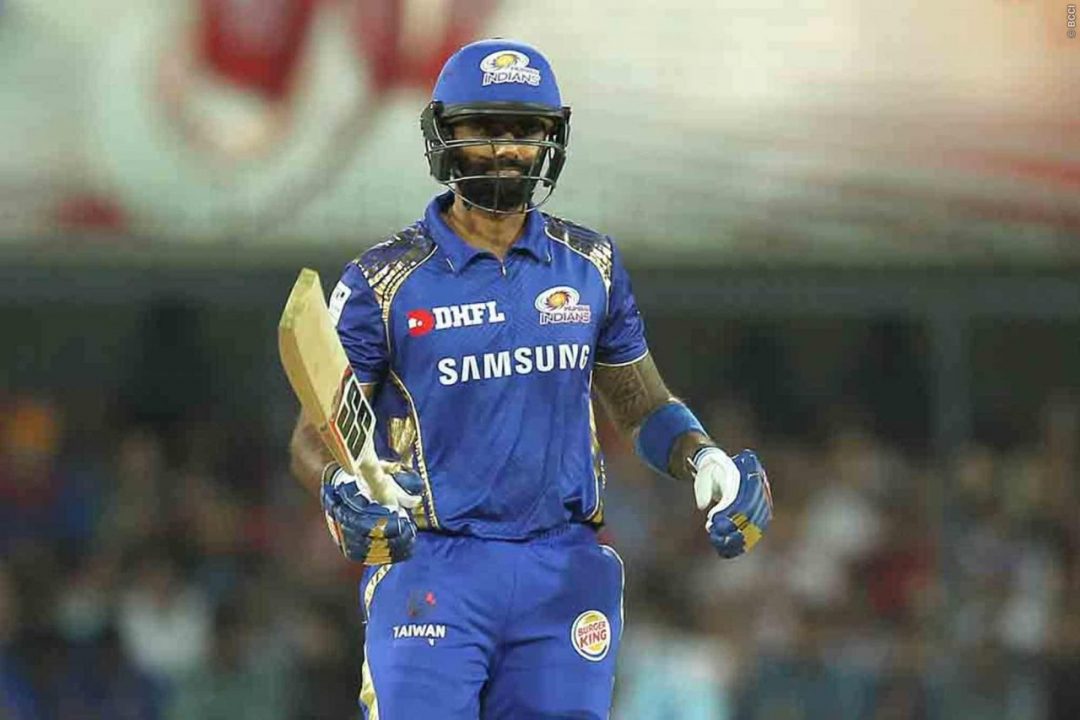 The team India is scheduled to visit Australia after completion of the 13th edition of Indian Premier League. They will play three T20s, three ODIs and four Test matches in the Australian tour.
The selection committee of Team India, led by Sunil Joshi, announced a 32-member squad for the tour of Australia on Monday. Injured Rohit Sharma and Ishant Sharma were not named in this team while Rishabh Pant was given an only place in the Test team due to his fitness issues.
Meanwhile, all the cricket fans and cricketing fraternity are questioning the selection board for not selecting 'Suryakumar Yadav' in the team despite witnessing his sensational performance in the ongoing tournament (IPL 2020).
Suryakumar Yadav scored 283 runs in 11 IPL games this season, at an average of 31.44. He also has two half-centuries in his name this season. 79 is his highest score in IPL 2020 till now.
The Mumbai Indians batsman has been consistently doing well in domestic cricket in the limited format of cricket, but the selection committee of BCCI didn't name him in any of the three formats.
Earlier, Harbhajan Singh also advised BCCI selection committee to pay attention to Suryakumar Yadav's record.
Astounded At The Omission Of Surya: Dilip Vengsarkar
After Harbhajan Singh, former cricketer Dilip Vengsarkar was also seemed surprised by the selection committee's decision. He also called him as one of the 'best talented' batsmen in Indian cricket at present.
Vengarkar opined that BCCI President, Sourav Ganguly must probe Suryakumar's exclusion from the Indian squad after Rohit Sharma was put on the stand-by list following his injury.
"With Rohit (Sharma) out of the team due to (a hamstring) injury, Surya should have been there to strengthen the middle order. BCCI president Ganguly should question the motive behind dropping Surya," Vengsarkar told TOI.
"I'm astounded at the omission of 'Surya,' who is currently one of the most talented batsmen in the country, from the teams selected for the Australian tour. As far as sheer potential is concerned, I can compare Surya with the best in the Indian team. He has scored runs consistently. I don't know what else he has to do to merit a place in the Indian team," he concluded.