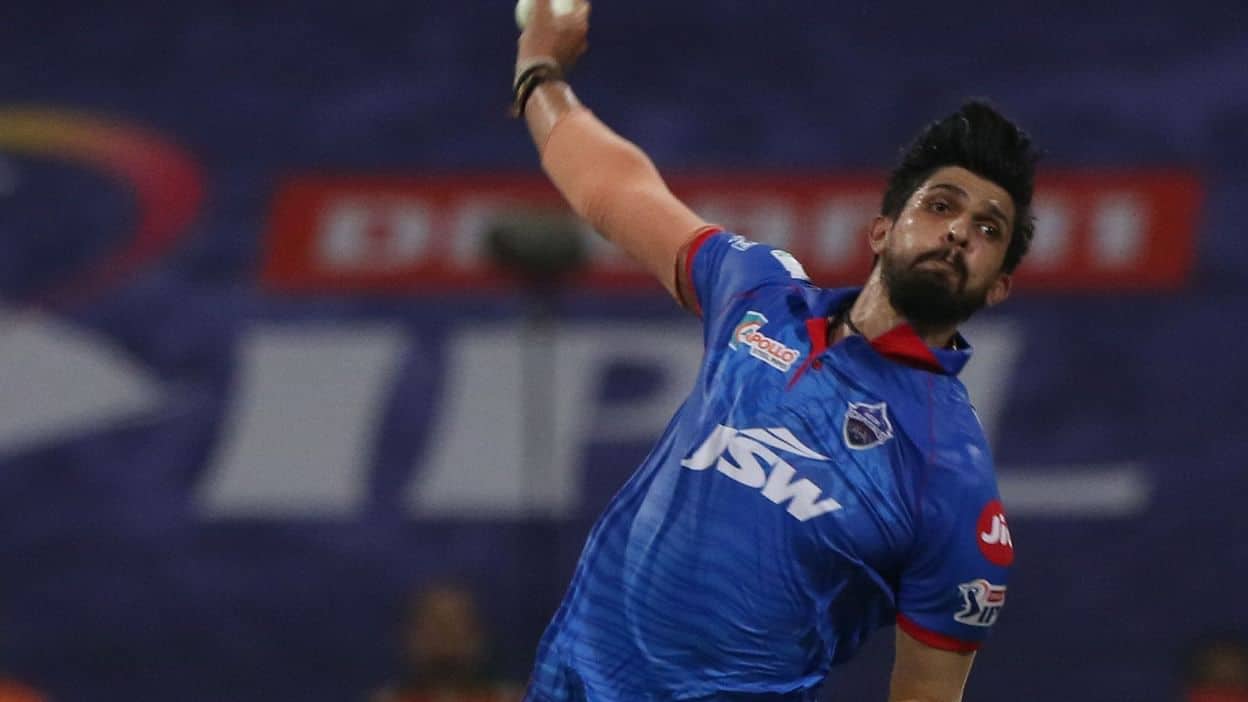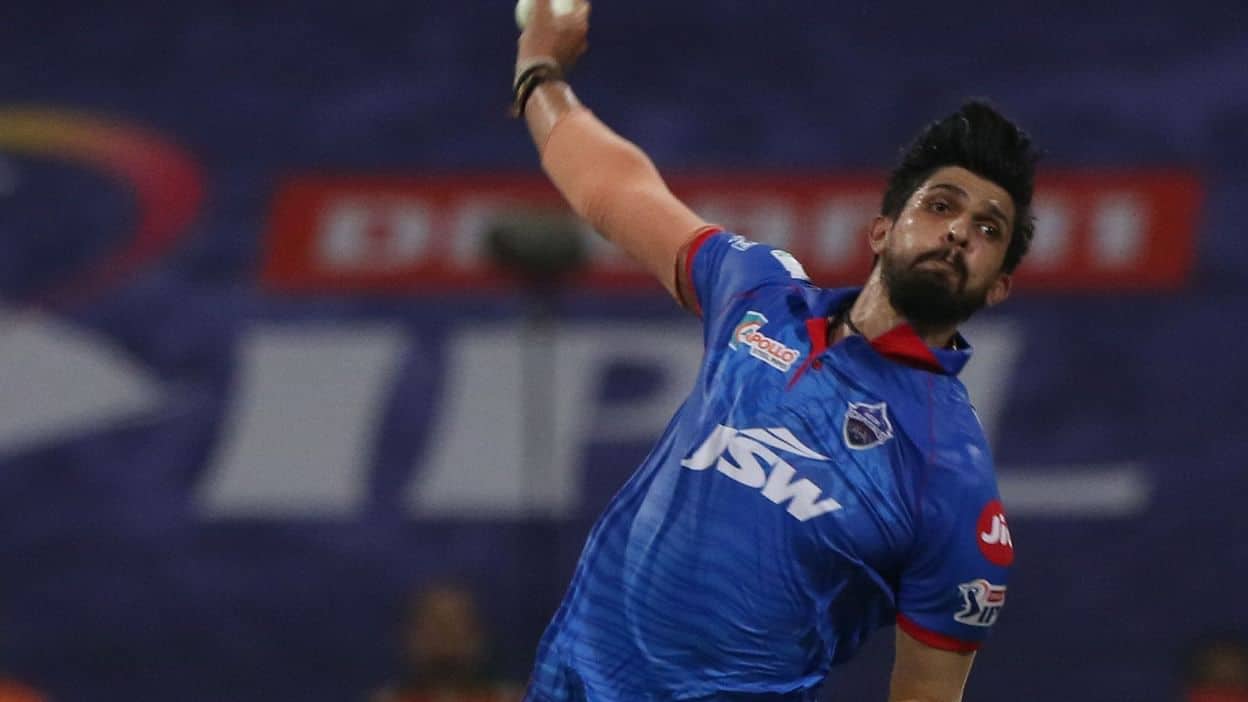 Ishant Sharma has been ruled out of the Indian Premier League (IPL) 2020 due to "a left internal oblique muscle tear" in his rib cage, Delhi Capitals (DC) said in a media release. Ishant has played only one game for Delhi this season and was troubled by "an acute episode of left rib cage pain" while training on October 7, the release said. 
Undoubtedly, it would be a big shock for Delhi Capitals as he was a great bowler. Earlier, Amit Mishra of the same team also ruled out of the league due to the finger injury.
At the same time, wicketkeeper Rishabh Pant is also out of the team for a week due to injury. After the match between Mumbai Indians and Delhi Capitals, skipper Shreyas Iyer confirmed the news regarding Pant's injury.
"We have no idea when Rishabh is back. I spoke to the doctor, and he said he will be resting for a week," Shreyas Iyer confirmed in the post-match presentation. 
Earlier due to injury, Sunrisers Hyderabad's Bhuvneshwar Kumar and Mitchell Marsh, besides Ali Khan of Kolkata Knight Riders, have also been ruled out of the tournament. Ali Khan was the first American-origin cricketer to play IPL. He could not play a single match this season.
Ishant played only one match so far this season, in which he did not get any wickets. After his injury, the franchise has written a letter to the Governing Council of the IPL for his replacement. Ishant played 90 matches in IPL, taking 72 wickets at an average of 36.19. During this time, his economy rate was 8.09.
Earlier, Sunrisers Hyderabad all-rounder Mitchell Marsh has also been ruled out of the IPL due to ankle injury. He was hurt in the match against Royal Challengers Bangalore.