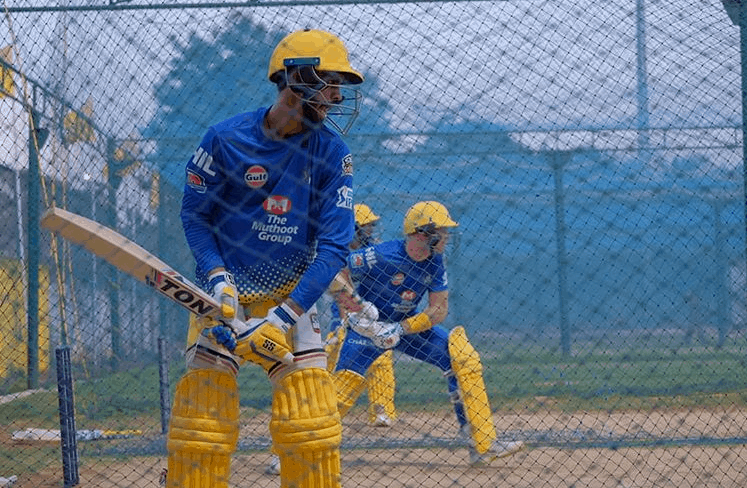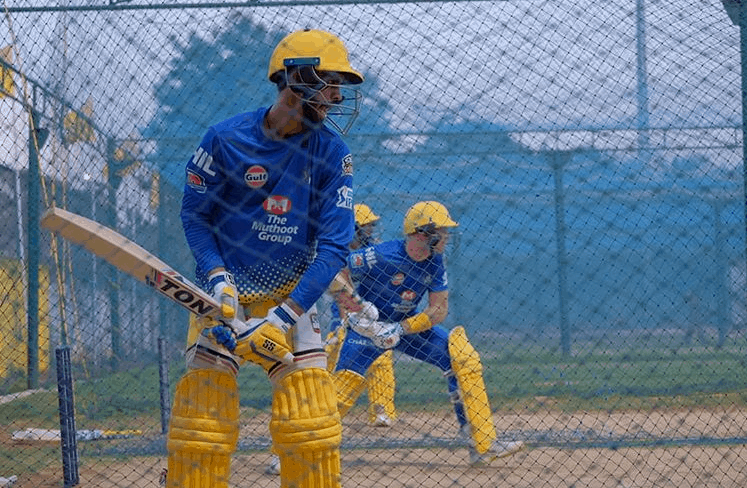 Chennai Super Kings (CSK) batsman Ruturaj Gaikwad, who was found to be Covid-19 positive last month is set to undergo two more rounds of testing for COVID-19 and may be out of the opening matches of the Indian Premier League. The 13 members of the CSK team were found to be Covid-19 positive including two players Ruturaj and Deepak Chahar.
Apart from 11 others, Chahar has started training after recovering from the virus. Earlier, he had two tests in which he came up negative for Covid-19. On Sunday, CSK CEO Kasi Viswanathan told PTI that Ruturaj will undergo COVID-19 tests on Sunday and Monday. As per BCCI's protocols, a player has to test negative for COVID-19 twice in 24 hours before joining his teammates. Other staff members have been found to be negative and are now normal. They have returned to the team's biologically safe environment.
"Ruturaj will undergo two tests as per protocol, today and tomorrow. If he tests negative, he will be back in the team hotel bubble. The other staff members have tested negative and are now back to normal. They are back in team bubble," CSK's CEO said.
Ruturaj, who plays regularly in the India A team, has been found infected a few days after Chahar was found positive for Covid-19. Ruturaj is considered a contender to replace Suresh Raina in CSK's squad, but CSK may have to wait a bit as he will be tested on Sunday and Monday.
Chennai Super Kings suffered a major blow as Raina withdrew from the upcoming IPL season for personal reasons. Now Ruturaj Gaikwad is likely to replace Raina in playing XI.
After getting negative in the coronavirus test, Ruturaj will have to undergo heart and lung tests which will check his fitness. He is expected to be available a week later for selection, so he will not be able to play in the first match of CSK's tournament against Mumbai Indians on September 19 and he is likely to be out of a few more matches.
The MS Dhoni-led Chennai Super Kings will open against the defending champions Mumbai Indians on September 19, the day tournament begins.