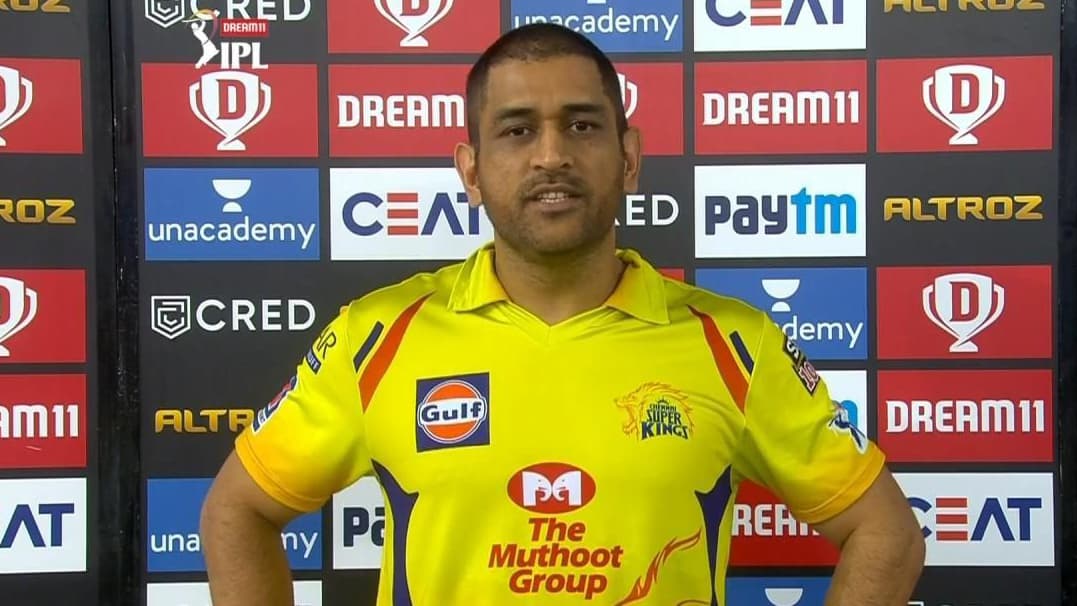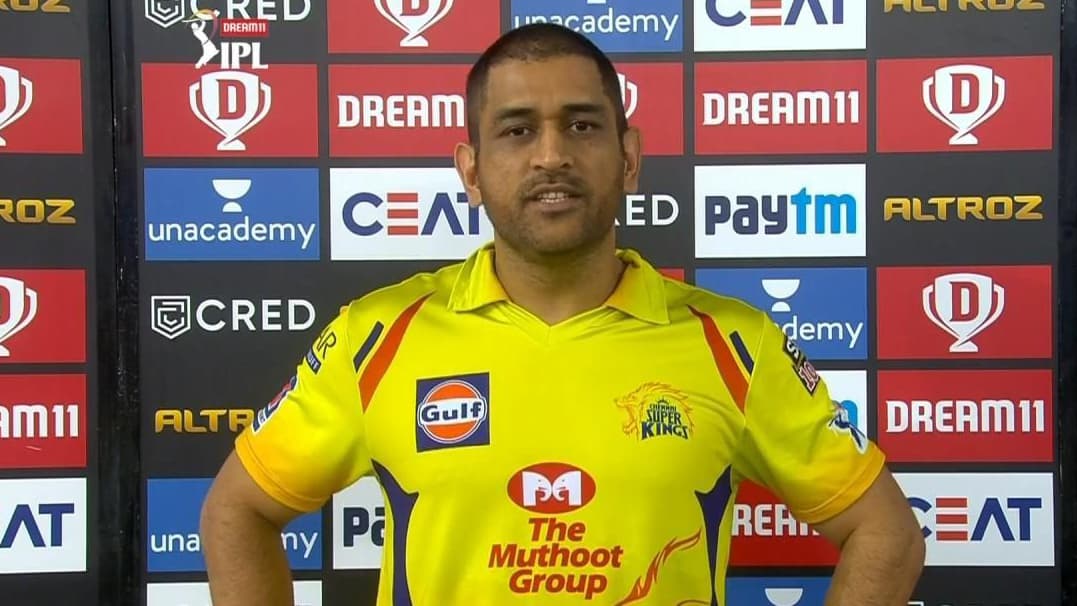 Royal Challengers Bangalore beat Chennai Super Kings by 37 runs in match 25 of the 13th edition of Indian Premier League.
MS Dhoni reflected back on CSK's loss against Royal Challengers Bangalore (RCB) in the post-match interview of the Indian Premier League (IPL).
Batting first, Royal Challengers Bangalore posted 169 runs on the scoreboard in the scheduled 20 overs. RCB skipper Virat Kohli smashed 90 runs in the first innings to lead his team to a challenging total.
Chasing the target, Chennai Super Kings suffered a pressure as their openers went back to pavilion quite early and under this pressure, the wickets kept falling at regular intervals that led to the downfall of the 3-time champions.
MS Dhoni Opens Up On CSK's Loss To RCB
"I think the last 4 overs when we were bowling (didn't go to plan), before that the bowlers had done a good job, we needed to close in nicely. Batting has been a bit of a worry and today also it was evident," said Dhoni in the post-match conference.
"We need to do something about it. We can't keep turning up and it is almost the same thing that is happening maybe the individuals are different but I think we are better off playing the other way round – play the big shots and even if you get out it is fine because we can't leave too many after the 15th or 16th over that just puts too much pressure on the lower order batsmen," he added.
MS Dhoni further stated, "Our batting has lacked a bit of you can say power more from the 6th over onwards, individuals get tentative and no matter how much confidence you are giving them, ultimately they have to have their own plan as to how to play. We have not been able to adapt and plan for bowlers bowling from 6-14 overs."
MS Dhoni-led side has now lost 5 matches out of 7 they played in IPL 2020 so far. From here on, the playoff spot looks certainly dismal for CSK. They have to win all the remaining matches in order to qualify the playoff.