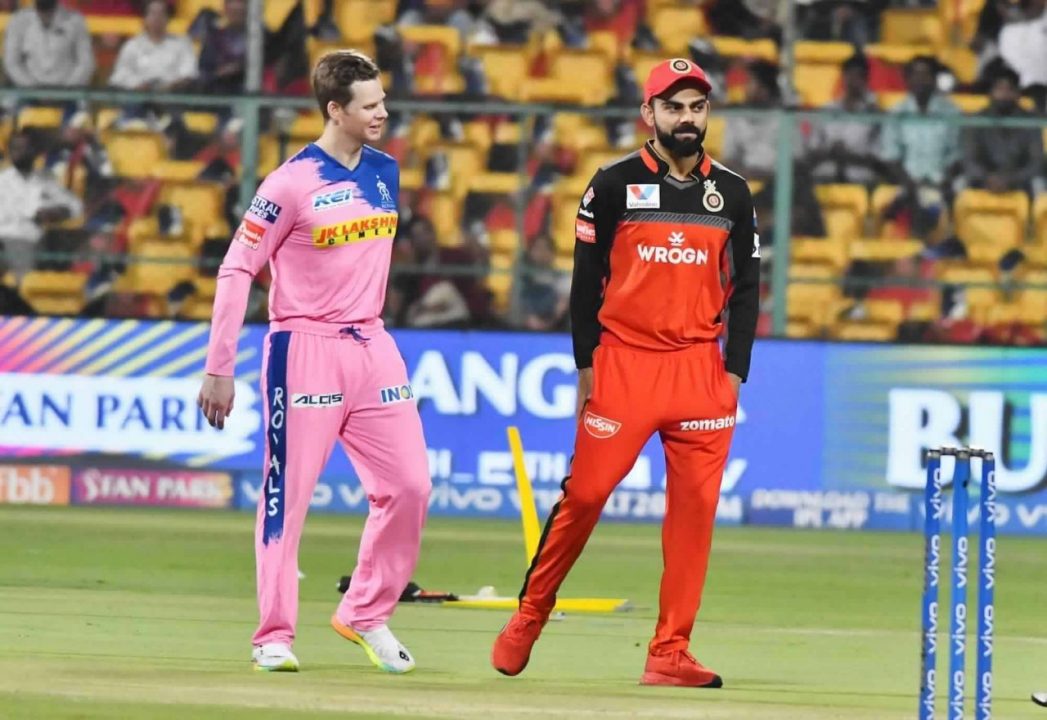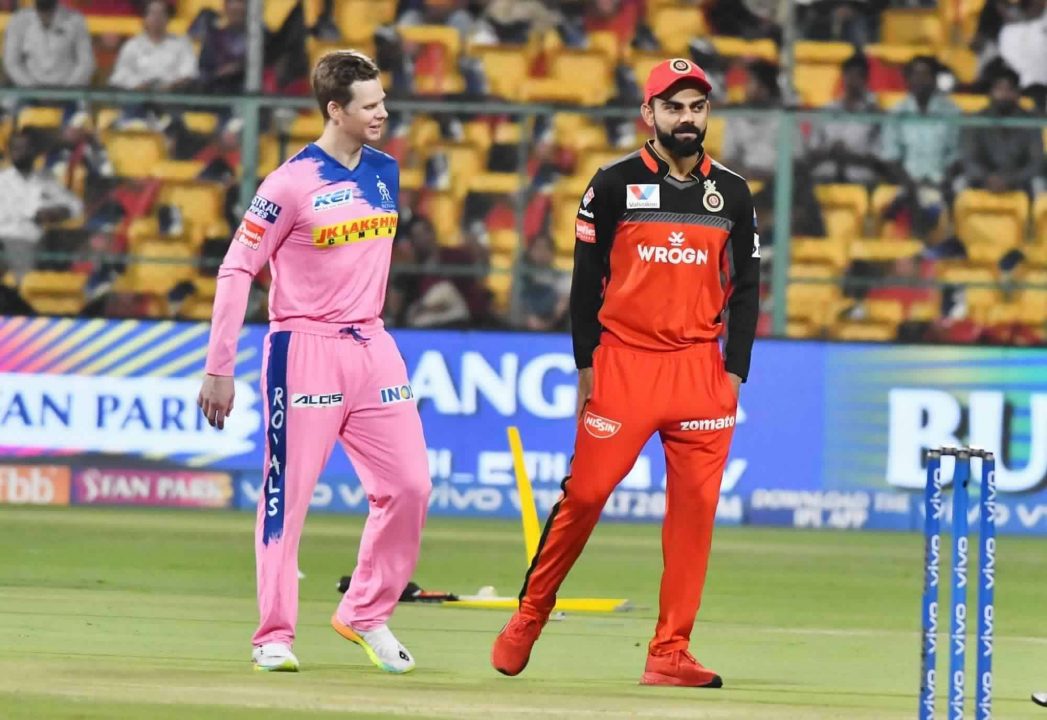 Even before the commencement of the 13th edition of the IPL (IPL 13), there seems a matter of tension between two teams outside the field. In fact, there has been a clash between IPL franchise Royal Challengers Bangalore and the first IPL winning team, Rajasthan Royals (RCB vs RR), on an issue of team logo on social media. RCB and RR are clashing on social media platforms regarding the IPL logo of the team.
RCB used wrong team logo – Rajasthan Royals
On Sunday, the IPL 2020 schedule was released by the IPL Governor Council (GC). After this, all the IPL franchises started sharing the list and videos of their matches during the tournament with other teams. At the same time, Virat Kohli's team Royal Challengers Bangalore (RCB) shared the video regarding the match with Rajasthan Royals in this IPL. But on the other side, the team of Rajasthan Royals (RR) has accused the RCB of using the wrong logo.
The Rajasthan Royals team claimed that the logo taken by RCB is old and as this is the news season of IPL 2020, they should use their new logo. While RCB hit back on Rajasthan in this battle on social media, their team player Sanju Samson shared a photo on Instagram, which has the same logo on Samson's helmet which RCB used in their video.
However, now the matter seems to be cool.
The first match between the RCB and the Royals will be played on the ground of Abu Dhabi on 3 October.
After this, RCB and Rajasthan team will face each other on 17 October in Dubai. Both these matches will be played from 3:30 pm Indian time.
Apart from this, if we consider the head-to-head record of these two teams in the IPL so far, these two teams have faced each other 21 times, out of which 8 matches have been won by RCB and 10 by Rajasthan Royals. While 3 matches are inconclusive.