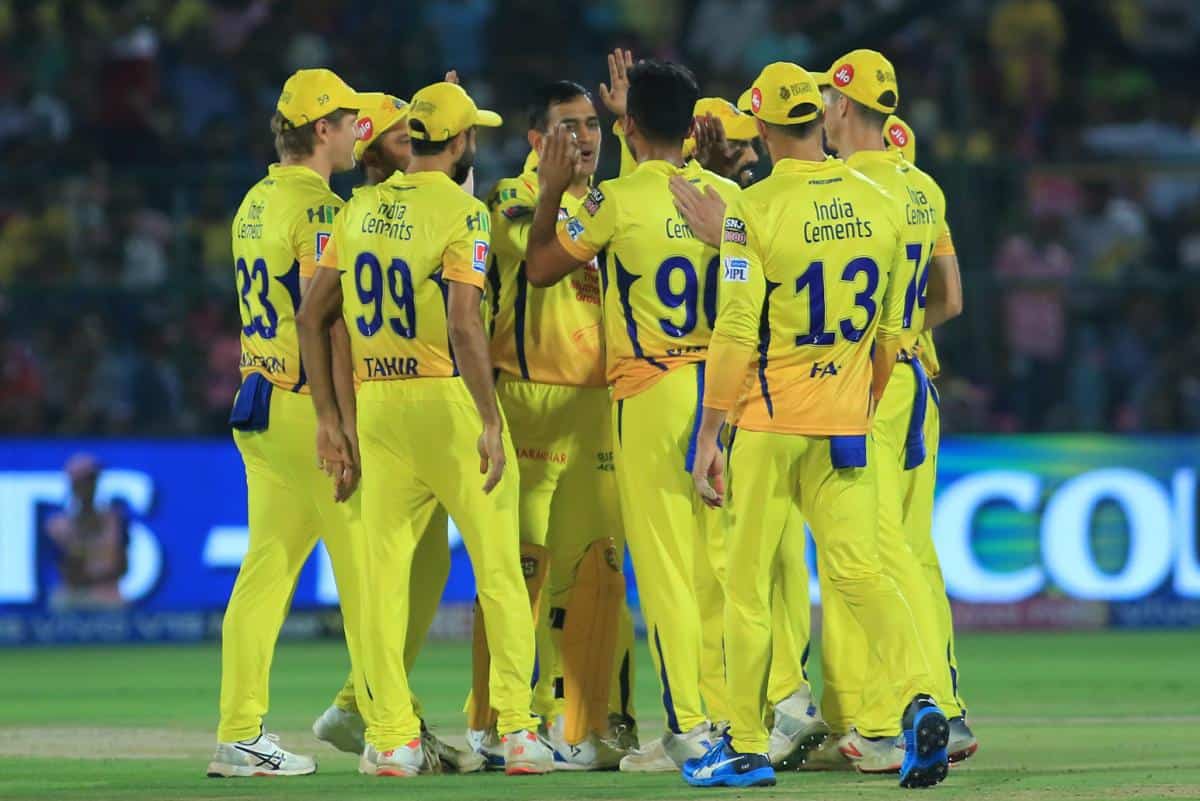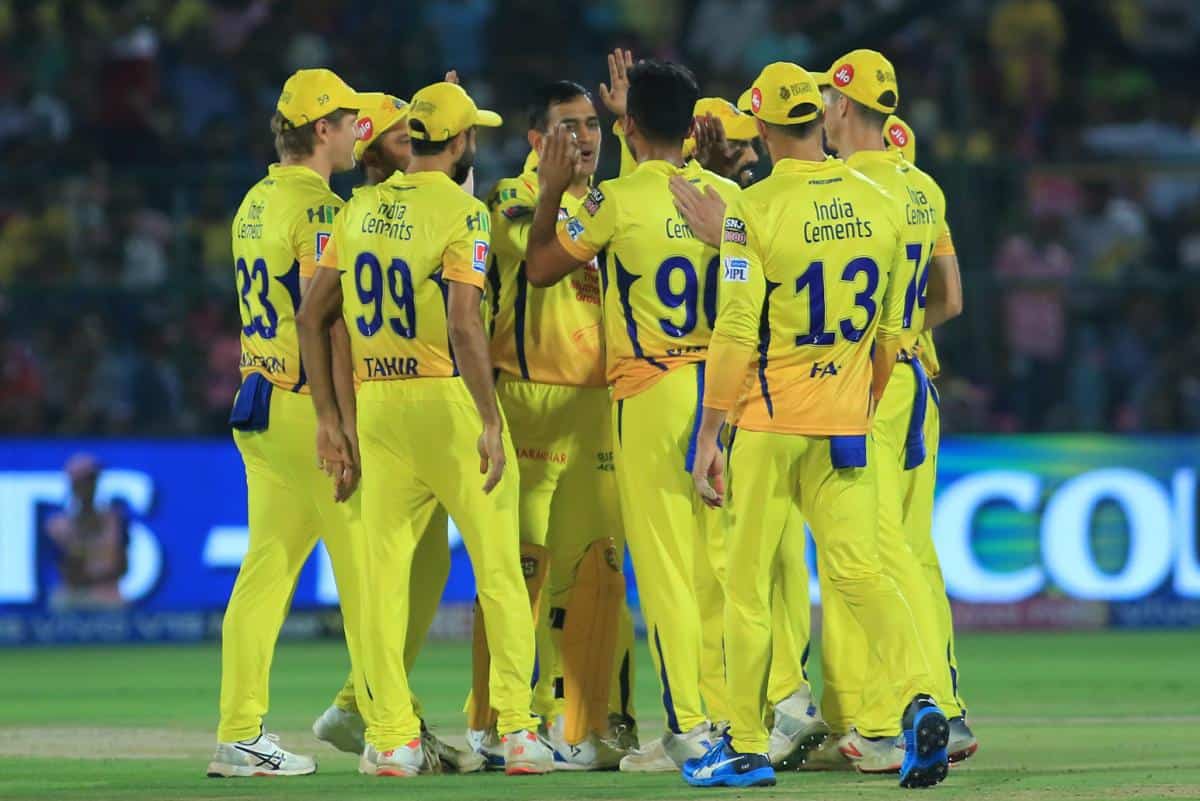 The condition of Chennai Super Kings (CSK) so far this season has been poor. The team has played a total of 7 matches in which they have won only 2 and faced loss in five matches.
So far, the batting order of Chennai Super Kings has been very weak this season and couldn't do anything special so far and in such a situation, if Chennai has to make a place in the playoffs, then the batsmen will have to perform well in the coming matches as Chennai had to win 6 matches out of remaining 7 to fix its spot in playoffs.
Now former Australia veteran wrist-spinner Brad Hogg addressing through his YouTube channel said that the management of Chennai should send England all-rounder Sam Curran, to third place in the batting order. He said that there is a lot of pressure on the middle order of Chennai and the team will be relieved by Sam Curran batting at number three.
Brad Hogg said:
"I would bring Sam Curran from the lower order up to No.3. That left-hander would break all the right-handers that you have got at the top of the order. And he can also play with a little bit of freedom as he has done with a lot of T20 franchises around the world as well as England."
I will bring in Tahir instead of Bravo: Brad Hogg
Brad Hogg suggested another critical change and wants CSK to implement this. Hogg suggests that Chennai should replace Dwayne Bravo with veteran South African leg-spinner Imran Tahir in the playing XI who takes wickets for the team at a critical situation in the match. The winner of last IPL's Purple Cap Imran Tahir is yet to play a game for CSK this season.
He said,
"I will bring in Tahir instead of Bravo. Sorry Bravo, you are one of my favourites but you need more spin in your line-up if you are going to make inroads going forward. I will keep Jagadeeshan in the team as well. It is great to see an up and coming cricketer from Tamil Nadu playing for the Chennai Super Kings," he explained.