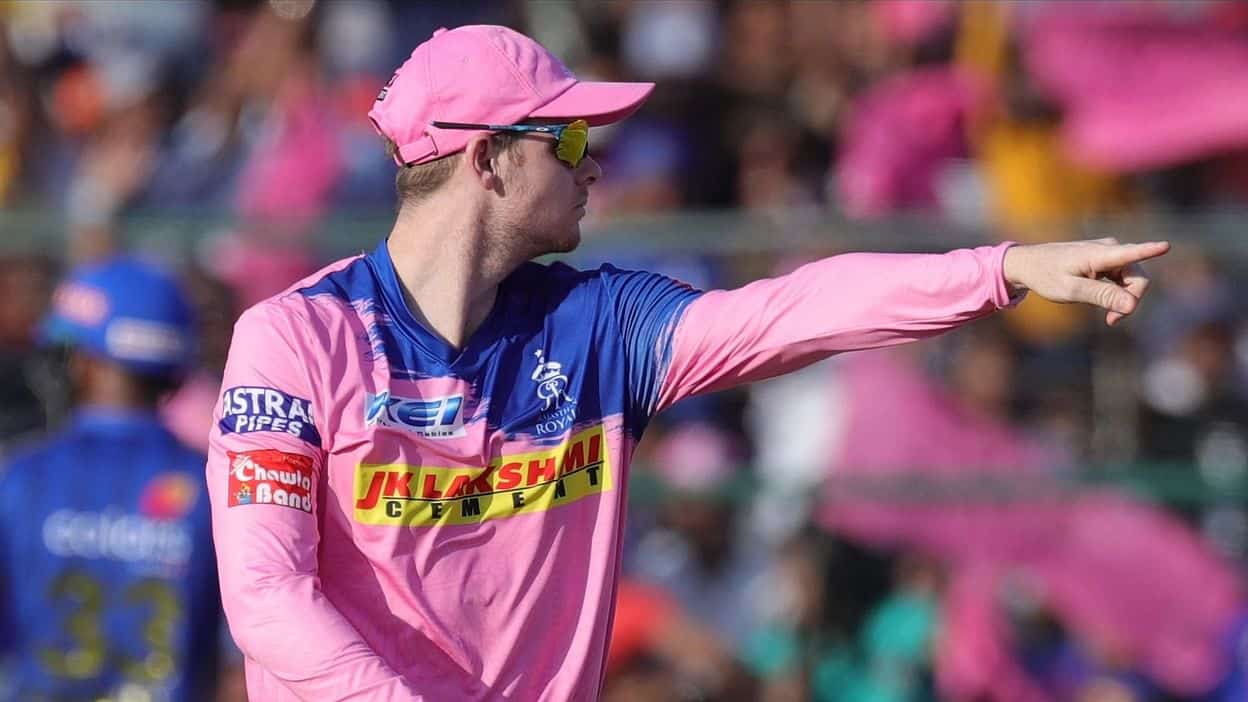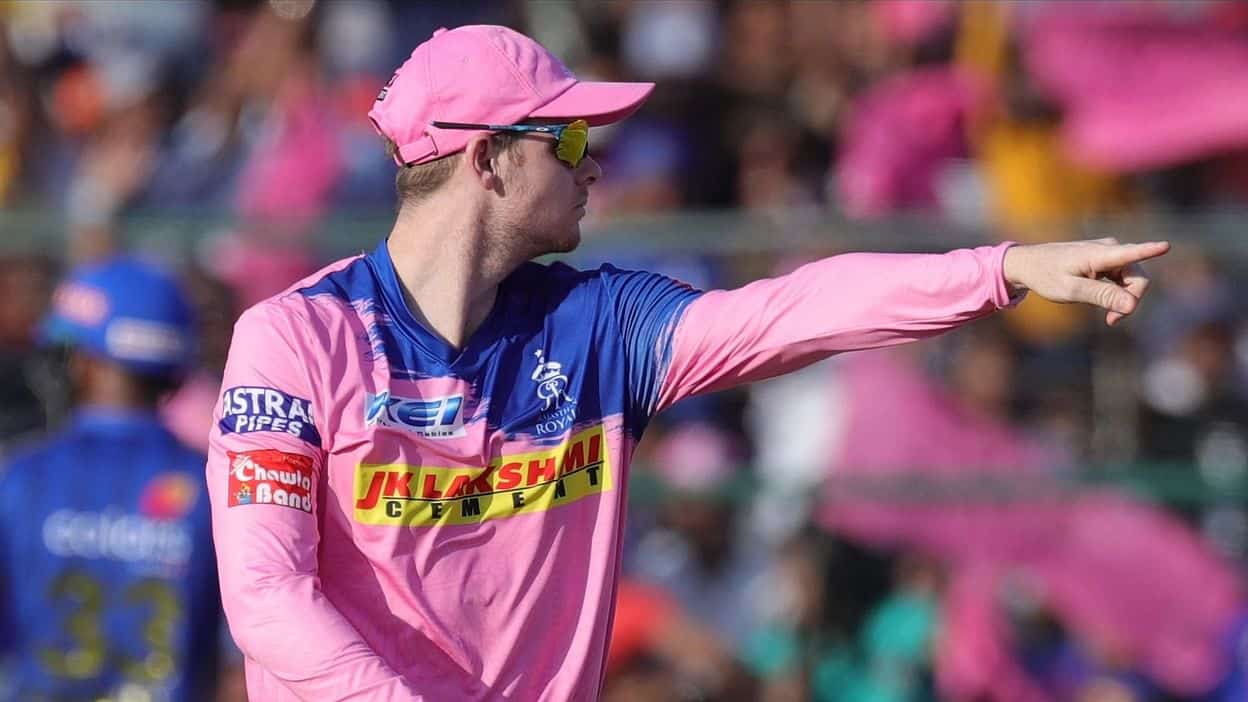 Now there is only a week left for the IPL to begin. All the teams are busy finalizing their preparations, but before that, a piece of bad news is coming for Rajasthan Royals. Team captain and star batsman Steve Smith has suffered an injury.
Smith was injured during practice before the three-match ODI series between England and Australia in Manchester. Smith was sidelined from the first of a three-match series after being hit on the head batting in the nets, not from delivery by one of Australia's fast bowlers, but rather a throwdown from a member of the coaching staff.
"Steve Smith got a knock on the head yesterday (Thursday) in practice so it's a precautionary measure to leave him out," Australia captain Aaron Finch told Sky Sports at the toss.
It is not yet clear whether he will play in the second and third matches. Smith was found fit in the 'Concussion' investigation, but he will have another such test on Saturday ahead of Sunday's second ODI. After this series, Steve Smith will directly join his IPL team in the UAE.
The Rajasthan Royals will start their campaign in the IPL starting from September 19 against Chennai Super Kings on September 22, with six matches in Dubai, five in Abu Dhabi and three in Sharjah.