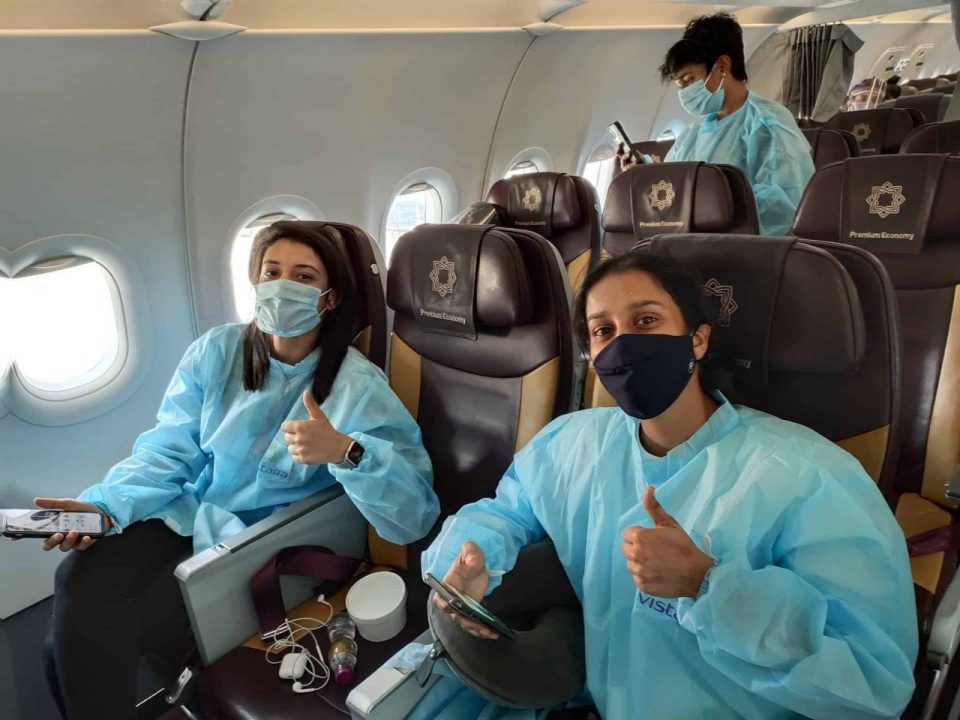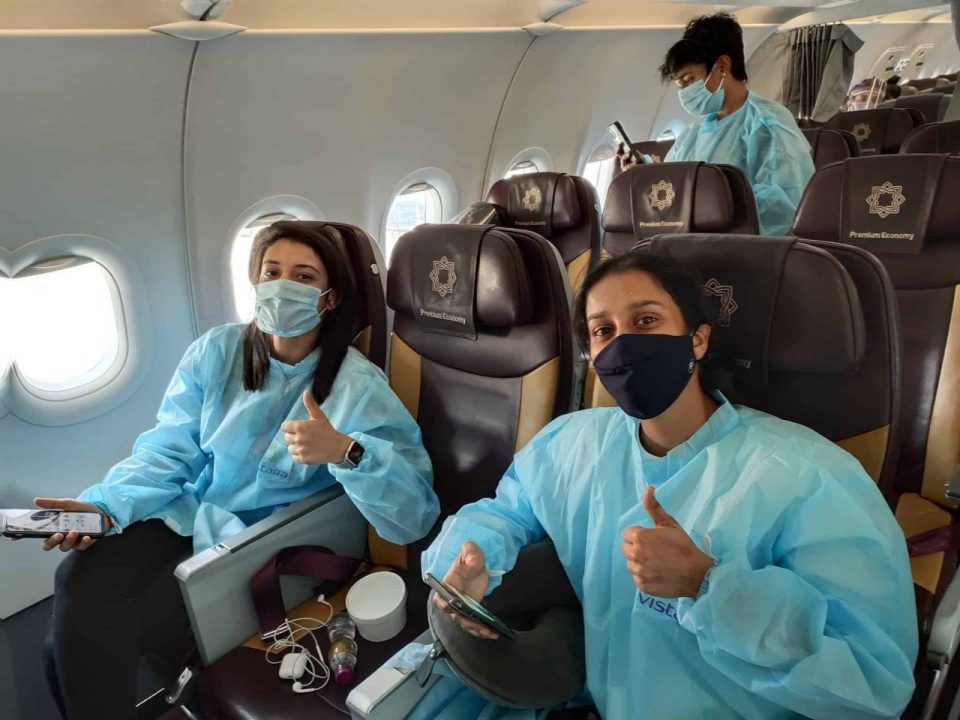 The massive tournament, Indian Premier League, (IPL) is currently being held in the UAE and it has come half its way so far and is no longer days away from the playoffs. The last league match of this tournament will be played on November 3 between Sunrisers Hyderabad and Mumbai Indians. The tournament's playoff matches will begin after this match.
Meanwhile, the third season of the Women's T20 Challenge will be held in the United Arab Emirates (UAE), which is scheduled to start from November 4 and will conclude on November 9. All the Indian women cricketers have already started reaching UAE.
Recently, IPL has shared a photo on their official Twitter handle, in which many Indian Women cricketers, in the PPE kits, are seen.
The Women's T20 Challenge will be held during the men IPL playoffs which will give viewers a double thrill. There will be a total of three teams- Supernovas, Trailblazers and Velocity, participating in the tournament and four matches will be played in it.
Like the men IPL teams, all three teams of the Women's Challenge will be kept in a hotel under the Biological Safety Protocol. During this time they will have to stay in quarantine for six days and the players' tests will be done on the first, third and fifth days. After passing all the tests, these women players will be able to start training.
Teams will receive only scheduled practice sessions for the tournament. All teams are believed to have four training sessions. The IPL schedule was announced by the BCCI in September but it was a schedule of league matches and the details of the playoffs were not disclosed. However, the final match of IPL will be played on November 10.
In the previous season, Harmanpreet Kaur-led Supernovas defeated Mithali Raj's captain Velocity, while Smriti Mandhana-led Trailblazers were eliminated in the league.