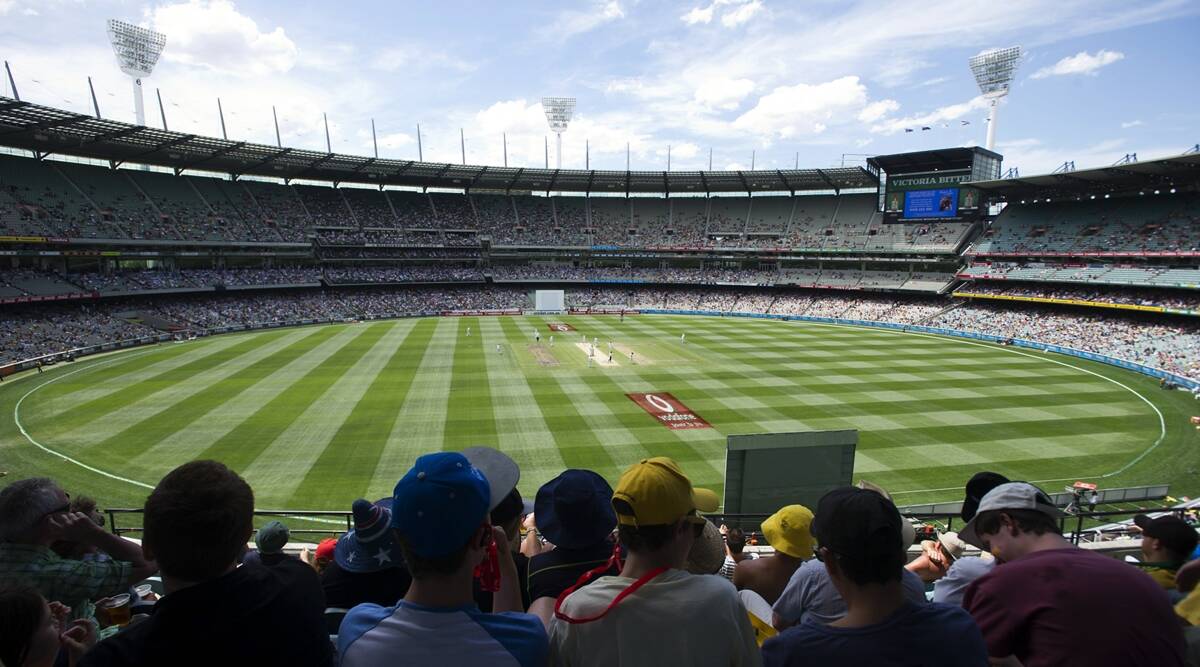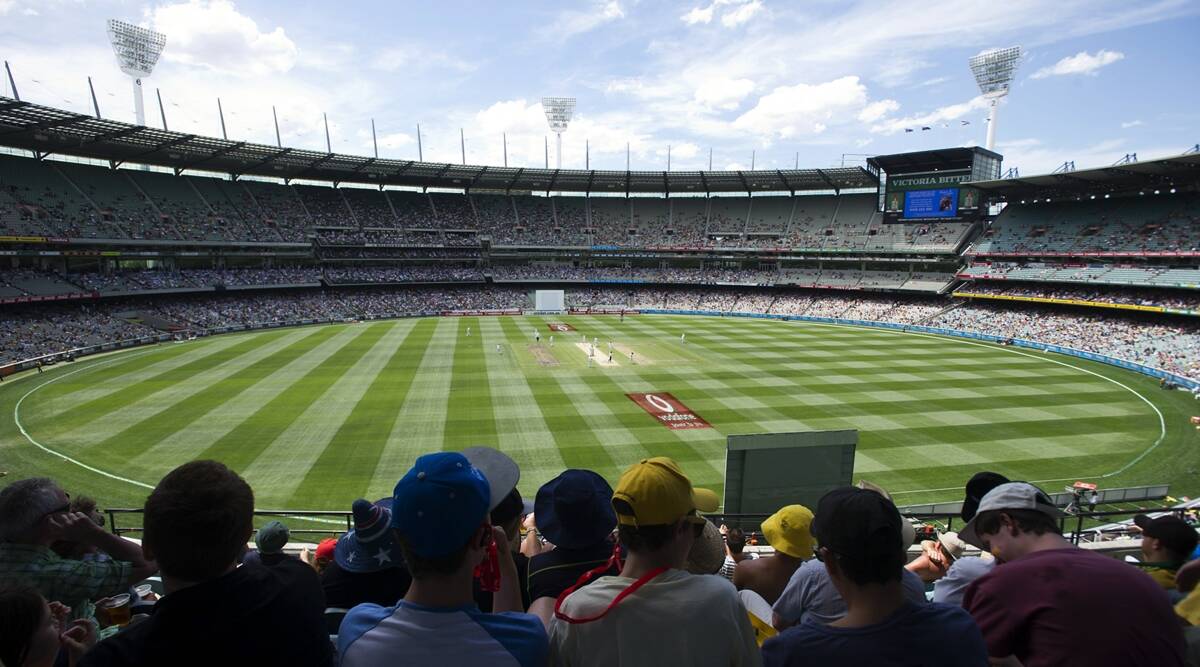 The Test series between India and Australia will begin in December while the Boxing Day Test match will be played at the Melbourne Cricket Ground (MCG) from December 26 as usual. Despite the widespread threat from Covid-19, viewers may be allowed to attend the Boxing-Day Test match between India and Australia as the Victoria government said they are' extremely confident 'about the fans' presence in the much-awaited match.
Melbourne will soon open after more than four months of lockdown due to the Covid-19 pandemic, as Covid-19 cases have decreased in this Victoria province over the past few months.
Daniel Andrews, head of the provincial government of the Australian province of Victoria, said he is confident that the spectators would be present at the match and the administration is working on it.
"The Boxing Day Test, of course, is very different [to the Melbourne Cup] because that is some way off," Victoria state premier Daniel Andrews told reporters.
"I am very confident that we will get a crowd at the MCG for the Boxing Day Test. I don't know how big it will be but there will be a crowd, that's the advice that I have, that's what we're working towards."
In the recent Australia-New Zealand women cricket series, a small portion of the crowd was allowed to enter the stadiums at the Allan Border Field in Brisbane.
Sydney and Canberra will be hosting the white-ball leg on the Australian tour of the Indian team as the Government of New South Wales has allowed the visiting team to train during compulsory confinement after arrival.
According to a report of 'ESPNcricinfo', the New South Wales Government (NSW) and Cricket Australia have approved Indian and Australian players returning from the IPL to train in Sydney during their exile under an agreement.
The first two ODIs will be played at the Sydney Cricket Ground on 27 and 29 November. After this, the last ODI will be held at Manuka Oval in Canberra. The first T20 will also be played in Canberra followed by the last two T20s in Sydney and the pink ball test will be played in the floodlight in Adelaide from December 17 to 21.