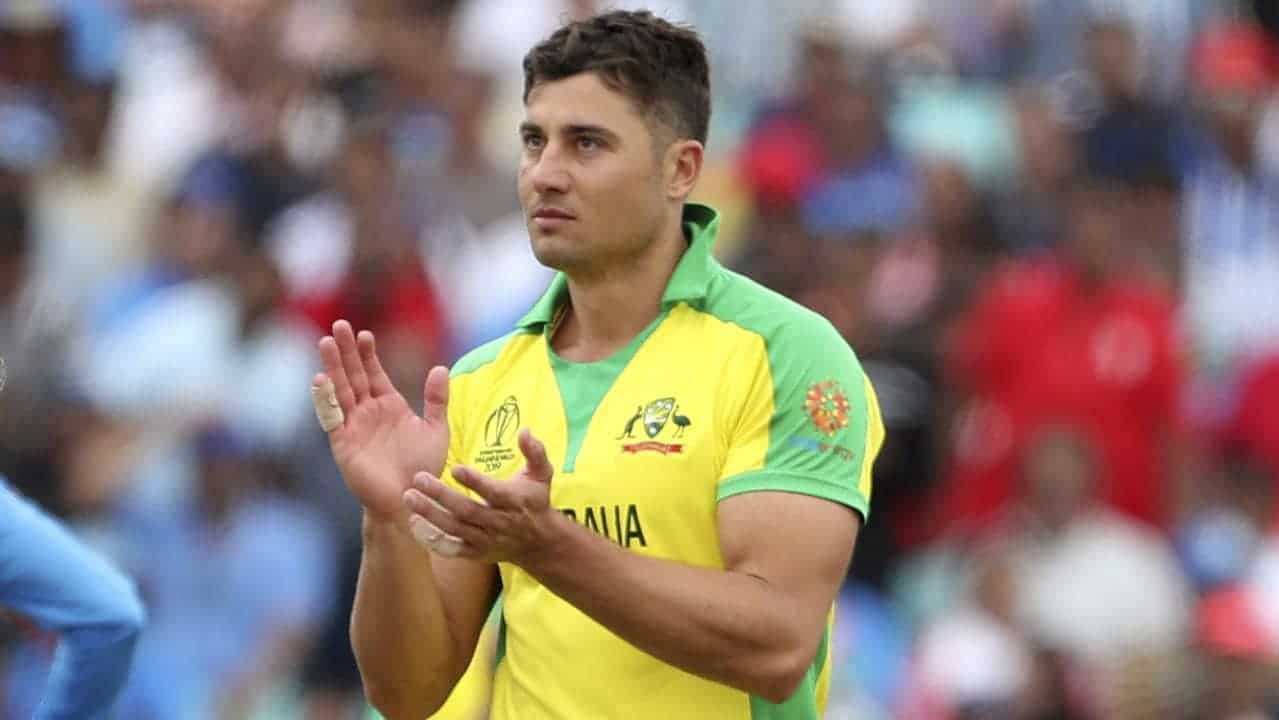 Marcus Stoinis | Source: Twitter
Australia has lost the T20I series against India after their 6-wicket loss in the second T20I on Sunday. India has taken a 2-0 unassailable lead in the T20I series against the hosts. Aussie all-rounder Marcus Stoinis feels that the loss does not change the way the team will come out for the final T20I match in Sydney on Tuesday.
Australian all-rounder said as the T20 World Cup is approaching, every game for Australia is important. At the same time, he also said that it would be 'hard to turn up and not give it your all for the country.'
"Every game is important for Australia. Whether you have won the series or lost the series, it is very hard to turn up and not give your all. So, that will be easy for us," Marcus Stoinis said ahead of the 3rd T20I on Tuesday.
Stoinis suffered a hamstring injury in the ODI series opener and had missed the last two ODIs and first T20 International against India. However, in the second T20I against India in Sydney, he came back in the team but couldn't make the impact that he would have liked to have made, as he remained unbeaten on 16 off just 7 balls while batting, and did not bowl in the match.
Further speaking on the rivalry between India and Australia, Stoinis said, "Yeah, there is not a whole lot between (India and Australia). Little parts of the game can go either way. You take an extra wicket in the powerplay. I think our batting was really good. No faults there. Yeah, a couple of wickets here and there. You take half opportunities in the field, those things can change the game."
Matthew Wade is a Legend: Marcus Stoinis
Commenting on Matthew Wade's T20 captaincy debut in the second T20I against India, Stoinis said that Wade is a legend of the game and he was pumped to see him batting so well at the top order.
"Wade is a legend. He has got a great cricket brain. A great communicator. He is super calm, and I have known him for a long time. I was pumped to see him at the top of the order as well.
"We know how good he is, and especially in the group. But it was good for him to show Australia how damaging he can be at the top of the order," Stoinis added.