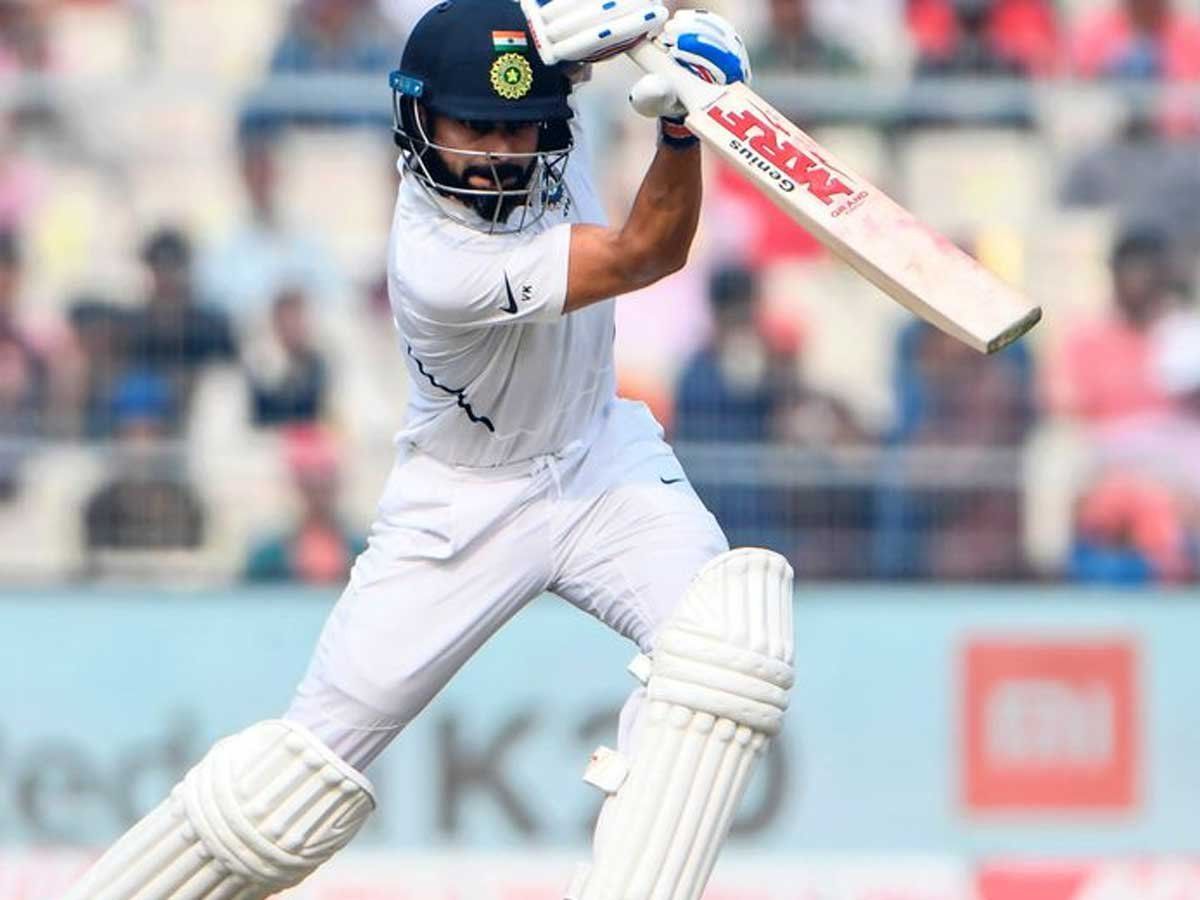 Virat Kohli | Image: Twitter
Team India has travelled to Australia to play three ODIs, as many T20Is and four Test matches. They have reached Sydney on November 12 and are currently serving mandatory 14-day quarantine. However, they are allowed to do training in the quarantine.
Indian skipper, Virat Kohli will play only one Test, the opening day-night fixture in Adelaide, apart from the limited-overs series. Kohli will be flying back to India to be with his wife Anushka Sharma as they are expecting the birth of their first child.
Meanwhile, former Australia coach Darren Lehmann has lauded was full India skipper and said Kohli wants to win the game and he always pushes the boundaries which the hallmark of great players.
"That's just the way he plays; he plays full of energy and doesn't want to lose," Darren Lehmann told Sydney Morning Herald according to news agency PTI.
Recalling the closely-fought 2017 Test series between India and Australia, Darren Lehman said that Kohli always pushes boundaries and wants to win every game. He also pointed out the fighting spirit of Virat Kohli during that series.
"He always pushes the boundaries, but that's what great players do. He wants to win every game. That was one of the more fiery ones [2017 series] going around in recent years," Lehmann said.
Former Australia batsman Greg Chappell also heaped praises on Virat Kohli and said that he was one of the best players in the world. At the same time, Chappell also labelled Kohli as one of the most 'influential players' in the world at the moment.
"I think he's certainly one of the best players and one of the most influential players in world cricket at the moment," Greg Chappell said.
"He has strong views, he's quite happy to speak those views, he's quite happy to put himself out there and back himself to back up his words," Chappell added.
The Border-Gavaskar Trophy will begin with a day-night battle at the Adelaide Oval on December 17, followed by Tests at the Melbourne Cricket Ground on December 26, the Sydney Cricket Ground on January 7 and the Gabba on January 15.