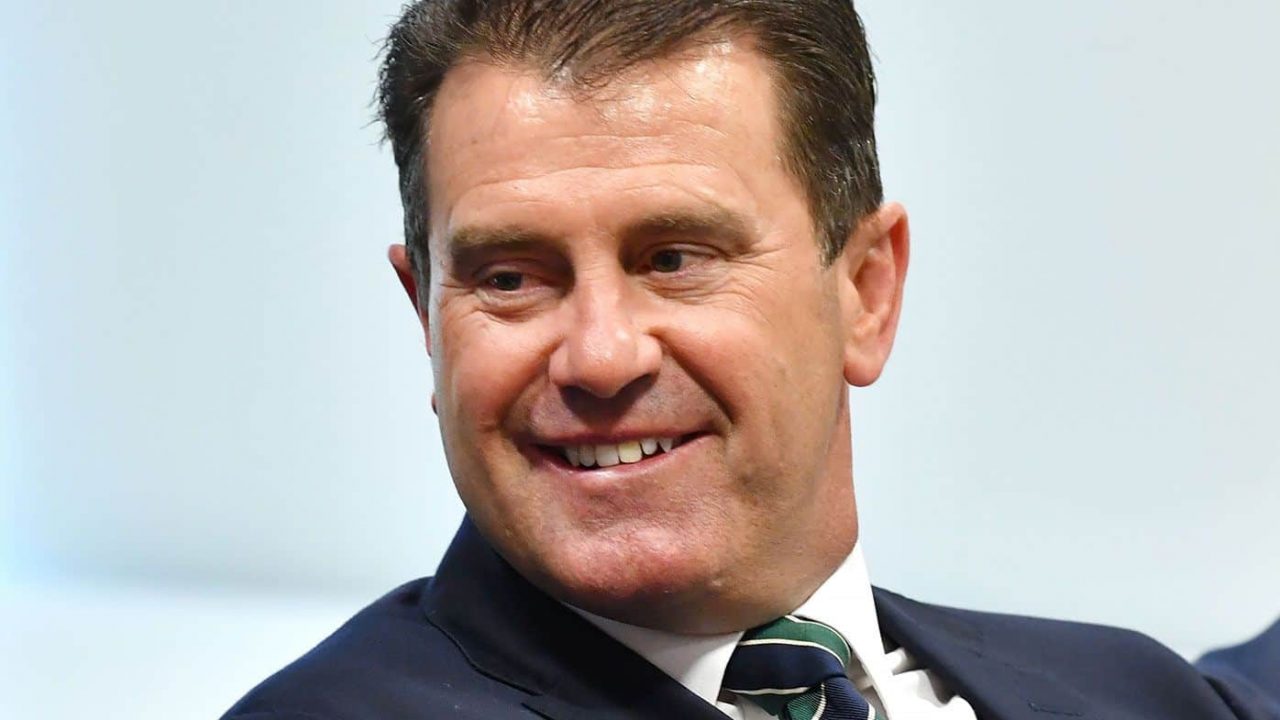 Former Australia captain Mark Taylor recently opened up on the 'concussion substitute' controversy. Speaking on the rule, Taylor said that the concussion substitute rule was introduced to assure the safety of the players so it needs to be used fairly and responsibly.
Yuzvendra Chahal was selected as the concussion substitute for Ravindra Jadeja after the all-rounder took a blow to the head by Mitchell Starc in the final over of the Indian innings. Choosing Chahal as Jadeja's substitute didn't go well with the Australian side as their coach Justin Langer and captain Aaron Finch were spotted discussing something with the Match Referee David Boon.
Adding more to their agony, Chahal, who was included in the team as the substitute got three big fishes of the Australian side. He dismissed Aaron Finch, Steve Smith and Matthew Wade and conceded just 25 runs in his 4 overs quota. Not just this, he was also awarded Player of the Match as India beat Australia by 13 runs after successfully defending 161 in 20 overs.
"The concussion rules are there to protect players," Mark Taylor, a former member of the ICC Cricket Committee, was quoted as saying by Sydney Morning Herald.
"If they are abused there's a chance it will go like the runner's rule. The reason the runners were outlawed was that it started to be abused. It's up to the players to make sure they use the concussion sub fairly and responsibly.
"I'm not suggesting that didn't happen last night."
However, after the game, the Board of Control for Cricket in India (BCCI) announced that the star all-rounder of India Ravindra Jadeja will miss the remaining two T20Is due to the concussion and named fast bowler Shardul Thakur as his replacement in the squad.
Mark Taylor's remarks come as India used the concussion substitute rule in the first T20I against Australia