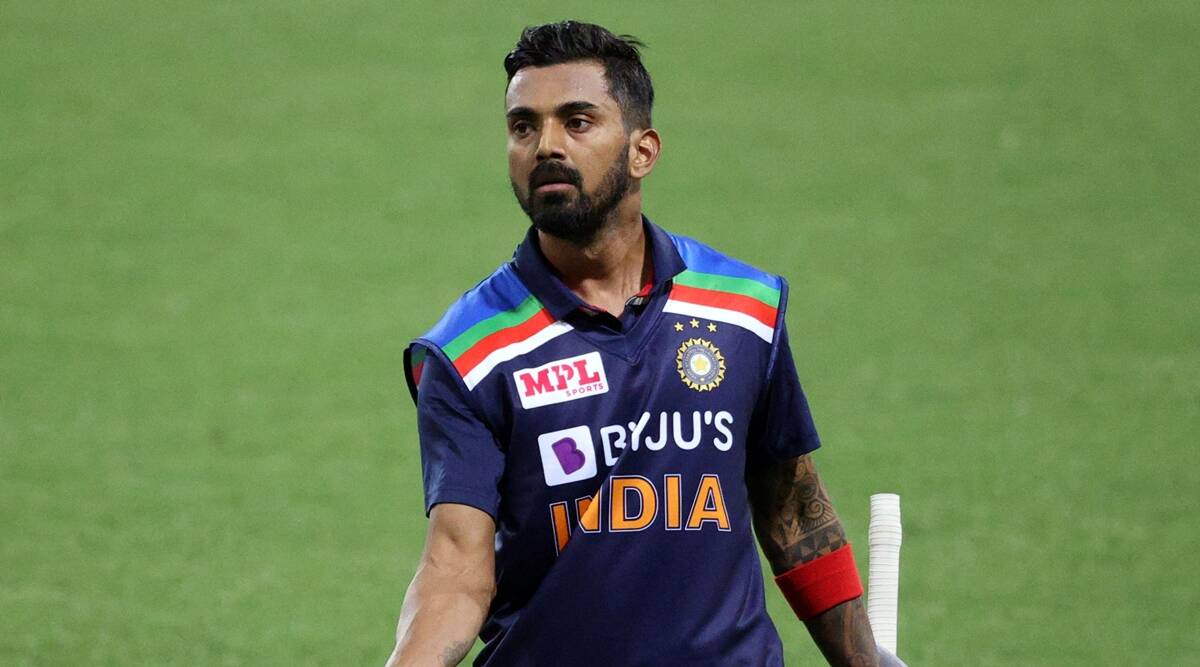 KL Rahul | Image: Twitter
Australia opener David Warner had suffered a groin injury during the second ODI against India on Sunday (November 29). Speaking on his injury, KL Rahul came up with a light-hearted reply that he is hoping that Warner does not recover in time for the final ODI as his absence would be good for his side.
Warner has been ruled out of the final ODI and all 3-T20Is against India after suffering a groin injury in the second ODI. He scored 69 and 83 runs in the first and second ODI against India. Warner is hoping to recover in time so that he can be available for selection in Test Series, starting on December 17 in Adelaide.
Warner had injured himself while making a dive to stop the ball in India's chase. In the fourth over of India's innings, Shikhar Dhawan hit the ball towards mid-off, where Warner made a dive to stop the ball and after this, Warner looked quite uncomfortable and walked out of the field.
D'Arcy Short has been named as Warner's replacement in the final ODI and three-match T20I series against India. Short was the highest run-scorer in two series in Australia's T20 Big Bash League.
KL Rahul, when asked about David Warner's injury in the post-match presentation, the Indian vice-captain gave a shocking reply that he is hoping that Warner does not recover in time and probably for the rest of the team's tour Down Under.
"We don't know how bad his injury is. It would be nicer if he gets injured for a long time. One of their main batsmen. It is not nice to wish it for anyone but it would be good for the team. If his injury takes a long time, it would be good for our team," Rahul said.
Warner's opening partnerships with the Aussie captain Aaron Finch has troubled the Indian bowlers. Keeping that in mind, the vice-captain of India, KL Rahul joked that the Indian team would be happy if Warner misses more matches on this tour.
KL Rahul's comment on David Warner's injury has not gone good with the fans. His remark on his injury invited sharp criticism on social media with fans pointing out the issue with the choice of words. Fans called the India vice-captain as 'despicable', who lacks 'the spirit of sportsmanship.'
"And KL Rahul is a sportsman. He is wishing David Warner remains injured for a long time. Where's the sportsman spirit? Despicable!", a guy tweeted.
"This fellow didn't learn anything after koffee incident. Should never attend any kind of conference, anything related to answering questions in a camera.", another guy tweeted.