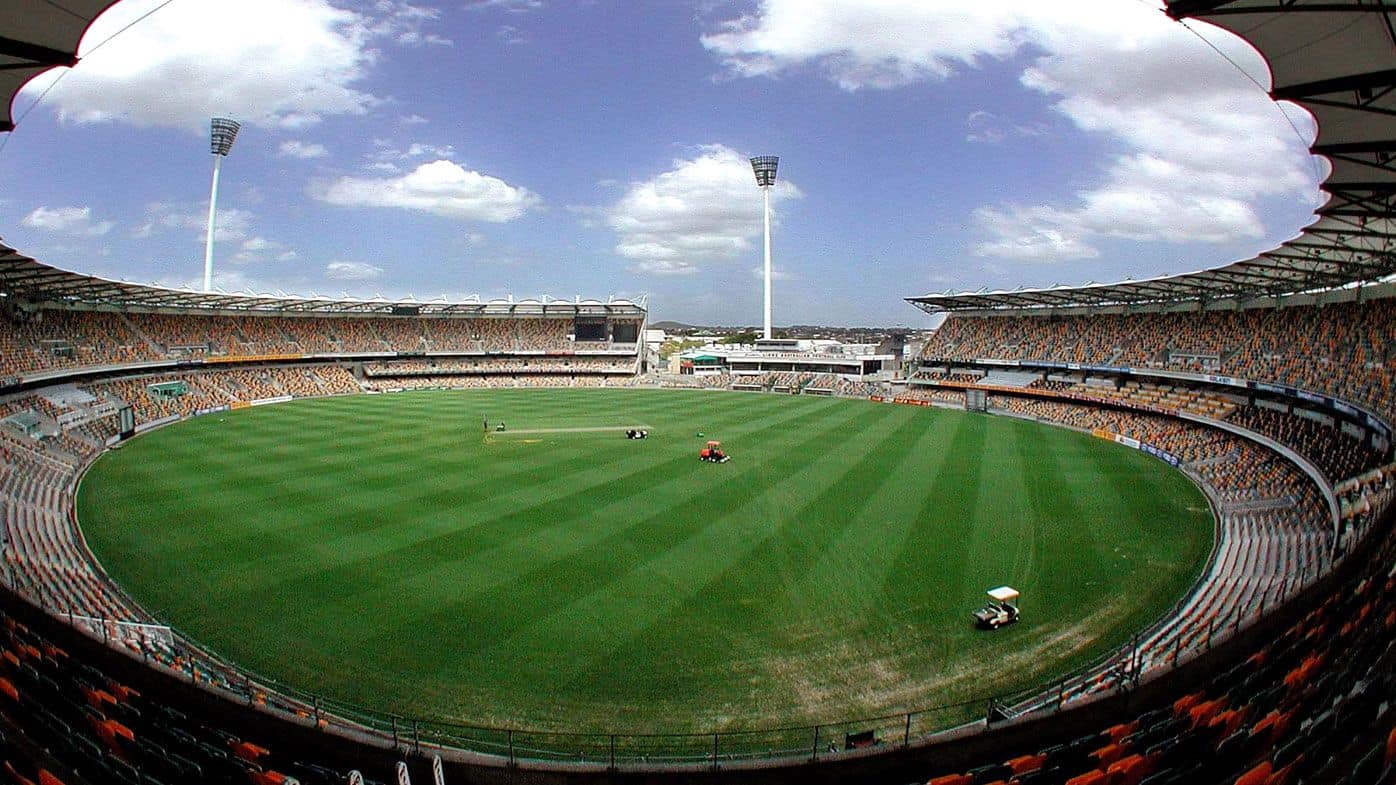 Cricket Stadium | Source: Twitter
Team India have confirmed going to Brisbane for the fourth Test against Australia, which is scheduled to start from January 15. Over the last few days, the visitors reportedly raised a lot of concerns over the tough quarantine rules in Brisbane at the end of the tour.
In another development, the Queensland government has reduced the crowd capacity for the final Test at the Gabba to 50 per cent while wearing making masks will mandatory for any fans moving around the venue.
The Board of Control for Cricket in India (BCCI) wrote a letter to Cricket Australia (CA) asking for the relaxation to the stringent segregation rules in Brisbane. Reports of the Indian team being reluctant to go to Brisbane also did the rounds for quite while.
"I had a call last night from the BCCI secretary and he confirmed we are good to travel to Brisbane on Tuesday," CA interim CEO Nick Hockley was quoted as saying on SEN Radio.
Earlier this week, BCCI sources confirmed that they never demanded a venue change, but had definitely said that two consecutive isolations are not ideal for the mental health of the players. Players are now expected to have a biologically safe environment like the Indian Premier League (IPL), where they can meet each other inside the hotel.
"If you look at it, we were quarantining for 14 days in Dubai before landing in Sydney and doing so for another 14 days. That means we were in a hard bubble for nearly a month before coming out. What we don't want now is to quarantine again at the end of the tour.
"We aren't keen on going to Brisbane if it means being stuck in the hotel again, except for going to the ground. Instead, we don't mind being in some other city, playing both Test matches there to complete the series and returning home," a source had said.
The situation got worst when Queensland closed its border for people coming from New South Wales in Sydney in view of new cases of Covid-19. However, Ajinkya Rahane-led Indian side was exempted from this, but still, they had to face stringent quarantine rules. Uncertainty over the match increased when the city received a case of new Covid-19 from Britain and a three-day lockdown was announced last week.