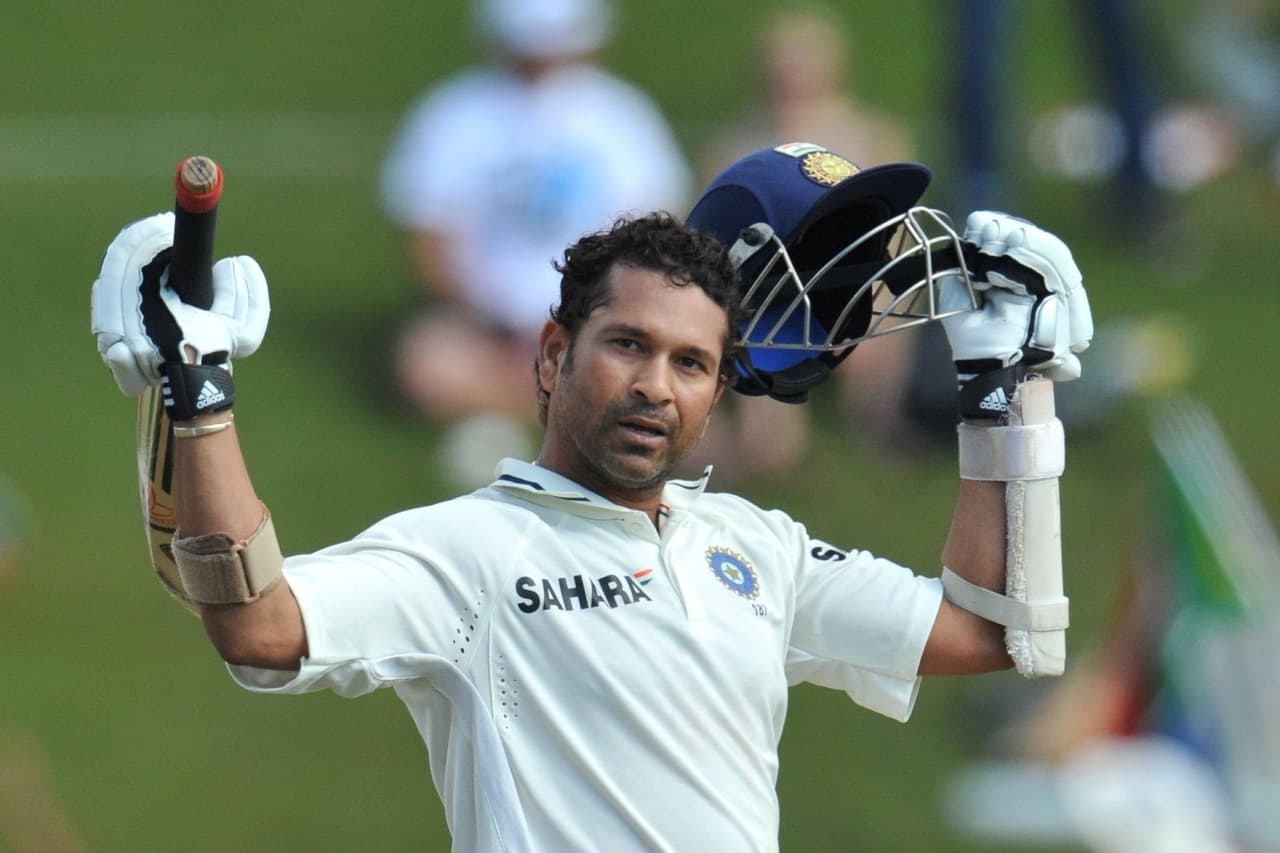 Sachin Tendulkar | Source: Twitter
The former Australian spinner, Brad Hogg, feels that the comparison between legendary Indian batters Sachin Tendulkar and Virat Kohli is not valid, given the significant evolution in the game of cricket.
There is no denying that the popularity of T20 cricket and franchise-based leagues has led to a reduction in the number of red-ball matches played.
Brad Hogg, in his YouTube channel, emphasised the importance of considering the different eras when comparing Sachin Tendulkar, who played 200 Test matches, and Virat Kohli, who has played only half as many to date.
Brad Hogg's Statement on "Tendulkar-Kohli Comparison":
"Hopefully, we see the best of Kohli again. I think that there was too much pressure on Kohli in the last 2-3 years. The COVID, captaincy, and more cricket being played."
"Don't compare him with Sachin Tendulkar, because he was able to play more Test matches, and did not have to play IPL for the most part of his career. I also think he is going to make a big one in the WTC Final as well."
Virat Kohli put an end to his long-standing century drought in Test cricket by playing a magnificent inning of 186 runs in the fourth Test against Australia, which ended in a draw at Ahmedabad.
Following Virat Kohli's resurgence in form last year during the Asia Cup, discussions about him breaking Sachin Tendulkar's record of 100 international centuries have reignited, with Kohli recently notching up his 75th century.
Virat Kohli vs Sachin Tendulkar: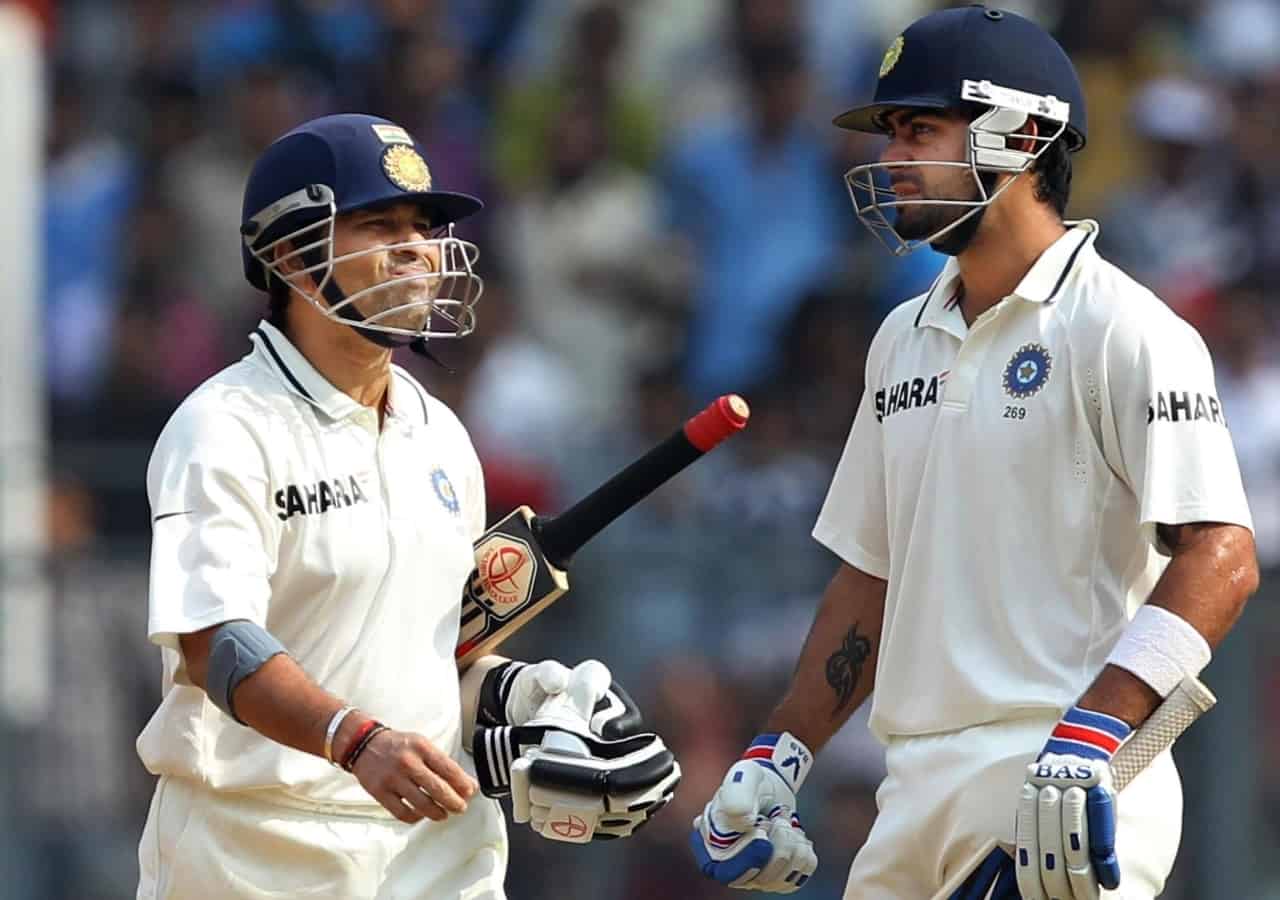 Sachin Tendulkar, widely regarded as one of the greatest batter of all time, scored 15,921 runs in 200 Test matches at an average of 53.78, including 51 centuries. He also scored 18,426 runs in 463 ODIs at an average of 44.83, with 49 centuries. He played only one T20I match, where he managed to score just 10 runs.
Virat Kohli, on the other hand, has scored 8416 runs in 108 Test matches at an average of 48.93 with 28 centuries. In ODIs, he has scored 12,809 runs in 271 matches at an average of 57.69 with 46 centuries. Kohli has played 115 T20Is for India, where he scored 4008 runs at an average of 52.74 and strike rate of 137.96.