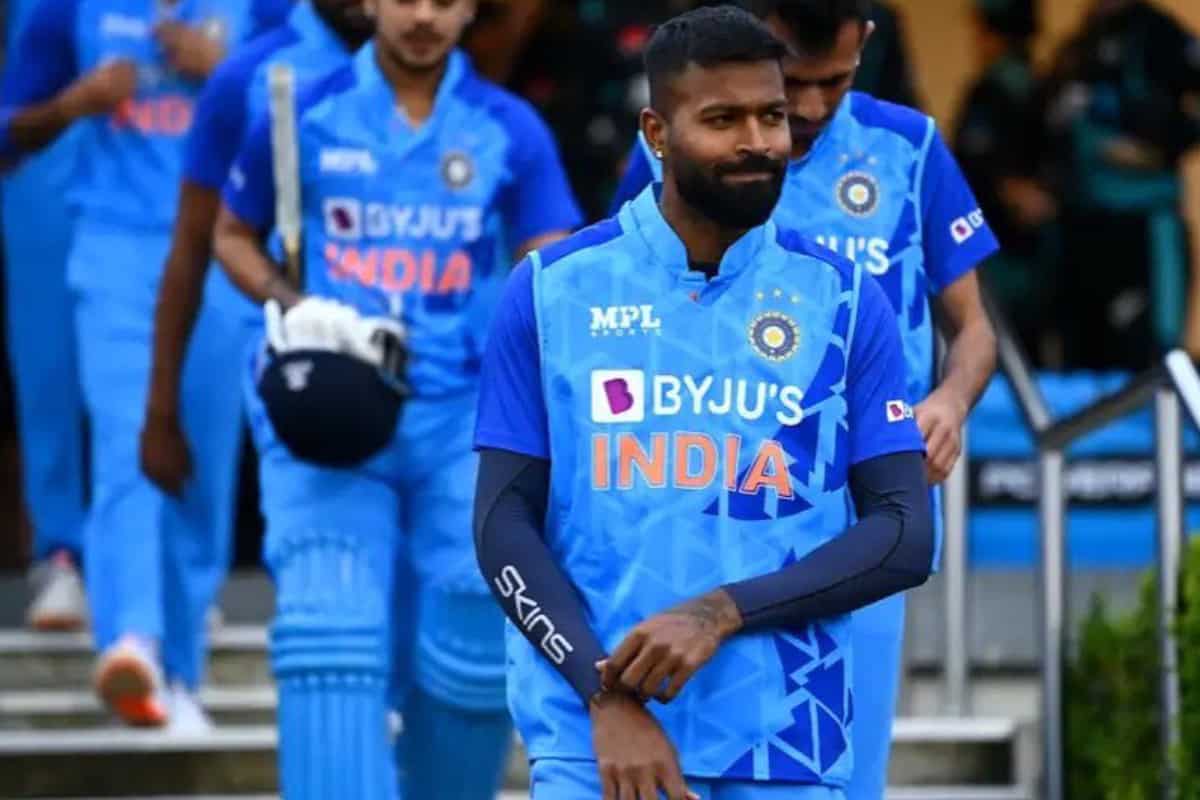 Hardik Pandya will lead India in T20Is against Sri Lanka | Source: Twitter
The Board of Control for Cricket in India (BCCI) is scheduled to host Afghanistan in a white-ball series next month. However, earlier reports suggested that due to the packed schedule, the BCCI is facing difficulties in finding a suitable window for the series.
To address this, there is a possibility that the BCCI will opt to field a second-string team. This would allow senior players, including Rohit Sharma and Virat Kohli, to be rested prior to their tour of the West Indies. Hardik Pandya will lead the second-string team in that case.
Here it is worth mentioning that the majority of India's senior players, who have been prominently featuring in the IPL 2023 season for an extensive period of almost two months, will be in England for the much-anticipated World Test Championship final against Australia, set to be played at the Oval from June 7-11.
Hence, the senior players, including captain Rohit Sharma and Virat Kohli, will need a period of rest before their departure for the West Indies tour. The tour consists of two Tests, three ODIs, and five T20Is scheduled to take place from July 12 to August 13.
Hardik Pandya to lead Team India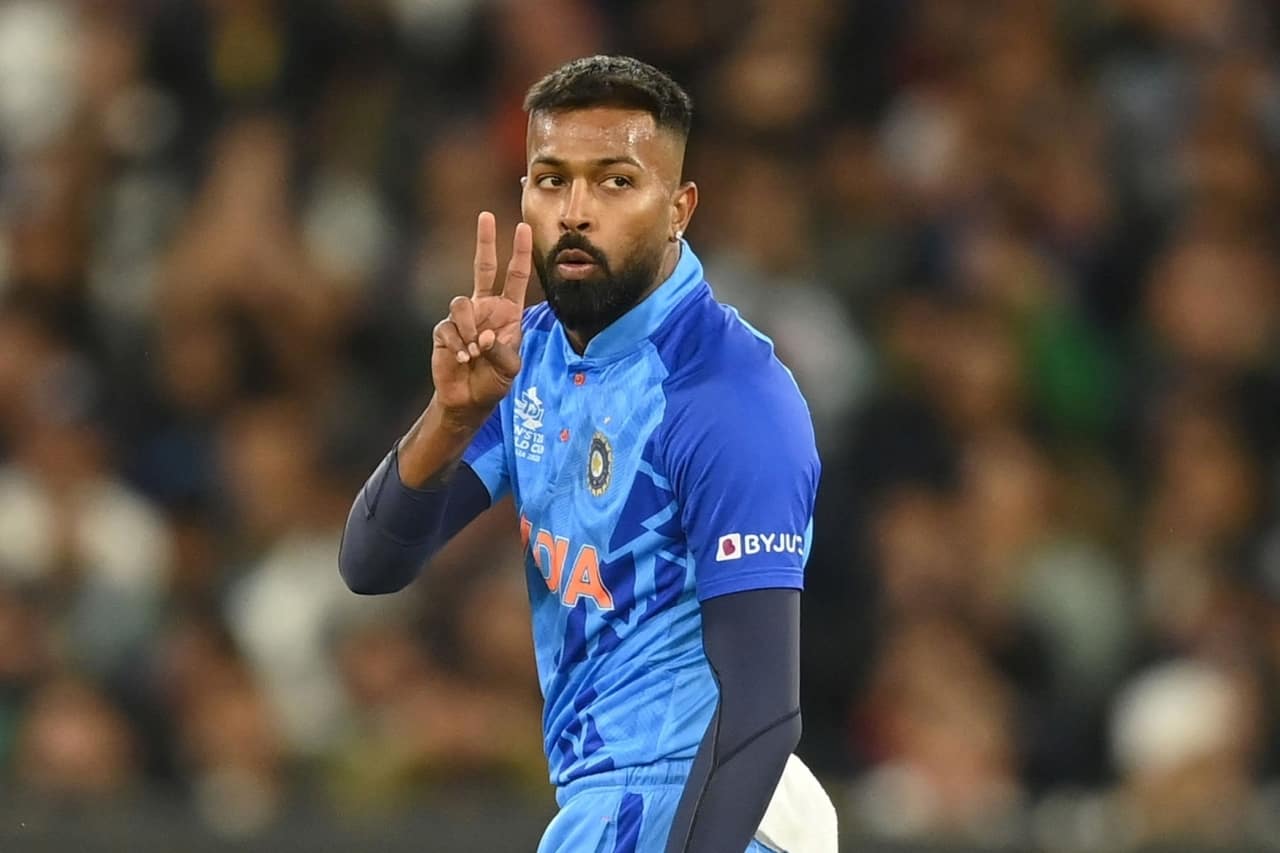 Taking the situation into account, the BCCI is exploring the option of either shortening or converting the Afghanistan series into T20I one, which is set to take place between June 20 and June 30. In either case, Hardik Pandya is expected to lead the team.
Meanwhile, Mirwais Ashraf, the president of the Afghanistan Cricket Board (ACB), who will be attending the IPL 2023 final in India, will take the opportunity to meet with the BCCI and engage in talks to iron out the details of the proposed white-ball series between the two countries.