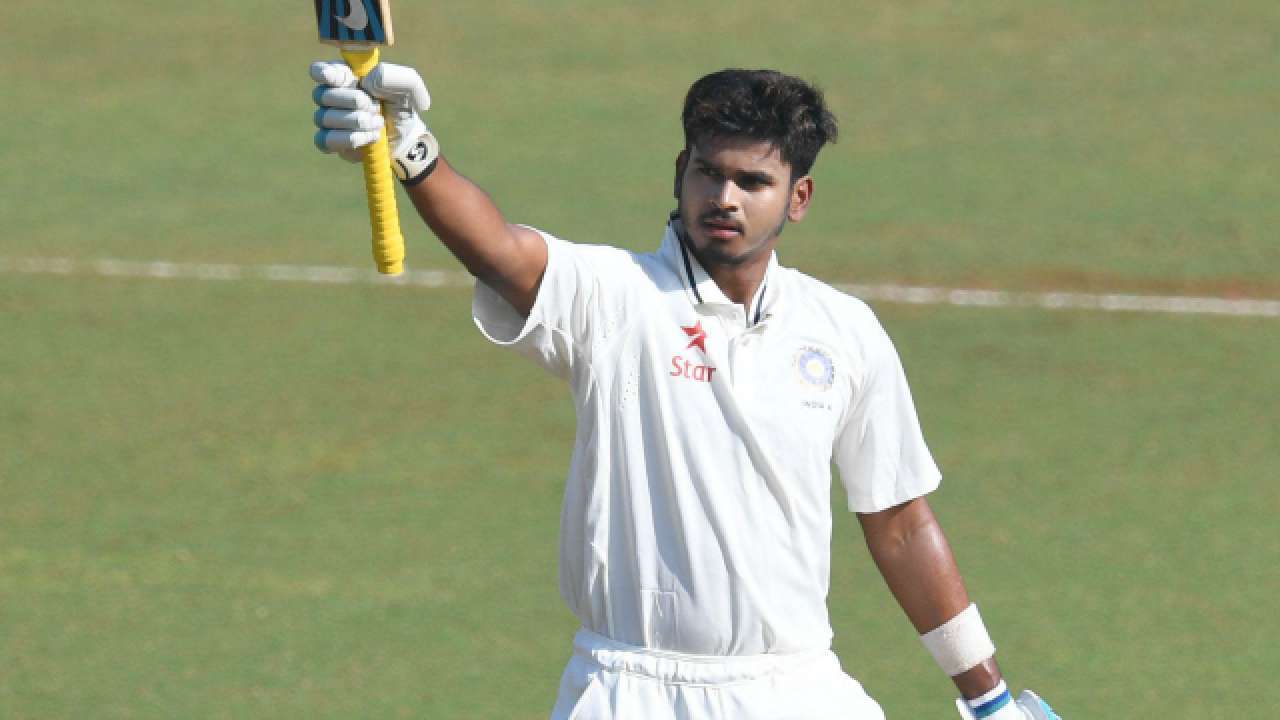 Shreyas Iyer | Image Source: Twitter

Shreyas Iyer, who has been one of the key players for team India in the limited-overs cricket, has recently opened up on his desire of playing the longest format of the game for his national team. 
The 26-year old has been one of the consistent run-getters for team India in the last few years. Many even see him as the successor of current India captain Virat Kohli. The young batsman has so far played 22 ODIs and 28 T20Is, in which he slammed 813 and 550 runs respectively.
Meanwhile, in a recent conversation with Sports Today, Iyer opened up on his desire of playing Test cricket for team India. The young batter has stated that he has all the abilities to shine in Test cricket and he can fit in the current Indian batting line-up.
"Whenever I open Indian cricket team's page on Instagram, I personally feel that I need to be part of the (Test) team because my journey started from red ball and my Ranji Trophy, my India A all have been really smooth so far," Iyer said in an interaction with Sports Today.
"So I personally feel that I can be part of the team and I would help them definitely be as consistent as they've been going right now and it's definitely every kid's dream to play all three formats and very soon it will happen," he added.
The Mumbai-born, who averages 52.18 in First-Class cricket has reckoned that Test cricket examines players mentally and physically and he is ready to face the challenges.
"Definitely it tests you mentally and physically both because five days standing on the ground, it's not easy to us I've done that in the past definitely and we know we used to play back-to-back eight games in Ranji Trophy and after that, if we reach the finals we end up playing 11 games so that mental toughness takes a lot of toll on your mind," Iyer further said.
"Definitely this is totally a different level and especially the way the Indian team is going on right now. I personally feel it would be fun to be part of that team," he added.
Shreyas Iyer suffered an injury blow before the start of the Indian Premier League (IPL) 2021 as he injured his shoulder during the opening ODI against England in March. Later, he missed the first phase of the league and is set to make his comeback in the UAE leg of the tournament, starting from September 19.