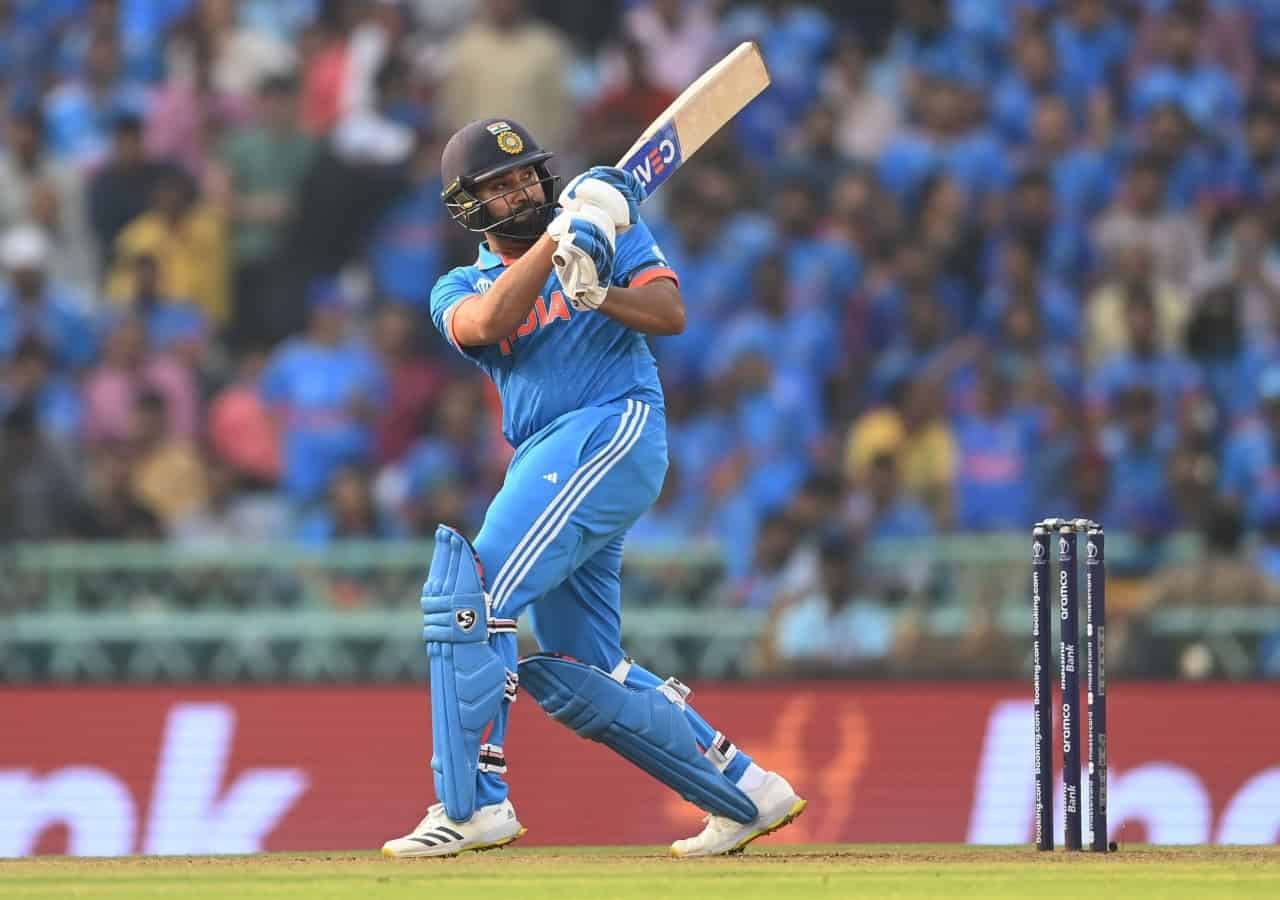 Rohit Sharma in Action | Source: X/Twitter
Rohit Sharma, the Indian skipper, has been displaying exceptional form in the ongoing 2023 World Cup, consistently setting the stage for Team India's middle order to capitalise on and secure victories.
Rohit Sharma is playing an aggressive role as an opener, taking on the bowlers right from the start and not allowing them to settle. When speaking about his batting form, the Indian captain said he is enjoying batting.
Here's what Rohit Sharma told media ahead of their clash against Sri Lanka on November 2 in Mumbai:
"I am enjoying my batting – I want to bring the team in a nice position so I have to set the tone."
With 398 runs from six matches at an impressive average of 66.33, Rohit Sharma is poised to maintain his excellent form and ensure that Team India enjoys a strong start in the upcoming matches.