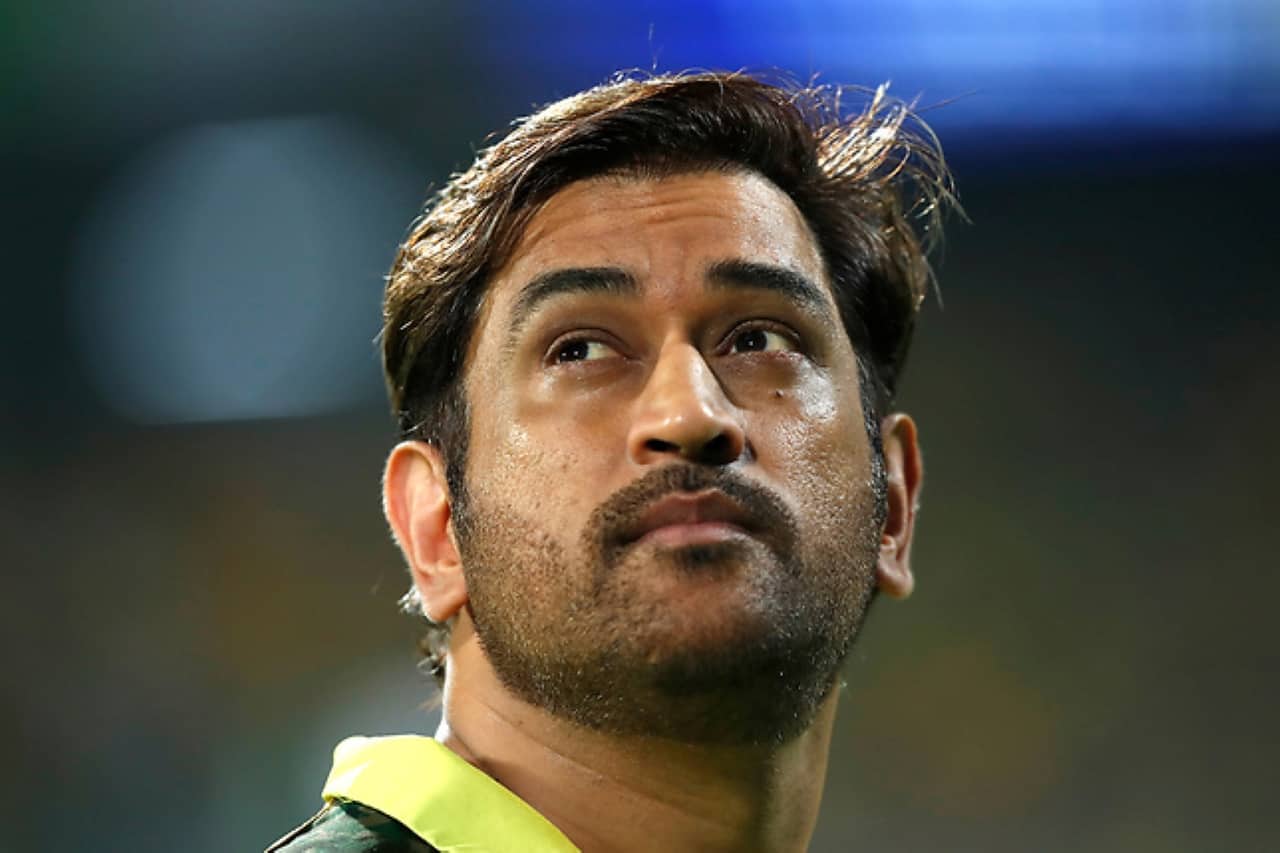 MS Dhoni | Source: BCCI/IPL
Chennai Super Kings' captain, MS Dhoni, defied the odds during the 2023 Indian Premier League (IPL), as he played the entire season with a partially healed knee. Dhoni's unwavering commitment to his team and exceptional leadership skills guided CSK to their fifth IPL title.
Following the conclusion of the 2023 IPL, MS Dhoni underwent knee surgery in Mumbai. Speaking highly of Dhoni's unwavering commitment, CSK CEO Kasi Viswanathan revealed that they never had to ask Dhoni about his willingness to take a break or skip a game because he would promptly inform the team if he ever wanted that.
"We never asked him things like 'do you want to play or do you want to sit out.' If he can't, he would've told us straightaway. We knew it was a struggle for him to play, but his commitment to the team, his leadership and how the team benefits everyone knows. From that perspective, you have to appreciate him," Viswanathan told ESPNcricinfo.
"Till the final, he never complained about his knee to anybody. Though everyone knew, and you would've seen him struggling while running, he never complained even once. After the final, he said, 'okay, I'll have a surgery.' He's finished his surgery, he's quite happy, he's recovering."
In a gesture of appreciation towards his dedicated fans, MS Dhoni hinted at a potential comeback in the next IPL season donning the yellow jersey, provided his fitness levels and physical well-being permit.
"He will inform only N Srinivasan" – Kasi Viswanathan on Dhoni's future plans with CSK
Weighing in on the matter, Viswanathan shared that Dhoni intends to rest for three weeks before commencing his rehabilitation process. He highlighted that Dhoni will personally decide his future plans and communicate them to CSK owner N Srinivasan, as he has been doing since 2008 through direct communication with the team's management.
"He said he'll rest for three weeks and then start his rehab. And like he said, he's not going to play until January-February. We don't need to remind him about all that."
"He knows what to do, how to go about it, so we aren't going to ask him 'what are you going to do, how' etc. He will inform us on his own. Whatever he's doing, he'll call first and inform only Mr N Srinivasan, not anyone else. Factually, he'll be straightforward with him. From him, we'll get the information that this is what he's doing. It's been this way since 2008. That's how it will continue."