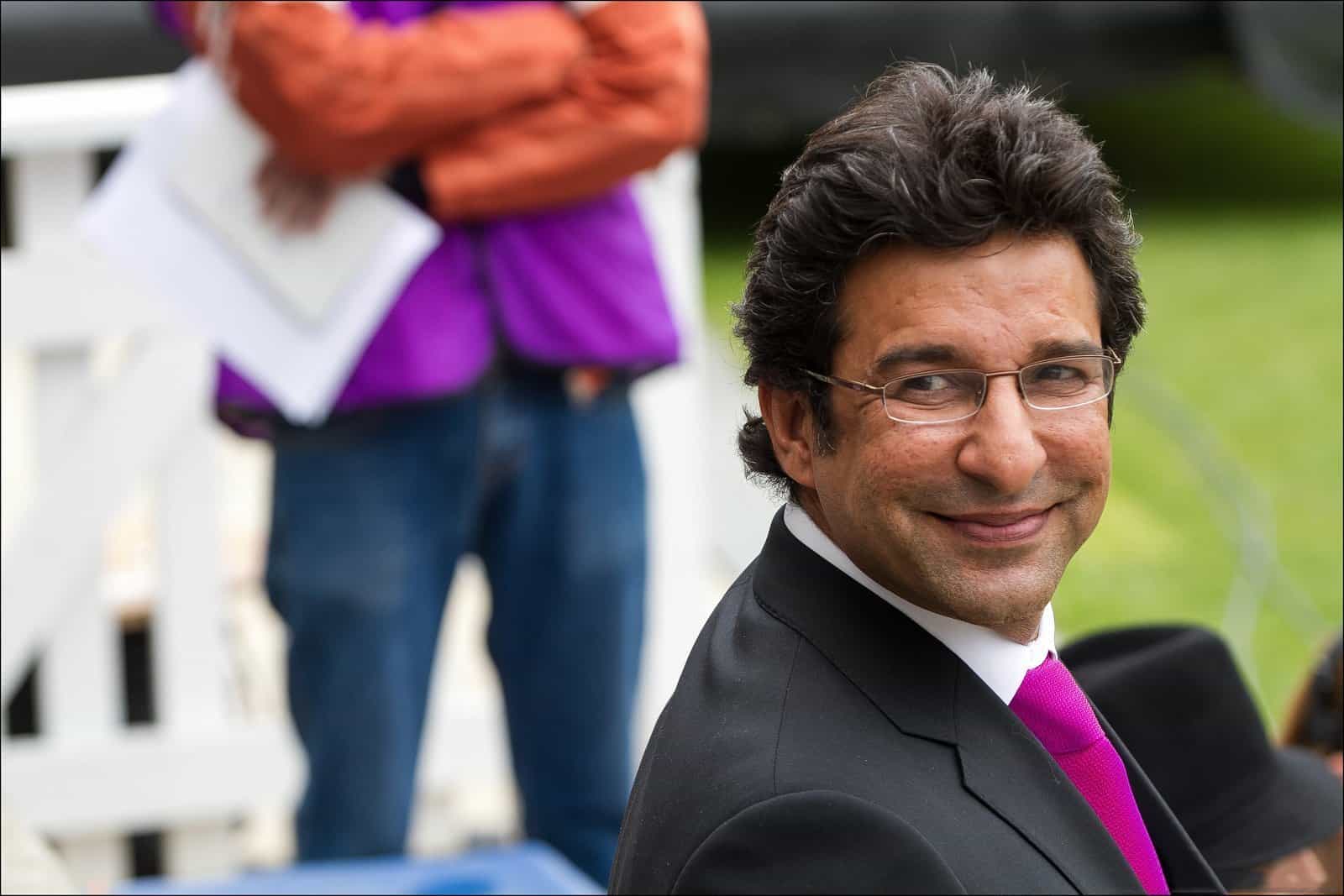 Wasim Akram | Image: Twitter
Pakistan legend Wasim Akram lauded Team India for their historic win in the Gabba Test and said that he had not seen a bolder and braver Asian team tour Australia than this one.
India, on Tuesday, clinched the Border-Gavaskar Trophy 2020-21 after a 2-1 win in the Test series against Australia. The visitors defeated Australia by three wickets in the final fourth Test in Brisbane to win the series 2-1.
Australia had last lost at The Gabba 32 years back in 1988 but a young and inexperienced Indian side led by Rahane breached the hosts' fortress to bring an end to their stellar unbeaten streak at the venue. India pulled off a record chase of 328 runs in their second innings of the fourth Test to mark a historic win at The Gabba and lifted the golden trophy Down Under for the second straight time.
Akram, who is one the best bowlers cricket has ever seen, said he hasn't seen a bold, brave, and boisterous Asian side on a tougher tour of Australia before this achievement.
"Incredible Test & series win for India have not seen a bold, brave and boisterous Asian team on a tougher tour of Australia. No adversity could stop them, frontline players injured, & won after a remarkable turn around from the depths of 36 all out, inspiring for others. kudos India," Akram tweeted.
Just a couple of days ago, most cricket experts and Pundits including Ricky Ponting had said that the resilience of the Indian team had to break at some point and expected that to happen on Tuesday.
But the young Indian side led by Ajinkya Rahane, playing with more than a dozen mainstay players injured, gave it their all. Although a draw on Tuesday would be enough for India to retain the prestigious Border-Gavaskar Trophy, Team India went for the win.
The last time a visiting team came out triumphant from the Brisbane Cricket Ground was back in November 1988 when the mighty West Indian outfit under the leadership of Viv Richards thrashed Allan Border's team by 9 wickets.