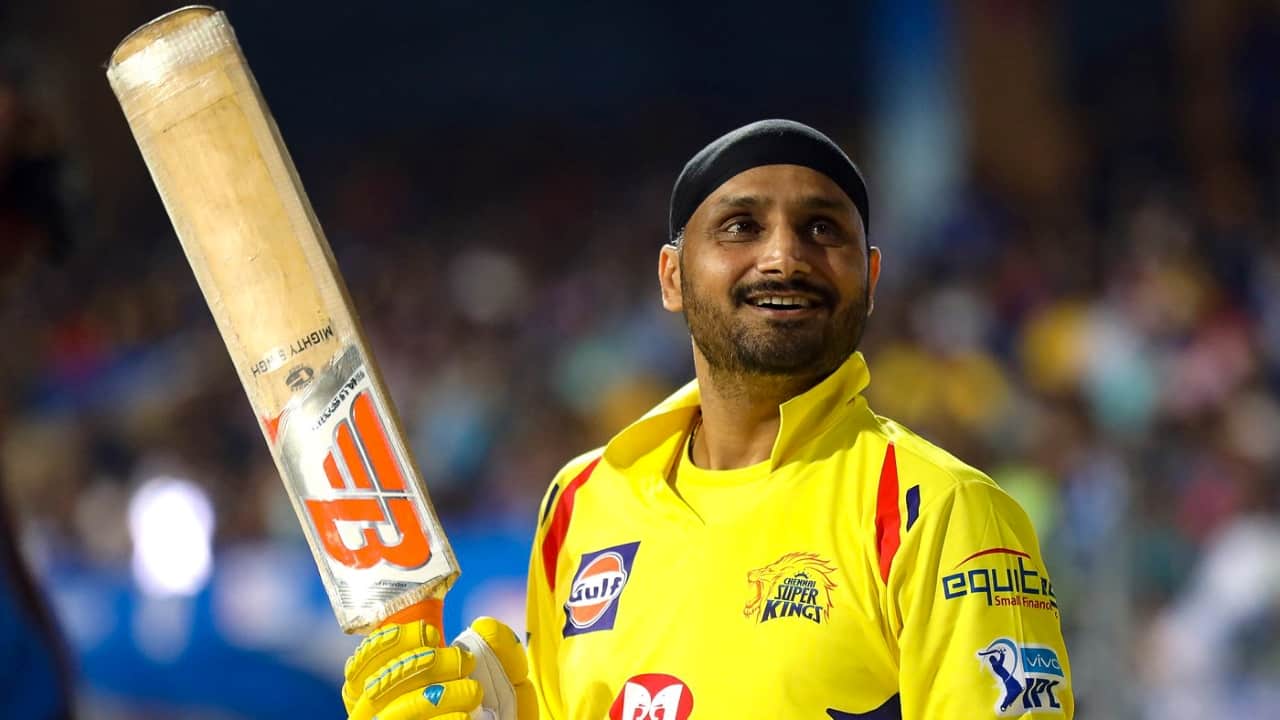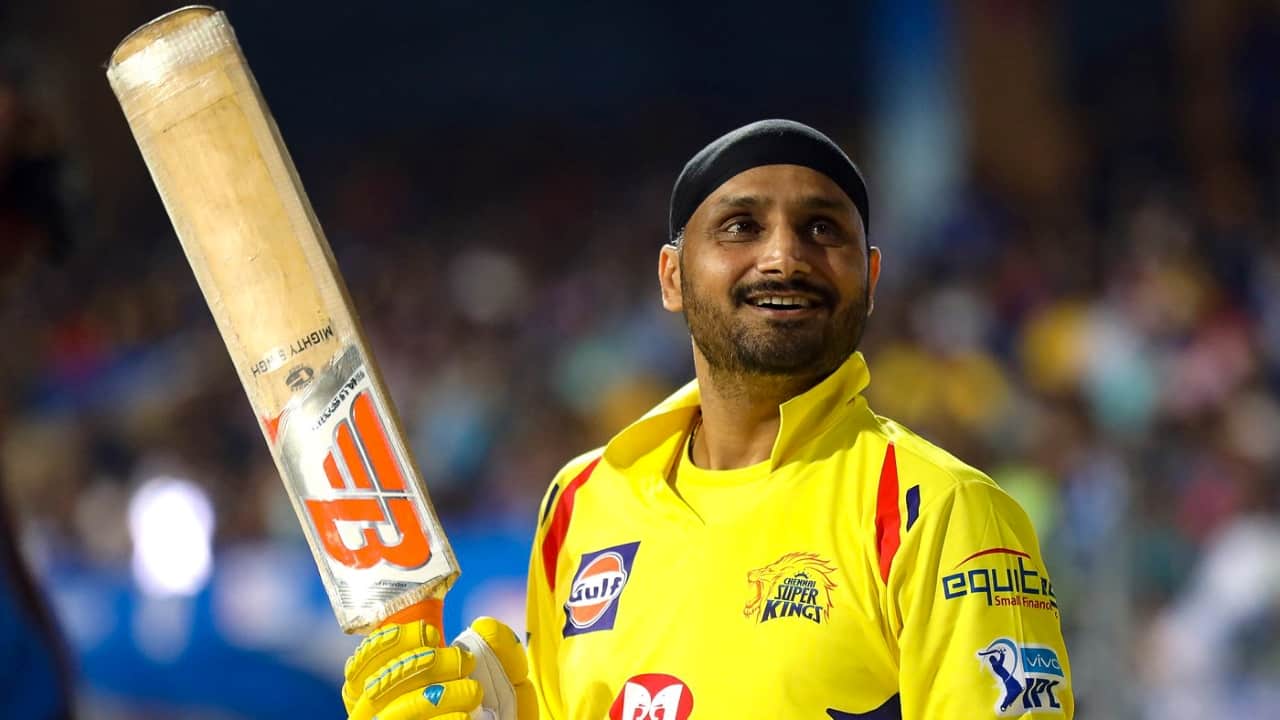 Veteran Indian spinner Harbhajan Singh has lodged a complaint against a Chennai-based businessman, who has cheated him of Rs 4 crore. The incident came to light after the businessman received money from Harbhajan when Harbhajan filed a complaint against him.
Harbhajan said that he got introduced to a man named G Mahesh through a common friend and he paid the amount in loan in 2015. Mahesh, reportedly, lives on Juhu Beach Road in Juthandi, Chennai. According to 40-year-old off-spinner Harbhajan, whenever he tried to contact Mahesh, he delayed and refrained from returning the loan.
As per a report in the Times of India (TOI), on August 18, a check of Rs 25 lakh issued by Mahesh bounced due to insufficient funds. After this, Harbhajan approached the Chennai Police Commissioner and lodged a complaint against Mahesh and some others. The petition has been forwarded to the Assistant Commissioner of Police, Nilankarai.
The ACP has called Mahesh to appear before him for a detailed interrogation. Through his counsellor K Surender and Chenthuri Pugazhendhi, he filed anticipatory bail. Mahesh said in his affidavit that he had taken a loan from Harbhajan after releasing property in Thalambur as security.
Harbhajan also had a power of attorney in his name. The property, with document number 3635/2015, was registered in the Tiruppur sub-register. As per him, all the dues have already been paid to the Indian off-spinner
The veteran was all set to play for Chennai Super Kings (CSK) in the 13th edition of Indian Premier League but later he pulled out of the tournament citing personal reasons. Many experts believe that CSK will have a difficult time finding Harbhajan's replacement.