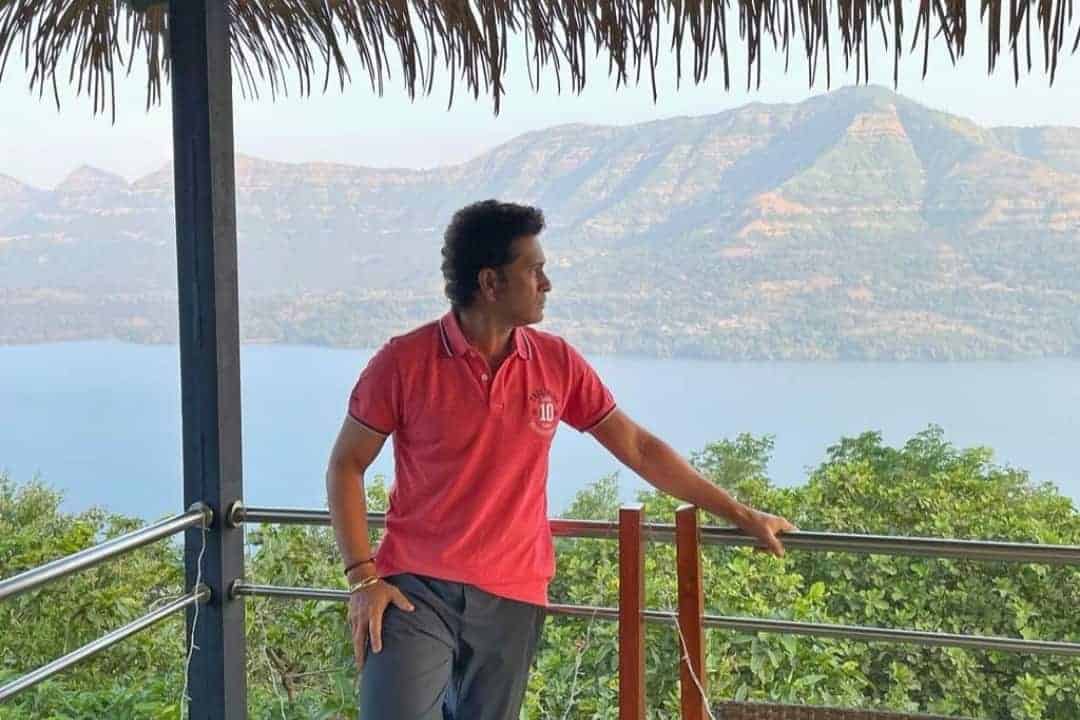 Sachin Tendulkar | Source: Twitter
India batting legend Sachin Tendulkar on Sunday made a big revelation when he said he battled anxiety for a major part of his 24-year-old career. The cricket fraternity and fans are still in shock after knowing that even the God of Cricket has faced anxiety issues during his cricketing career.
Tendulkar revealed that he spent a major part of his 24-year career under stress and he later managed to understand that the tension before the match was an important part of their preparation for the game.
The batting legend also talked about the mental health of the playes, which has gained significance in the Covid times with players spending lot of time in bio-bubbles, Tendulkar said acceptability is the key.
"Over period of time I realised that besides preparing physically for a game, you have to prepare yourself mentally also. In my mind the match started long before I entered the ground. The anxiety levels were very high," Tendulkar said in an interaction organised by Unacademy.
"I felt the anxiety for 10-12 years, had many sleepless nights before a game. Later on I started accepting that it was part of my preparation. The I made peace with times I was not able to sleep in the night. I would start doing something to keep my mind comfortable."
Tendulkar further revealed how he used to prepare himself before the games. He said making tea, ironing his clothes and packing his bag the day before the game helped him overcome the anxiety issues. He even followed the details in the last match I played for India.
"Making tea, ironing my clothes also helped me prepare for the game. I would pack my bag the day before the game, my brother taught me all of it and it became a habit. I followed the same drill even in the last match I played for India," said the 48-year-old, who retired after playing his 200th Test match in 2013.
The batting legend emphasised that one can learn from anyone, like he did from a hotel staff in Chennai during his playing days. He recalled an incident when a person who got dosa for him offered an useful advice to him.
"That person got me dosa in the room and after keeping it on the table, he offered an advice. He pointed out that my elbow guard was restricting my bat swing, which was actually the case. He helped me address that issue."
Sachin Tendulkar eventually hanged his boots in 2013 with 18426 runs in 463 ODIs and 15921 runs in 200 Tests with a total of 100 international centuries.