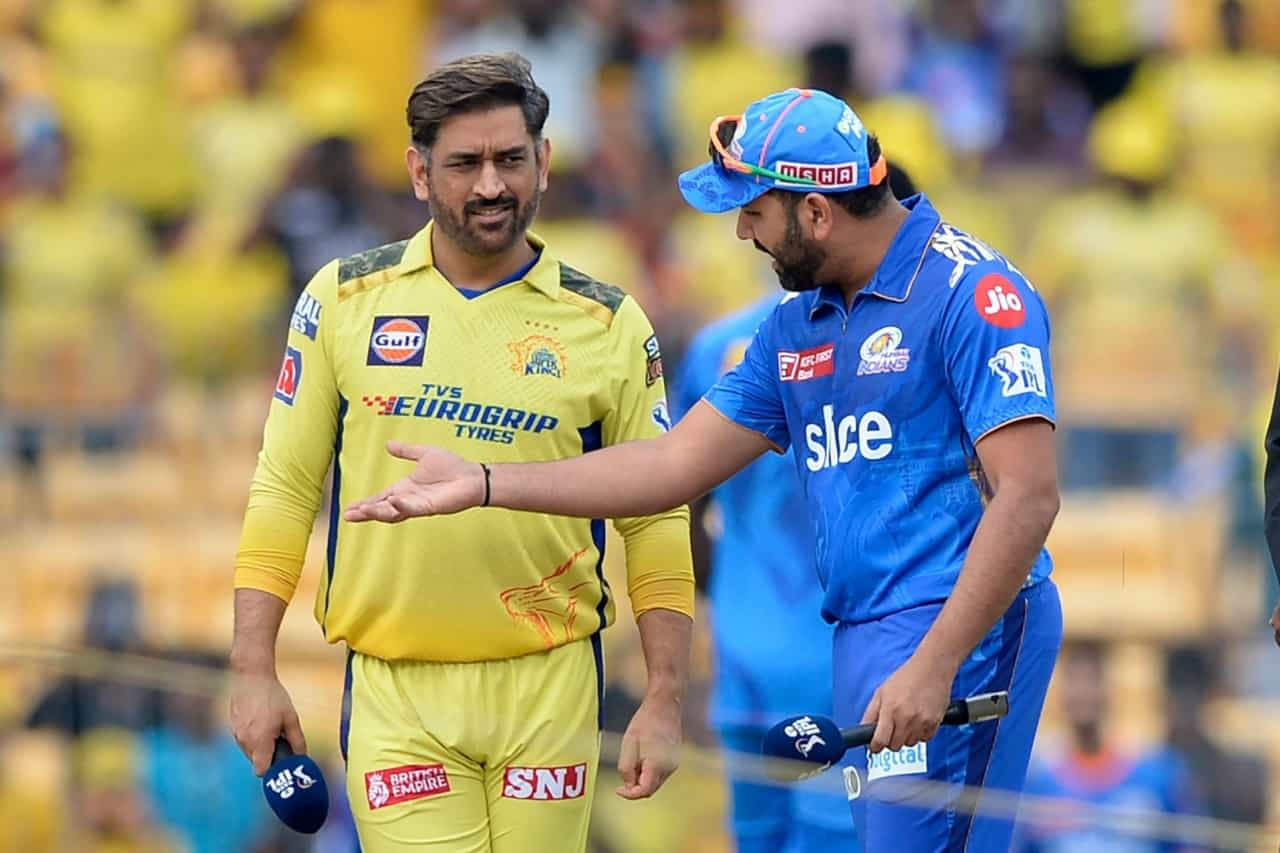 MS Dhoni & Rohit Sharma | Source: Twitter
During an Asia Cup Super 4 match against Sri Lanka in Colombo, India's skipper Rohit Sharma reached the significant milestone of 10,000 runs in One Day International (ODI) cricket.
Since his debut in 2007, Rohit Sharma has transformed from a middle-order batter into the fastest opener to achieve the milestone of 8,000 ODI runs.
In the early stages of his career with the Indian team, Rohit struggled to establish himself until the legendary India captain MS Dhoni transformed him into an opener.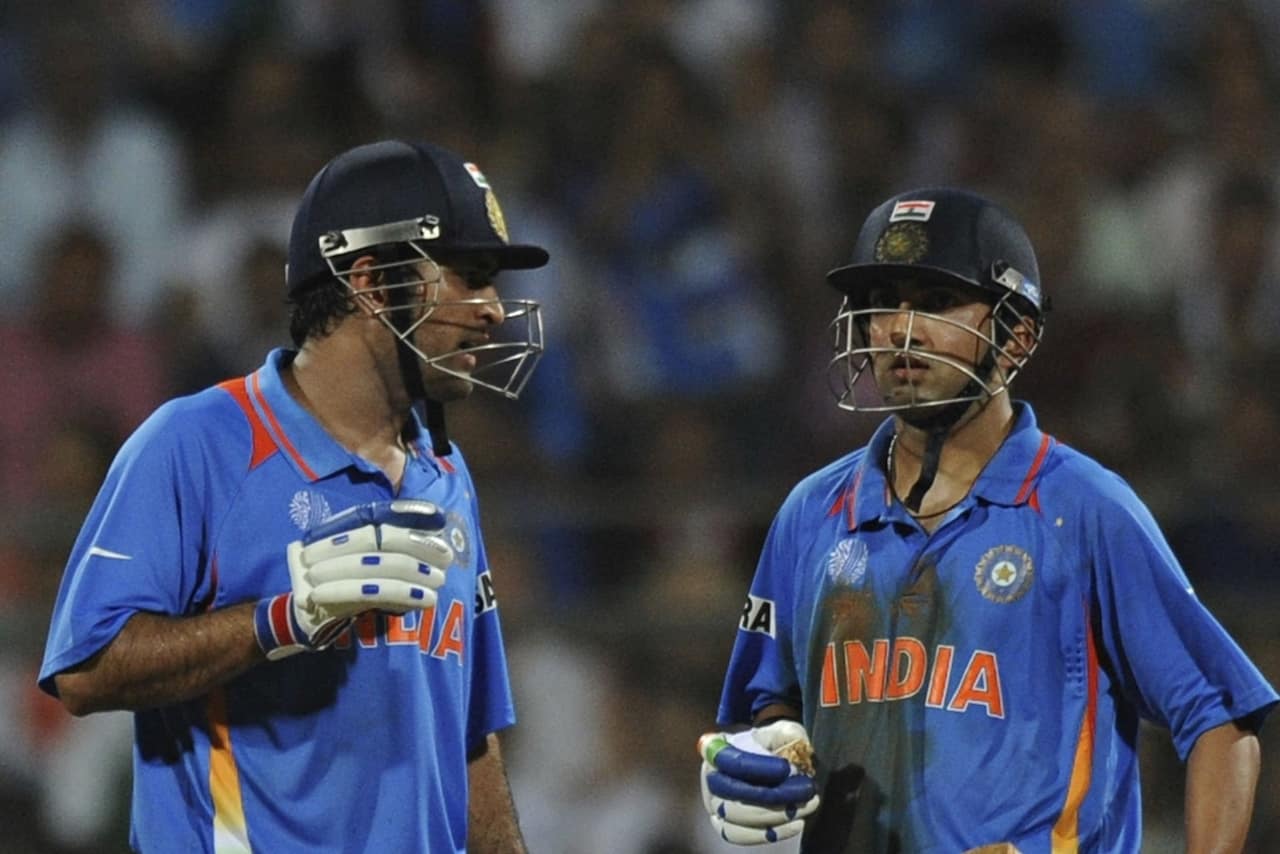 Meanwhile, the former Indian cricketer Gautam Gambhir highlighted the role of Dhoni in Rohit's journey, especially the pivotal decision made by the former Indian captain to promote Rohit up the order.
"Scoring 10,000 runs was not easy for him. Saw many ups and downs. Having seen that phase, Rohit, as a captain, will back youngsters who go through a difficult period. Rohit Sharma is Rohit Sharma today because of MS Dhoni," Gambhir told Star Sports.
Gambhir believes that Rohit will need to take on a comparable role to Dhoni's in terms of nurturing emerging talents if he intends to create a lasting legacy.
"MS backed him continuously in his initial struggling phase. If he wants to leave a legacy behind, not in terms of runs but as a captain, a lot will depend on how he backs the young players. It will be interesting to see how he grooms the upcoming players," Gambhir added.
Rohit Sharma has looked in a great touch lately, smashing three half-centuries back-to-back in the ongoing Asia Cup 2023 and he must be looking to continue his good run of form and help India clinch the title.