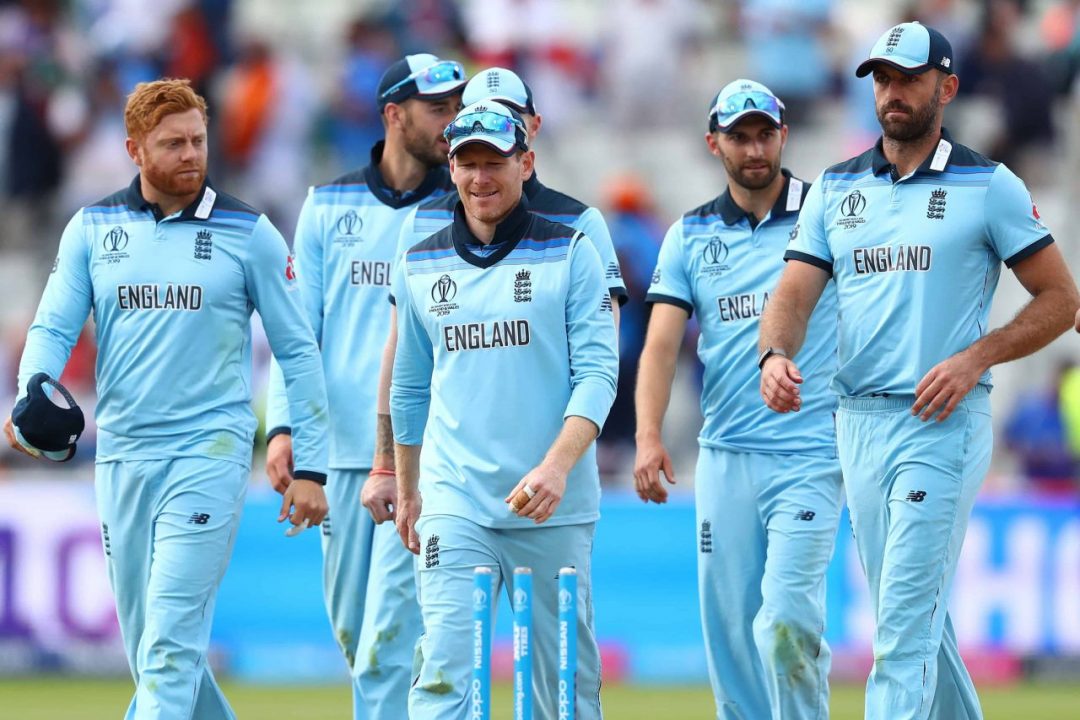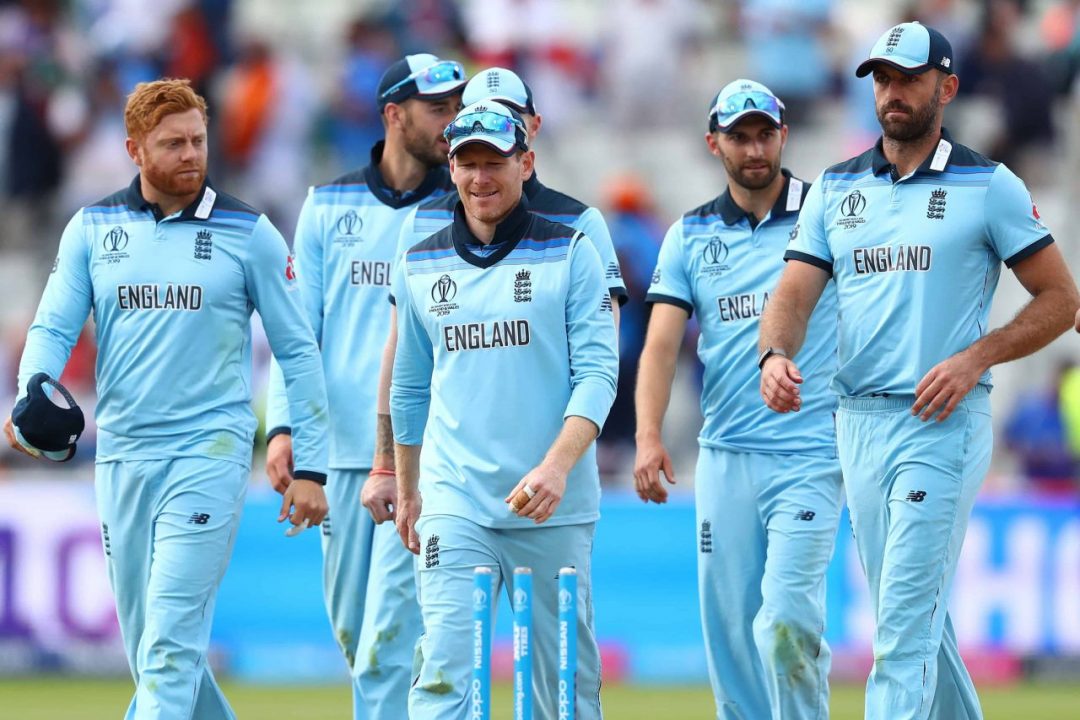 England cricket team is all set to visit for a three weeks tour to South Africa to play six limited-overs matches next month. The government of South Africa has exempted the travel restrictions to England's cricket team imposed due to coronavirus.
South Africa currently does not allow anyone from "high risk" countries to travel to their country and Britain is also included in this list of 22 countries.
The South African government, however, has relaxed the rules for the England cricket team which will remain in Cape Town during the three-week tour.
Three T20 Internationals and three ODIs will be played between South Arica and England. Four matches will be played at Newlands in Cape Town while other two matches will be held in the nearby city of Pearl.
England team will live in a biologically safe environment in the same hotel during the entire period as more than seven million confirmed cases of coronavirus infection have been reported in South Africa.
The England team will leave for South Africa on 16 November through a chartered flight. The T20 matches will be played on November 27 and 29 and December 1.
One-day internationals (ODIs) will be played from December 4 to December 9. During these matches, spectators will not be allowed to come to the stadium. England players and staff are expected to remain in isolation for a week after arriving in South Africa.