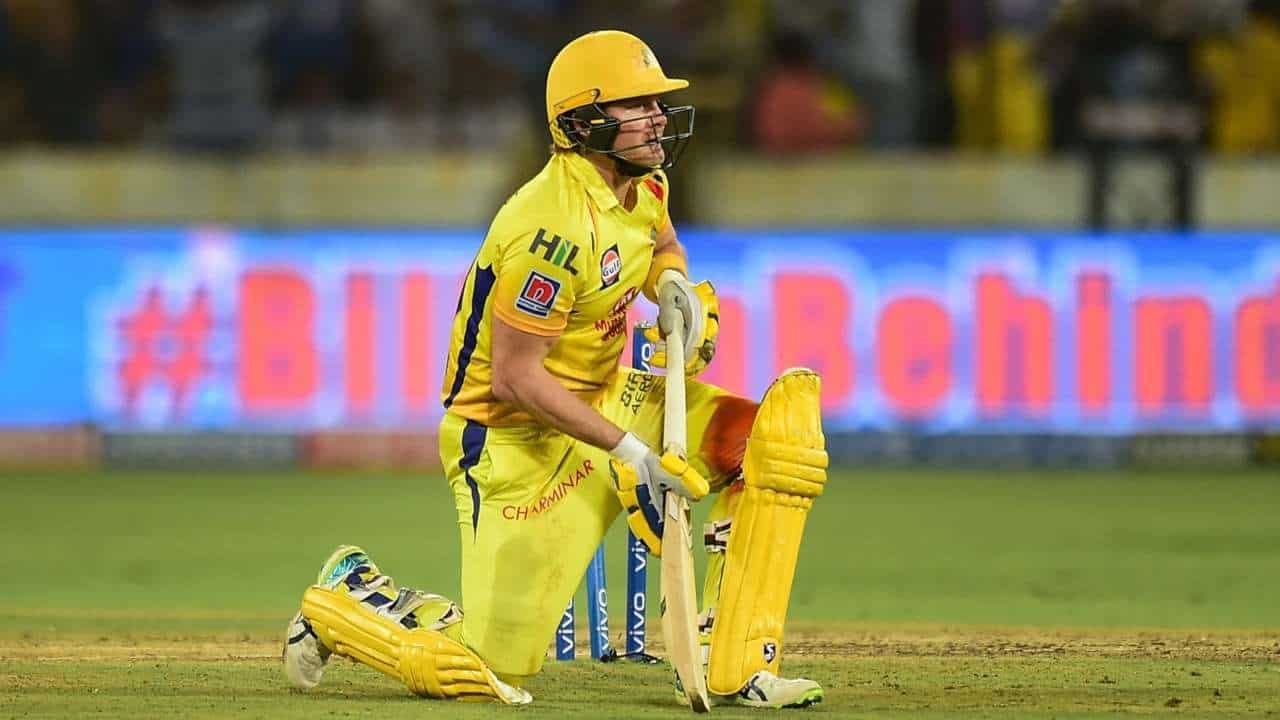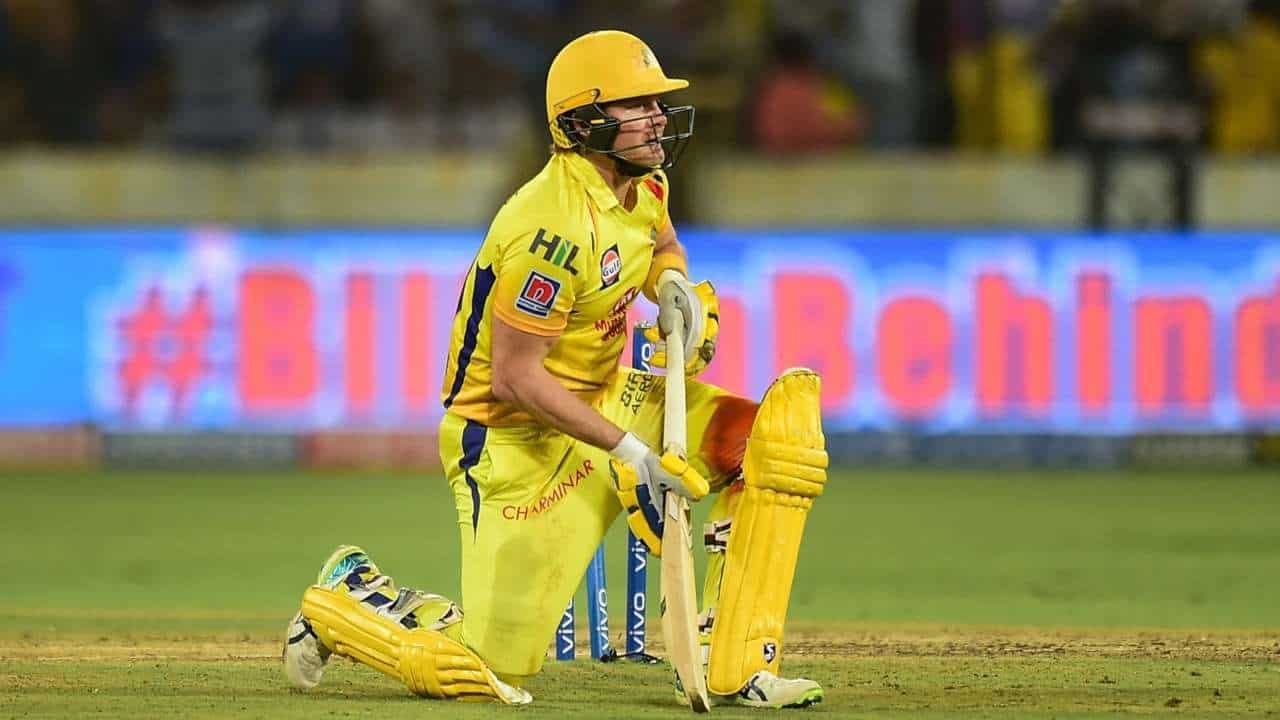 Former Australian player, Shane Watson had announced his retirement from 'all forms of cricket' on Monday, November 2. Watson had already retired from international cricket in 2016 and now hangs his boots in the Indian Premier League (IPL 2020).
The 39-year-old had officially announced the big news on his official Twitter handle. Watson tweeted,
"This closing chapter is going to be so hard to top, but I am going to try. I truly am forever grateful to have lived this amazing dream. Now onto the next exciting one…#thankyou".
This was the first time in the history of the Indian Premier League (IPL) that Chennai Super Kings (CSK) failed to make it to the playoffs despite playing the season.
Australian opener Watson on Monday told his franchise not to play cricket any further and on Tuesday posted a video on the internet giving a sentimental message to his fans.
"Hello everyone, the Yellow Army! I just want to announce to everyone that this year for CSK has been my last year in playing cricket", Watson said in the video message.
"I am going to be retiring from all kinds from now. It's a very emotional time", he quipped.
"Grateful for your love and support through the last three years. You never know what's going to happen in the future, if I am still involved in some way.
"Hope I have given back to you all for all the support you have given me," said Watson, who had retired from international cricket in 2016," the 29-year-old added.
"The first people I want to thank is my mum and dad, who did everything they could to make me realize my dream. My mum and dad sacrificed so much."
"To think that I am finishing up my playing days as a 39-years-old after all of the injury setbacks that I had along the way, I feel so ridiculously fortunate," Shane concluded.
Watson scored 3874 runs in 145 IPL matches, including four centuries and 21 half-centuries. Before playing for CSK and RCB, Shane Watson had also played for Rajasthan Royals. Apart from this, he also took 92 wickets in IPL.