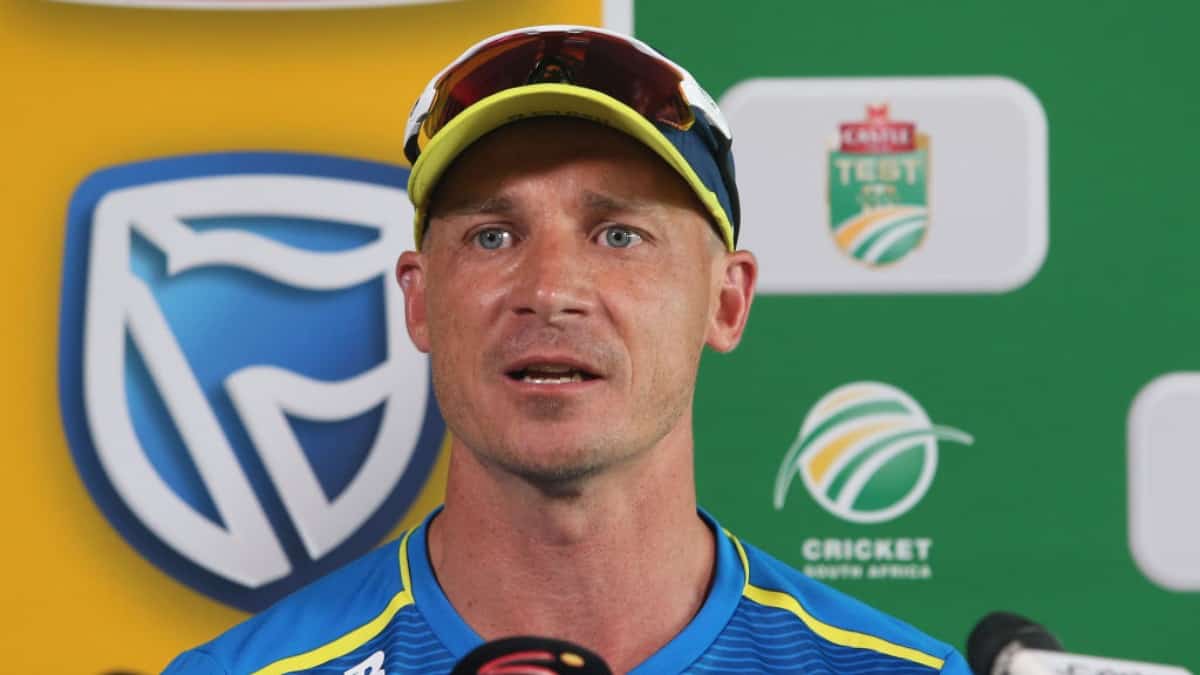 Dale Steyn | Source: Twitter
Dale Steyn is one of the few modern-day bowlers who may be considered among the all-time greats. His fearless demeanour, combined with his lethal pace, exceptional line and length control, and ability to swing the cricket ball both ways, has made him a legend in the game of cricket.
The South-African has never missed an opportunity to demonstrate his virtuosity, regardless of the format. Dale Steyn has been frequent user of social media and he keeps entertaining his fans through his witty comments.
On Saturday, the Proteas paceman gave a glimpse of such while responding to a question on the micro-blogging website Twitter.
It so happened that recently, ESPNCricinfo on its official Twitter handle had asked the fans to name a batsman and a shot of theirs that gives them chills every time and as soon as it came to Steyn's notice, he came forward and picked the Kerala speedster S Sreesanth and his slog off Andre Nel for a maximum with the swinging bat celebration. The Proteas icon then went on to term the moment as 'Legendary'.
The Indian bowler came to bat at number 10, and the Johannesburg track was favouring the pacers. Nel, who had three wickets in his kitty, provoked Sreesanth with his words and action. To this, Sreesanth didn't hold back and smashed a big six on the very next delivery. On top of that, he added salt to Nel's wound with his famous swinging bat celebration.
Watch Video:
Andre Nel Was Talking A Lot: S Sreesanth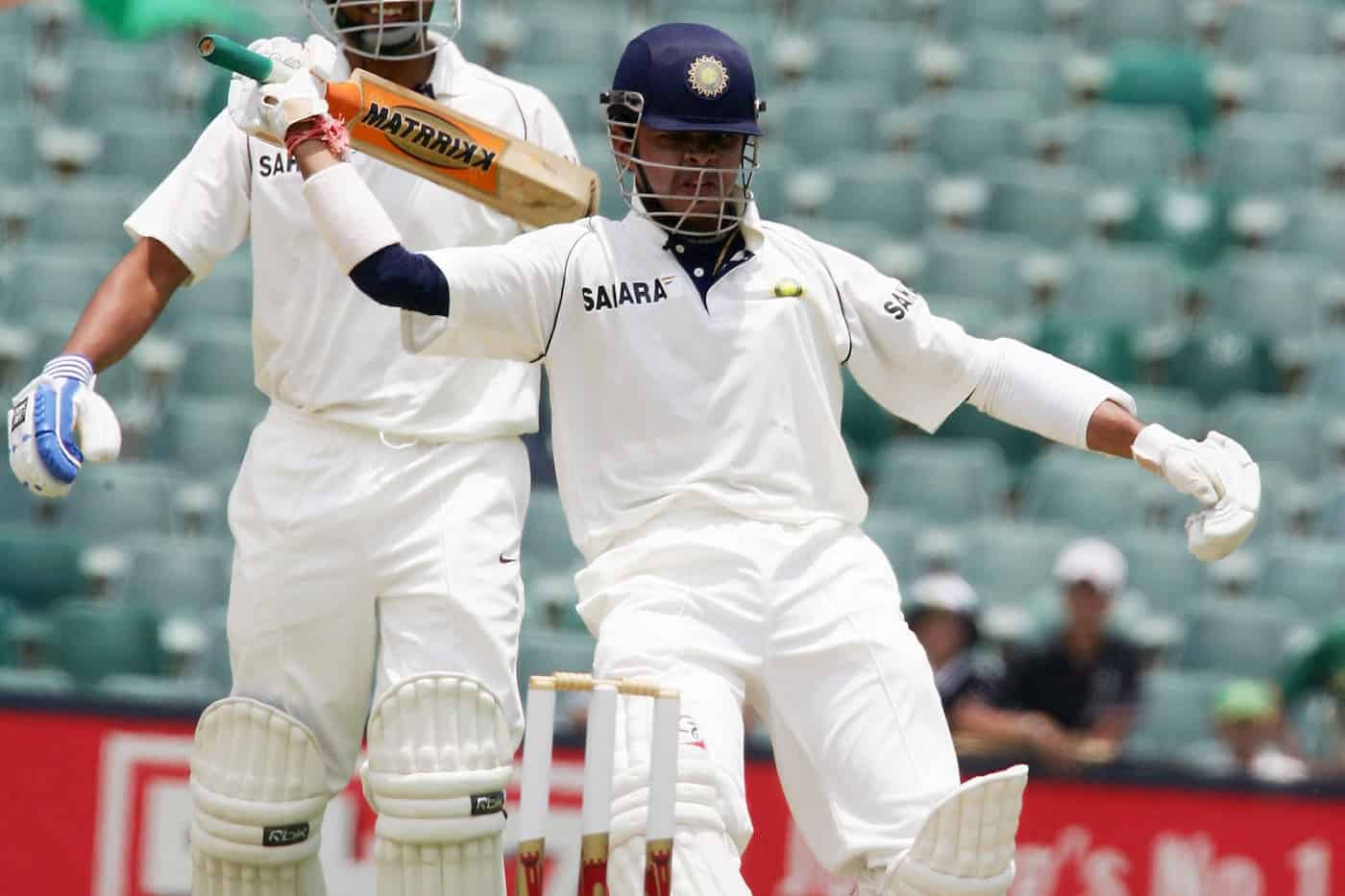 Sreesanth had previously revealed that Nel had sledged him by saying that Indian's don't have heart. This triggered the fast bowler and he hit the next ball for a six.
"Andre Nel was talking a lot. He kept saying that Indians don't have a heart and that they (South Africa) were the better team. I wanted to tell him to look at the scoreboard once; we had the upper hand. I had gotten out for a duck in the first innings, and a lot of our better batsmen hadn't scored too many runs that day," Sreesanth told Sportskeeda.
S Sreesanth's Cricketing Career
Sreesanth's cricket career includes two World Cup titles (2007 T20 World Cup and 2011 World Cup) and a seven-year ban from competitive cricket. Between 2005 and 2011, he played 27 Tests, 53 ODIs, and 10 T20Is for the Indian team. Throughout his career, the controversial pacer collected 169 international wickets across all formats.