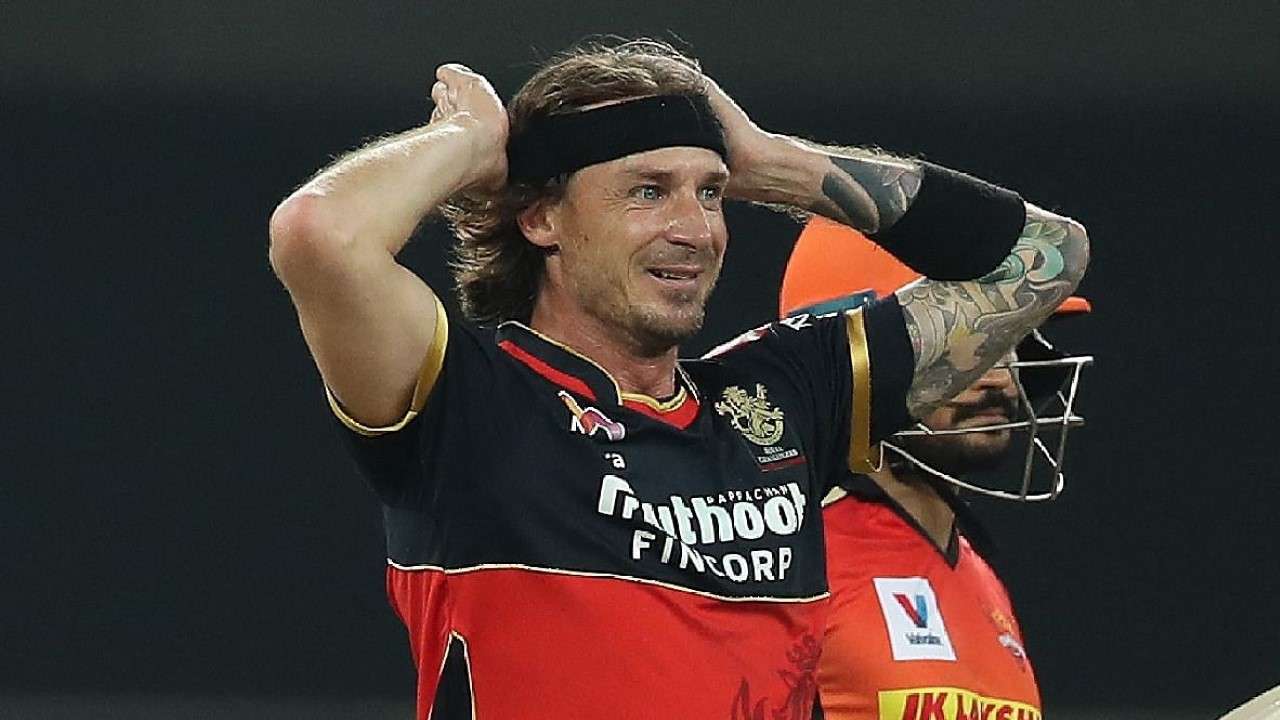 Dale Steyn | Source: Twitter
South Africa's legendry fast bowler Dale Steyn on March 19 interacted with his fans via a question-answer session on Twitter. Dale Steyn was one of the most dangerous fast bowlers of his time and was known for rattling the opposition batsmen with his raw pace and swing.
In his glorious international career, from 2004 to 2019, Dale Steyn represented South Africa in 93 Test matches scalping a whopping 439 wickets. However, Dale Steyn in the Indian Premier League (IPL) kept on transferring from one franchise to another.
In the 13th edition of the Indian Premier League, Steyn played for Royal Challengers Bangalore. However he didn't get enough chances and was benched after playing three matches only. The highest auction price for Dale Steyn came in consecutive seasons in 2014 and 2015, when Sunrisers Hyderabad snapped him up for INR 9.5 crore. Dale Steyn had made himself unavailable for IPL 2021.
Thus, ahead of the IPL 2020, scheduled to run from April 9 to May 30 in India, Steyn made the decision of pulling out from the Indian Premier league and instead decided on featuring in other T20 leagues across the globe. However, this decision of 37-year old didn't go well with many Indian fans as they slammed the speedster for choosing PSL over IPL.
Playing Smaller Leagues, A More Obvious Choice: Dale Steyn
On March 19, Dale conducted a Question and Answer session on Twitter where again some Indian fans asked for clarification from Steyn for skipping IPL. To this one user on social media said that Steyn is at the end of his career and he was unlikely to be selected anyway in the IPl 2021.
To this Steyn replied:
"100% truth. And if I was selected might not even play, hence playing smaller leagues and guaranteed a spot in the starting 11 seems a more obvious choice for me at my point of my career, doesn't mean IPL isn't still the biggest and most obvious goal for all other cricketers."
An another cricket enthusiast asked Dale Steyn that he had decided to not participate in this year's IPL due to family time and as PSL is rescheduled in June, will he do the same'.
Steyn on PSL getting postponed wrote:
"Wasn't planning on the PSL being postponed. This pandemic has no barriers to its devastation. We all flow with what the rules are made regarding Covid, plans change too unfortunately, we just do our best with the time given."