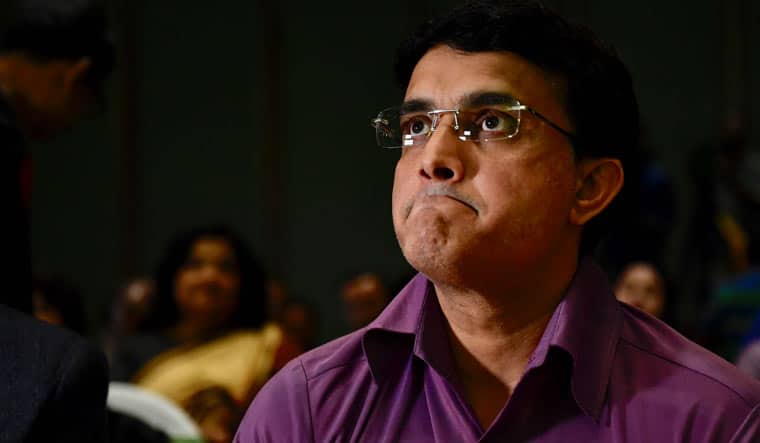 Sourav Ganguly | Image: Twitter
Former India skipper and current president of BCCI Sourav Ganguly has suffered a heart attack and will need to get angioplasty done by evening, according to multiple news reports.
If reports to be believed, the 48-year-old complained of uneasiness and chest pain while working out on Saturday morning. He was subsequently hospitalised in his native Kolkata and set to undergo a procedure. He is stable though and should be able to stage a speedy recovery.
According to a tweet by journalist and author Boria Majumdar, Dr Saroj Mondal will perform the procedure at the Woodland hospital in Kolkata. His cardiac issue was diagnosed after admission and tests are being done.
West Bengal Mamata Banerjee tweeted about the same and wish the ex-left-handed batsman speedy recovery.
"Sad to hear that Sourav Ganguly suffered a mild cardiac arrest and has been admitted to hospital. Wishing him a speedy and full recovery," tweets CM Banerjee.
Earlier this week, Ganguly had also cleared the air about him joining politics ahead of West Bengal Assembly polls next year. He had stated that he went to meet the state's Governor upon invitation.
"If the Governor wants to meet you, you have to meet him. So let us keep it like that," said Ganguly.